1,5 meter Citygame
Gegarandeerd FUN buiten!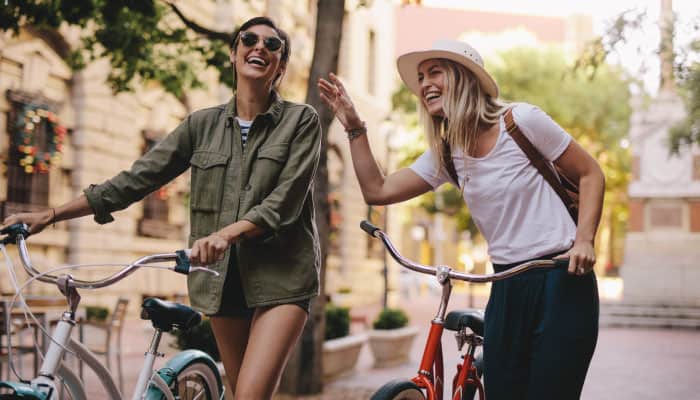 ✓

Actief bewegen in de stad

✓

Unieke opdrachten

✓

Veilig en op afstand
Boek direct
1,5 meter Citygame Extra
Extra uitdaging in de stad!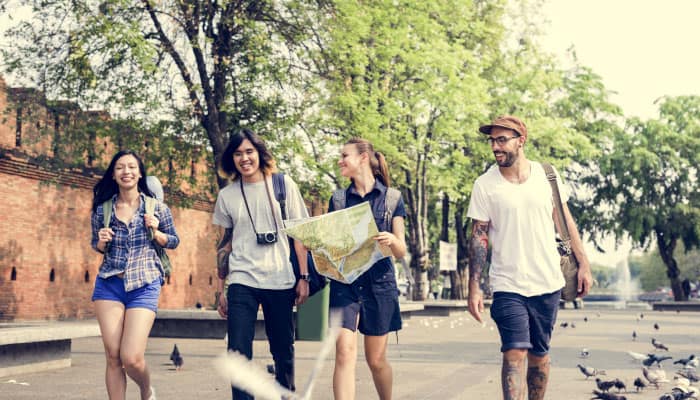 ✓

Actief bewegen in de stad

✓

Unieke opdrachten

✓

Veilig en op afstand

✓

Extra uitdagingen
Boek direct
Fundustry XXL Deal
Meest populaire pakket!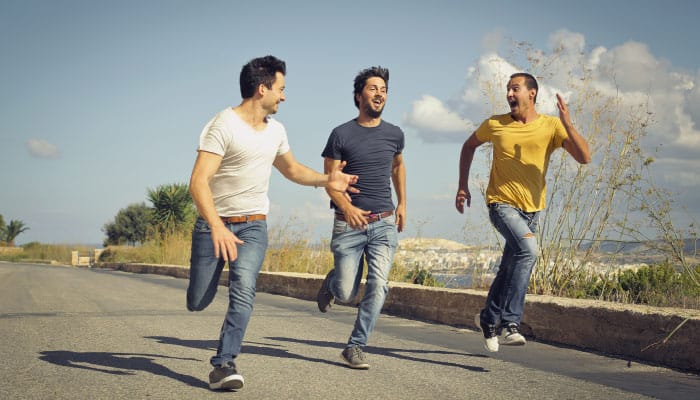 ✓

Koffie of Prosecco met Muffin

✓

De leukste Citygame van nu!

✓

Extra activiteit naar Keuze

✓

Keuze uit BBQ of 3 gangen menu
---
Deze bedrijven zijn al fan!



---
Combinatie Citygame Opdrachten
Een combinatie van onze leukste citygame opdrachten zijn de basis van dit nieuwe spel. Een uniek spel kun je stellen, nog nooit eerder had je zoveel FUN op een veilige afstand van elkaar. Speel de verschillende spelonderdelen en kom zo meer te weten over de gepleegde moord. Een grappig, maar ook spannend spel. We vragen je hierbij goed op jezelf en anderen te letten en je gezond verstand te gebruiken.
Citygame Spelonderdelen
Laat je hersenen kraken! Maak gebruik van je talenknobbel en je wiskundekennis. Ook inzicht, creativiteit en spontaniteit zijn van groot belang tijdens deze game. Al het bewijs moet op papier of via foto/video worden verzameld en aan de begeleider worden getoond. Stukje bij beetje krijg je extra hints en word je beloond voor het correct uitvoeren van de opdrachten. Denken én doen wegen even zwaar tijdens deze gezellige middag. Bundel je krachten en ga op pad!
Citygame steden
Een citygame kan in elke stad naar keuze worden gespeeld. Het is voor iedereen weer toegestaan om buiten te bewegen mits er 1,5 meter afstand wordt gehouden tussen verschillende huishoudens. De perfecte kans dus om je vrienden uit andere steden weer eens te zien en samen iets leuks te doen. Houdt er wel rekening mee dat het openbaar vervoer aanvullende maatregelen heeft getroffen, mocht je daarvan gebruik willen maken. Ook het vervoer in personenauto's kent nog enkele maatregelen. Uiteraard zoeken we samen naar een geschikte en rustige locatie in de stad om af te spreken.
---
Boek 1.5 Meter Citygame
De leukste citygame boek je gemakkelijk en snel. Direct een datum reserveren en betalen, meteen klaar voor het leukste dagje uit! Heb je een cadeaubon gekregen? Dan kun je de ontvangen code tijdens het boeken invullen. Boek dan het juiste uitje waar je een cadeaubon voor hebt. De prijs wordt dan automatisch verrekend.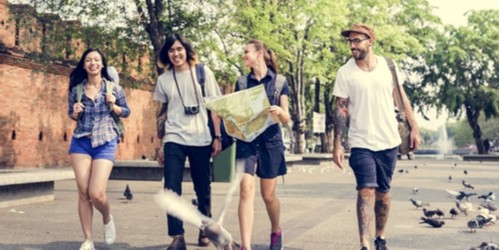 Is je groep te groot om te boeken?
Vraag dan een offerte aan!
---