Airsoft!
AIRSOFT LIGHT PACK
1 uur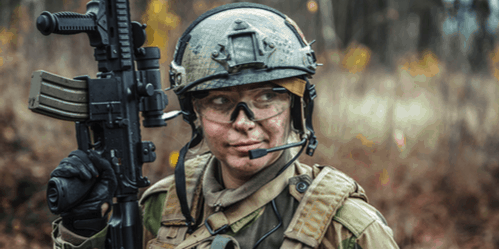 Inclusief

✓

Safety Pack

✓

Onbeperkt kogels

✓

2 Games
Boek direct
AIRSOFT MEDIUM PACK
2 uur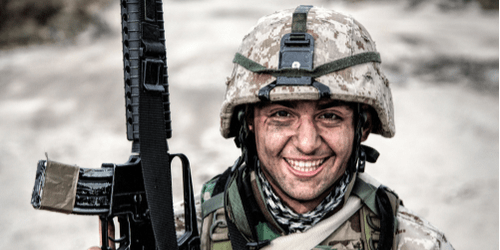 Inclusief

✓

Safety Pack

✓

Onbeperkt kogels

✓

3 Games
Boek direct
AIRSOFT EXTREME PACK
3 uur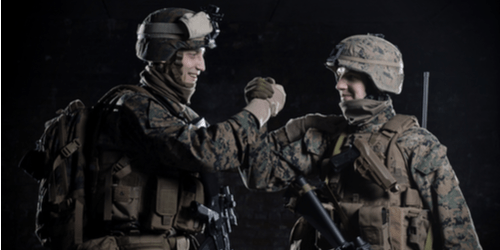 Inclusief

✓

Safety Pack

✓

Onbeperkt kogels

✓

Alle Games
Boek direct
---
Deze bedrijven zijn al fan!



---
Airsoft Rotterdam
Wat is Airsoft?
Airsoft lijkt op paintball, maar je schiet met plastic BB's in plaats van verf. De BB's zijn airsoft kogels die door hun kleine afmetingen nog sneller door het veld heen vliegen. Met echte replicawapens ga je de airsoft arena in en neem je het op tegen je vrienden, familie of collega's. Omdat je speelt met airsoft guns die lijken op echte wapens, mag je pas deelnemen als je 18 jaar of ouder bent. Het is een uitstekend uitje voor een vrijgezellenfeest of bedrijfsuitje. Samenwerken of juist lijnrecht tegenover elkaar in het airsoftveld, jij bepaalt het zelf!
Airsoft Kleding
Op het airsoft veld word je minder vies dan op het paintball veld, toch krijg je beschermende kleding aan. Een overall en masker beschermen je tegen de airsoft kogels die door het veld heen vliegen. Zorg zelf voor stevige schoenen zodat je snel en wendbaar over het airsoftveld kunt sluipen. De airsoft kleding krijg je te leen tijdens je uitje, wij doen de was wel voor je. Omdat je in Rotterdam binnen airsoft speelt heb je nooit last van regen of modder. Je airsoft uitje kan dus altijd doorgaan!
Airsoft in Rotterdam
In Rotterdam kun je airsoften op ons indoorveld in een oude manege. Een groot veld met diverse obstakels waar je naar hartenlust kunt schieten. Speel een gave shooting gamemode die het spel nog spannender maakt. Airsoft in Rotterdam is een gezellig uitje waar je nog lang over na kunt praten. In Rotterdam zijn er dan ook diverse mogelijkheden om te blijven zitten na afloop, je kunt vooraf een heerlijk menu of BBQ reserveren.

---
Boek Airsoft Rotterdam
Het leukste shooting uitje boek je snel en gemakkelijk. Direct een datum reserveren en betalen, meteen klaar voor het leukste dagje uit! Heb je een cadeaubon gekregen? Dan kun je de ontvangen code tijdens het boeken invullen. Boek dan het juiste uitje waar je een cadeaubon voor hebt. De prijs wordt dan automatisch verrekend.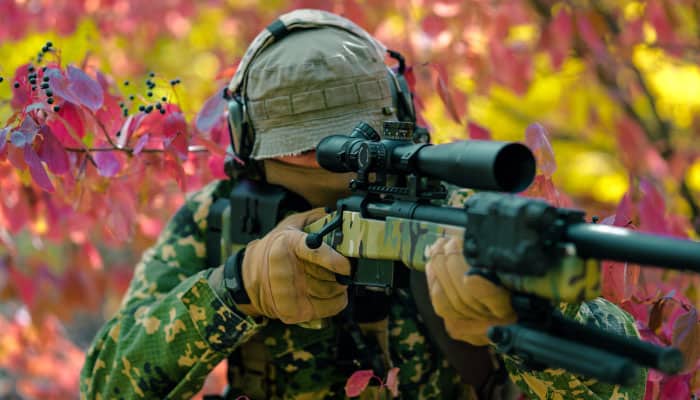 Is je groep te groot om te boeken?
Vraag dan een offerte aan!
---