Slipcursus van 1 uur
Slippen
Changing Gears
Durf jij het aan?!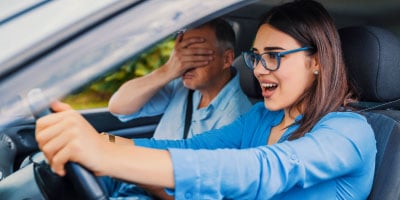 ✓

Slipcursus

✓

Ongevallensimulator
Boek direct
Fundustry TOP Deal
Compleet pakket!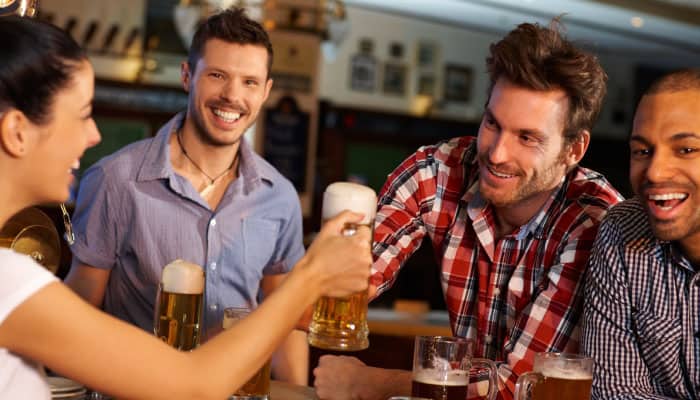 ✓

Koffie of Prosecco met Muffin

✓

Slipcursus

✓

Extra 2 activiteiten naar Keuze

✓

Keuze uit BBQ of Kipmenu incl. onbeperkt drinken
---
Deze bedrijven zijn al fan!



---
Combineer veiligheid met plezier!
Changing Gears
Je leert bij dit uitje zowel veiligheid als plezier hebben met gemotoriseerde voertuigen. Je maakt de keuze om stoer offroad te rijden of een leerzame slipcursus bij te wonen. Daarnaast stap je in de ongevallensimulator om een ware auto ongeluk na te bootsen. Changing gears is ideaal als bedrijfsuitje, maar ook geschikt als familiedag, teamuitje of vrijgezellenfeest. Ook zin in een leerzaam en fun uitje, boek dan de Changing gears!
Programma
Na een warm ontvangst op onze locatie wordt je door een instructeur begeleidt naar ons terrein. Je begint met een slipcursus en leert cruciale oefeningen om je auto onder controle te houden bij slipgevaar. Daarna stap je de auto in om de geleerde onderdelen in praktijk te brengen. Een uiterst intensieve ervaring!
Vervolgens stap je de ongevallensimulator in, die een werkelijke auto ongeluk nabootst. Je zit vast in een auto die 180 graden is gedraaid! De instructeur verteld je stap voor stap wat je moet doen om te ontsnappen uit de auto. Op een zeer leerzame en leuke manier voltooi je dan de ongevallensimulator. Tot slot is er de mogelijkheid om even bij te komen aan onze bar en wat lekkers te drinken en eten.
---
Programma Changing Gears
14:00 – Ontvangst op onze locatie
14:15 – Slipcursus
15:15 – Pauze
15:30 – Ongevallensimulator
16:30 – Afsluiting aan de bar
---