Crazy Phone
Spannende Citygame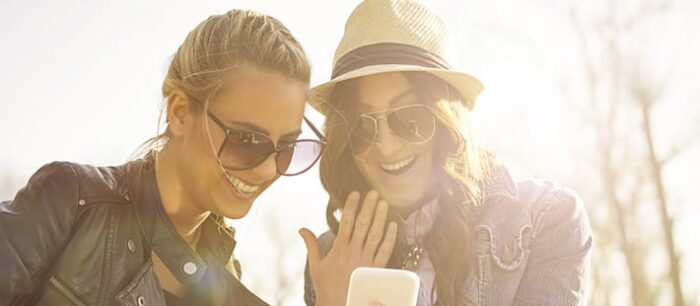 Boek
Fundustry XL Deal
Compleet pakket!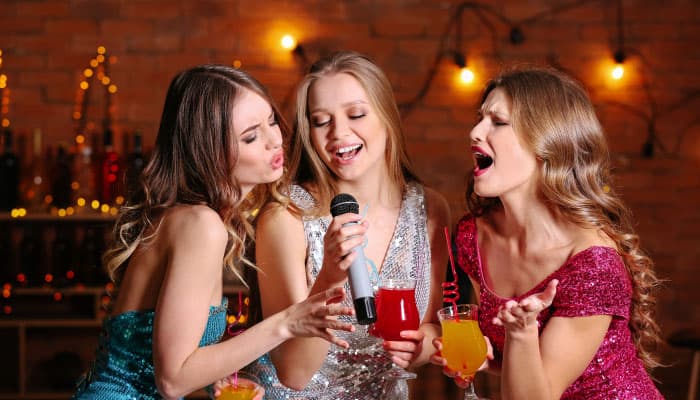 ✓

Koffie met Muffin

✓

Citygame Crazy Phone

✓

Kipmenu incl. drankje
Fundustry XXL Deal
Meest populair!
✓

Koffie of Prosecco met Muffin

✓

Citygame Crazy Phone

✓

Extra activiteit naar Keuze

✓

Keuze uit BBQ of Kipmenu incl. 2 drankjes
---
Deze bedrijven zijn al fan!



---
Ontmasker de Mystery Caller tijdens onze Crazy Phone!
Een spel vol verrassingen! De Fundustry Crazy Phone, in stad naar keuze kunt u dit spelen. Werk samen en wees creatief en gebruik uw inzicht. Dit is het perfecte uitje voor teambuilding doordat samenwerken groot deel van het spel is. We garanderen veel hilariteit tijdens de Crazy Phone! U wordt gebeld door een Mystery Caller die de opdrachten doorbelt. Komt u als eerste achter de locatie van de Mystery Caller? Dan gaat u met de winst er vandoor!
Programma Crazy Phone
Onze spelbegeleider zal een korte uitleg geven en na het drankje kan het spel van start gaan! In teams krijgen jullie een tas en telefoon waarop jullie opdrachten door gebeld krijgen. Voer de opdrachten zo origineel mogelijk uit in de door u gekozen stad en verdien zo de meeste punten! Als jullie de eindlocatie en het telefoonnummer hebben ontcijferd wordt iedereen daar verwacht voor de prijsuitreiking. Het team met de meeste punten wint en neemt onze felbegeerde Fundustry hoofdprijs in ontvangst!
---
Boek Crazy Phone
De spannendste citygame boek je snel en gemakkelijk. Direct een datum reserveren en betalen, meteen klaar voor het leukste dagje uit! Heb je een cadeaubon gekregen? Dan kun je de ontvangen code tijdens het boeken invullen. Boek dan het juiste uitje waar je een cadeaubon voor hebt. De prijs wordt dan automatisch verrekend.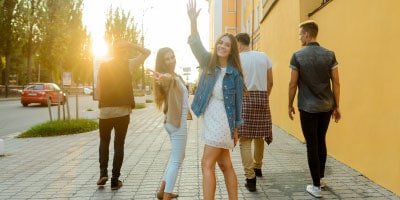 Is je groep te groot om te boeken?
Vraag dan een offerte aan!
---