Mannen uitje
Er zit natuurlijk een groot verschil tussen mannen en vrouwen uitjes, daarom lees je in dit blogartikel ook echt alleen mannen activiteiten die niet voor watjes bestemd zijn! Tijdens een mannen uitje kun je even alles laten gaan en met je vrienden even  helemaal op gaan in de activiteit! Zorg er wel voor dat je oude kleren aantrekt of meeneemt, want wat is nou een mannen uitje als je er niet vies van wordt!
Top 5 mannen activiteiten
1. Paintballen
2. Airsoft
3. Grip op de Situatie
4. Die Hard Games
5. Mens Special
1. Paintballen
Paintball is een shooting game waarbij je met verfballetjes op elkaar schiet! Wanneer de verfballetjes het doelwit hebben bereikt, spatten ze uit elkaar en blijft er een mooie verfvlek achter (en misschien een klein blauwplekje, maar dat maakt jullie mannen vast niks uit)! Er kan ook niet vals gespeeld worden, want wanneer je iemand hebt geraakt heeft hij dus een verfvlek op zijn overall. Geen kans op misverstanden dus! Er zijn veel gave game modes die jullie kunnen spelen tijdens jullie paintball event zoals, Team Deathmatch, Capture the Flag, Centre the Flag, Zombies, Free-For-All en de bunny run! Lijkt paintball jullie tof om te doen? Klik dan op deze link en boek jullie paintball uitje bij Fundustry Adventures!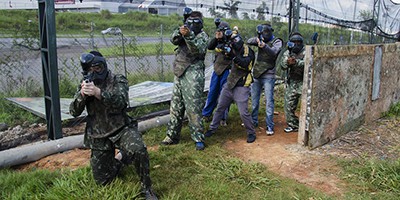 2. Airsoft
Airsoft is een schietspel waarbij je, anders dan bij paintball, schiet met plasticballetjes die je ook wel BB's kunt noemen. Deze plastic balletjes wegen een stuk minder dan paintballetjes en doen dus ook minder pijn. Bij Airsoft wordt er gebruik gemaakt van wapens waarvan de buitenkant niet te onderscheiden is van echte vuurwapens, extra realistisch dus! Willen jullie tijdens jullie mannen uitje Airsoften? Klik dan op deze link en boek jullie Airsoft uitje!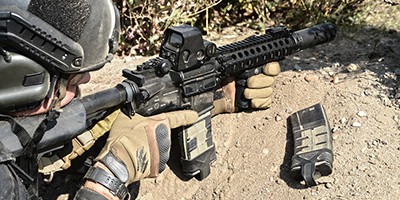 3. Grip op de Situatie
Grip op de situatie is een geheel verzorgd uitje waarbij twee activiteiten zijn samengevoegd in een super uitje! Tijdens deze activiteit gaan jullie eerst met een echte 4×4 terreinwagen Offroad rijden. Super vet, maar dat is nog lang niet alles! Nadat jullie Offroad hebben gereden, stappen jullie in een echte slipauto en krijgen een professionele slipcursus. Aan het einde van de activiteit kan nooit meer iemand over jullie zeggen, dat jullie niet kunnen rijden! Lijkt jullie dit uitje nou super vet? Klik dan op deze link en boek jullie 'Grip op de situatie' uitje!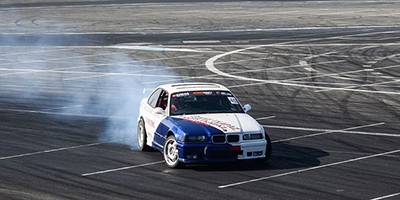 4. Die Hard Games
Tijdens een 'Die Hard Games uitje' gaan jullie maar liefst DRIE activiteiten doen! Het uitje begint met de Highland Games. De Highland Games komen oorspronkelijk uit Schotland en worden tot op heden nog gespeeld. De Highland Games bestaan uit verschillende atletische onderdelen waaronder, Paalwerpen, Vat rollen, Band flippen en touwtrekken! Na de Highland games, gaan jullie een bunny run schieten met paintball geweren. De bunny run houdt in dat een van jullie (eventueel een jarige of vrijgezel) het paintball veld over rent in een konijnenpak, terwijl de rest hem mag beschieten. Om het uitje af te sluiten, gaan jullie nog een aantal toffe Expeditie Robinson spellen spelen! Vinden jullie dit de perfecte opvulling van jullie mannen uitje? Klik dan op deze link en boek jullie 'Die Hard Games'!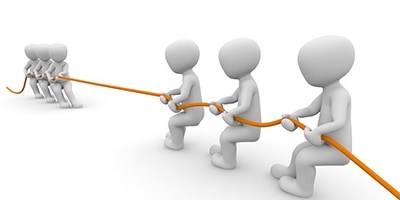 5. Mens Special
Het 'Mens Special' uitje lijkt veel op het 'Grip op de situatie' uitje, alleen ga je tijdens dit uitje Quad rijden in plaats van Slippen op een slipbaan! Wij hebben een echte Quad baan aangelegd, waar jullie rij skills en behendigheid op de proef worden gesteld! Vinden jullie quad rijden vetter dan een slipcursus? Kies dan voor het 'Mens Special' uitje!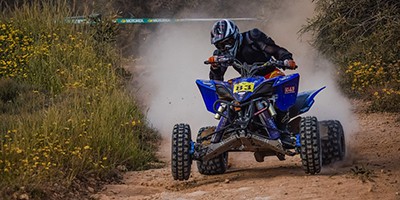 ---