Vrijgezellenfeest thuis
Je zult misschien wel denken; 'Een vrijgezellenfeest thuis, dat is toch super saai?!', maar dat hoeft dus helemaal niet zo te zijn! Je kunt het zo leuk maken als je zelf maar wilt door bijvoorbeeld hilarische spelletjes te spelen of een vrijgezellenquiz te doen! In dit blogartikel gaan we het hebben over de top 5leukste vrijgezellenfeest spelletjes die jullie vrijgezellenfeest thuis onvergetelijk maakt!
Top 5 leukste spelletjes
Vrijgezellenquiz
Trouwjurk of pak maken
Koningen
Ik heb nog nooit
Seksstandjes uitbeelden
Vrijgezellenquiz
Tijdens een vrijgezellenquiz komen jullie te weten wie de meeste sappige details weer over de vrijgezel! Er zijn een hoop leuke en gênante vragen die je kunt stellen tijdens de quiz, klik op deze link om een aantal leuke te bekijken. Wanneer je de vragenlijst gemaakt hebt, moeten er natuurlijk ook antwoorden bij. Aangezien je waarschijnlijk niet overal zelf het antwoord op weet, moet de vrijgezel vooraf overal het goede antwoord bij geven. Deze antwoorden mogen alleen jij en de vrijgezel weten, anders weet iedereen natuurlijk de antwoorden al. Het is erg leuk om deze vrijgezellenquiz via kahoot.it te doen! Bekijk ons hele aanbod voor vrijgezellenfeesten op Fundustry!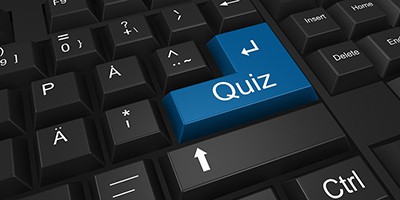 Trouwjurk of pak maken
Dit is een erg hilarisch opdracht waar je alleen een hele hoop wc-papier voor nodig hebt. Verdeel de groep in twee teams en kies vervolgens per team iemand uit die in de jurk of het pak moet. Uiteraard moet de vrijgezel wel één van deze twee personen zijn die de papieren creatie aan gaat trekken. Wanneer de teams gemaakt zijn en de papiermodellen gekozen zijn, kan het knutselen beginnen. Knutsel een zo mooi mogelijke creatie in 30 minuten, opschieten dus! Wanneer de tijd erop zit, laat iedereen alles vallen waar hij of zij mee bezig is en moeten de jurken of pakken tentoon worden gesteld. Tot slot beslissen jullie gezamenlijk wat de mooiste jurk is gewoon en dat team is dan dus ook te winnaar!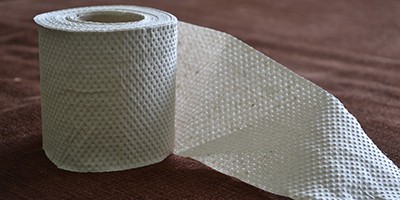 Koningen
Zit de sfeer er nog niet helemaal in? Na dit drankspelletjes komt hier zeker verandering in! Leg een pak kaarten op de kop rondom een grote beker. Om de beurt pakken jullie een kaart, als je een kaart pakt waar geen koning op staat hoef je niks te doen. Wanneer je een kaart pakt waar wel een koning opstaat, moet je de beker vullen met een scheutje sterke drank. Degene die die laatste (4e) koning pakt, moet het hele glas leegdrinken!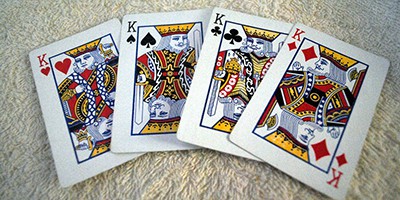 Ik heb nog nooit
Dit is een hilarisch drankspel waarbij je iedereen wat meer leert kennen, het werkt als volgt. Om de beurt zegt er iemand ik heb nog nooit…. en dan noemt diegene iets wat hij of zij nog nooit heeft gedaan. Alle andere mensen die het wel ooit hebben gedaan moeten een slok van hun heerlijke alcoholistische drankje nemen en de gebeurtenis toelichten. Dit drankspelletje is super hilarisch en een echte sfeermaker!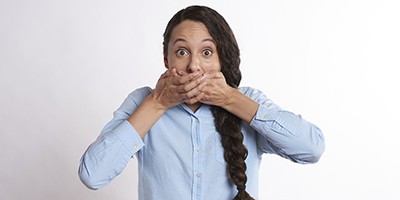 Seksstandjes uitbeelden
Voor dit spel heb je twee dingen nodig, een goede lenigheid en goede zin. Wanneer je deze twee dingen hebt, komt het helemaal goed! Maak tweetallen en beeld om en om een seksstandje uit voor de groep. Wanneer een tweetal uit de groep het seksstandje raadt, krijgen zij één punt. Het tweetal dat aan het eind de meeste punten heeft, wint het spel!
Vrijgezellenfeest vieren op locatie
Wil je een vrijgezellenfeest vieren in een grote stad? Dan kun je terecht op onze volgende pagina's:
---