Evenement op maat
Bij Fundustry organiseer je een evenement op maat. Of het nou voor je vrienden of voor je bedrijf is, Fundustry helpt je bij het organiseren van een onvergetelijk evenement. We toveren de locatie om naar het thema van het evenement, de ruimte wordt helemaal aangekleed. We functioneren als evenementenbureau om een evenement neer te zetten waar iedereen zich vermaakt.
Een evenement moet volgens ons volledig naar wens zijn. Tijdens deze dag gaat het om originaliteit. Je wilt een spectaculair evenement neerzetten voor je gasten. Fundustry organiseert samen met jou een evenement om nooit te vergeten, helemaal naar wens!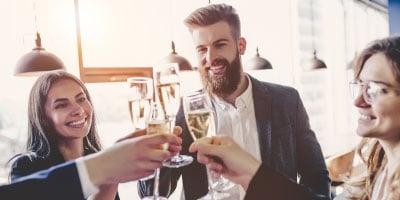 Kick Off Event
Maak een vliegende start
Een evenement naar wens
Project aftrap
Compleet verzorgde catering
---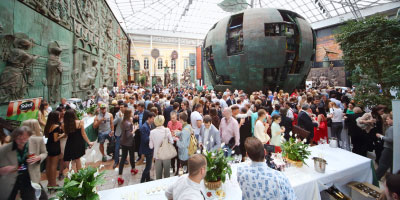 Open dag
Open je deuren voor de bezoekers
Een evenement volledig op maat
Laat je beste kant zien
Fundustry laat je bedrijf stralen
---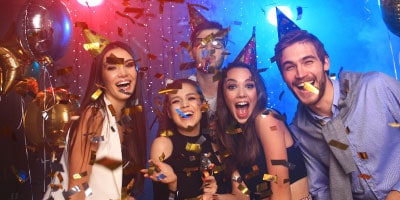 Bedrijfsfeest
Een onvergetelijk bedrijfsfeest
Al meer dan 250 feesten georganiseerd
Voor grote en kleine groepen mogelijk
Volledige focus op jouw bedrijf
---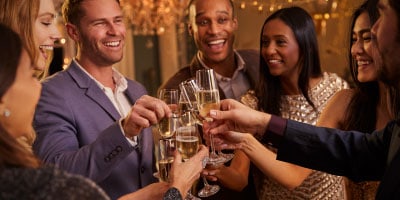 Netwerkborrel
Een uitbreiding van je netwerk!
Breng je contacten bij elkaar
Borrelen en netwerken in een
Organiseer een sfeervol evenement
---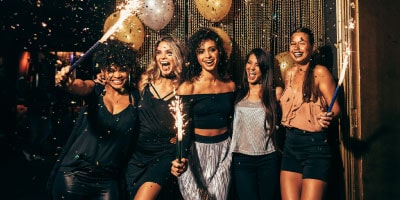 Jubileumfeest
Een knallend jubileumfeest
Een onvergetelijke viering
Uniek voor ieder bedrijf
Elk jubileum of lustrum mogelijk
---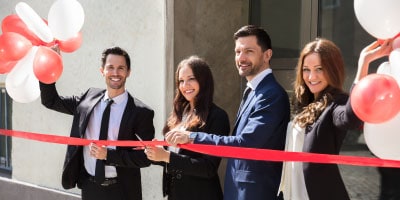 Bedrijfsopening
Een opening om nooit te vergeten!
Een bedrijfsopening op maat
Met rood lint om door te knippen!
Voor alle bedrijven mogelijk
---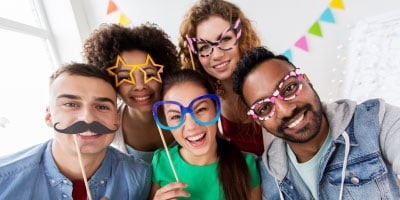 Personeelsfeest
Een onvergetelijk personeelsfeest
Een personeelsfeest op maat
Inclusief catering
Door heel Nederland mogelijk
---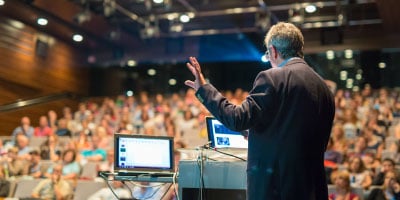 Productpresentatie
Een uniek event voor jouw bedrijf!
Inclusief alle presentatiemiddelen
Inclusief catering
Door heel Nederland mogelijk
---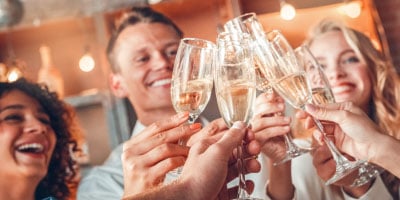 Relatie evenement
Om de banden te versterken!
Klantrelaties onderhouden
Inclusief catering
Toepasselijk programma
---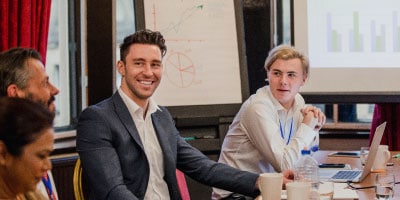 Vergadering
Zo leuk was overleggen nog nooit!
Efficiënt vergaderen én FUN!
Compleet verzorgd met catering
Door heel Nederland mogelijk
---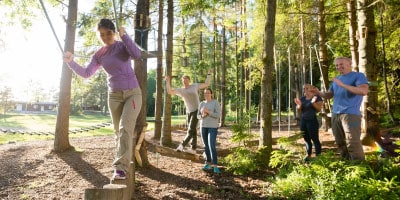 Management weekend
Een onvergetelijk weekend
Versterk de band binnen jouw team
Prachtige locatie
Door heel Nederland mogelijk
---