Helikoptervlucht
45 min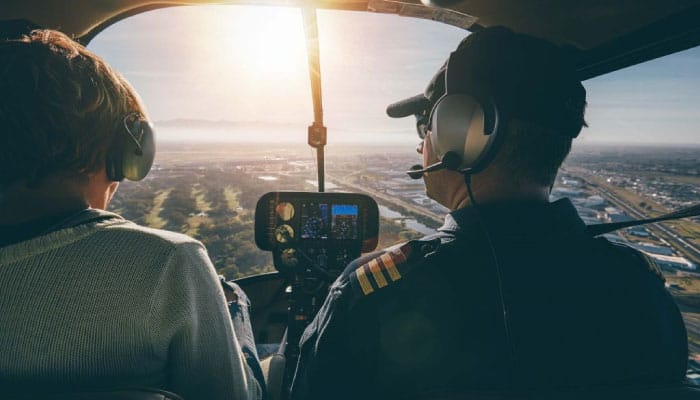 ✓

Rondvlucht stad naar keuze
Vlucht + Workshop
2,5 uur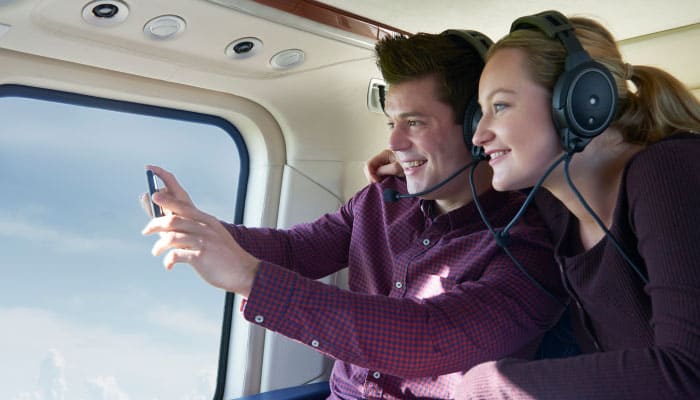 ✓

Rondvlucht stad naar keuze

✓

Creatieve workshop
Vlucht + Dropping
3,5 uur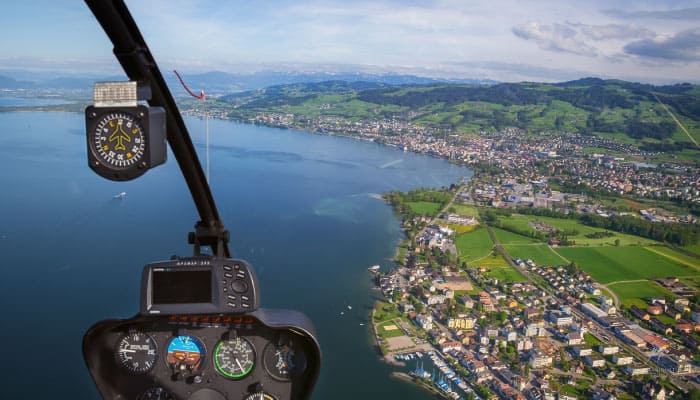 ✓

Rondvlucht stad naar keuze

✓

GPS Survivaltocht
Vlucht + Expeditie
3,5 uur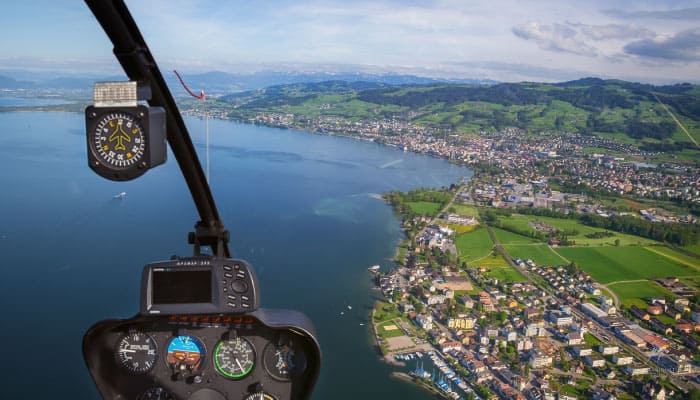 ✓

Rondvlucht stad naar keuze

✓

Expeditie Robinson
Vlucht + Workshop + Diner
5 uur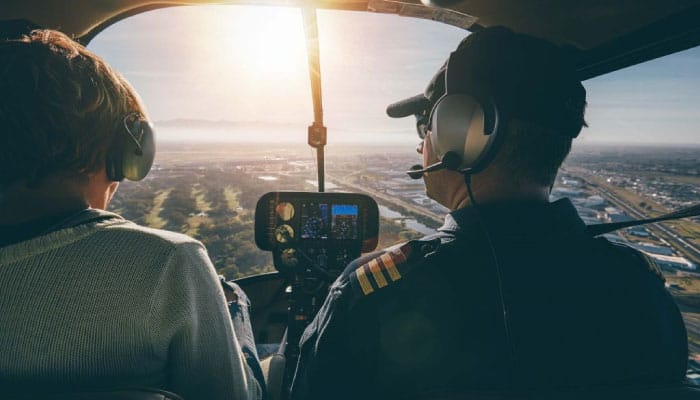 ✓

Rondvlucht stad naar keuze

✓

Creatieve workshop

✓

Heerlijk 3 gangen diner
Vlucht + Dropping + BBQ
5 uur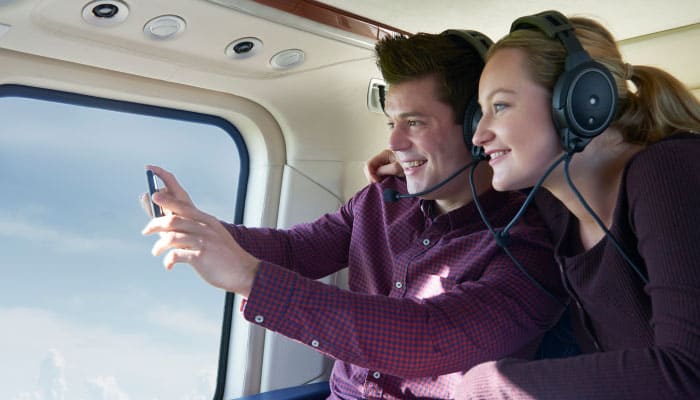 ✓

Rondvlucht stad naar keuze

✓

GPS Survivaltocht

✓

Expeditie Robinson

✓

Afsluiten met een BBQ
---
Deze bedrijven zijn al fan!



---
Rondvlucht, workshop en survivallen
Een helikopterrondvlucht boven een stad naar keuze is een uitje dat je een keer gedaan moet hebben. Een bucketlist-item om in een helikopter te vliegen! Geniet van het uitzicht op grote hoogte. Je wordt rondgevlogen door een ervaren piloot die je ook wat feitjes over helikoptervluchten kan vertellen. Een adembenemende activiteit voor een select gezelschap. Met vrienden, een vrijgezel of met collega's de helikopter in en genieten van een prachtige rondvlucht.
Combineer met Creatieve Workshops
Ben je niet alleen van de hoogtes, maar wil je ook op de grond een activiteit doen? Kies dan voor een combinatie met een creatieve workshop. Na je helikoptervlucht word je veilig aan de grond gezet en kun je deelnemen aan een creatieve workshop. Denk hierbij aan Graffiti spuiten of Action Painting, om de snelheid erin te houden.
Helikoptervlucht met Dropping
Na het verkennen van de stad vanaf grote hoogte word je ergens gedropt met enkel GPS apparatuur. Heb je goed opgelet tijdens de rondvlucht? Dan weet je vast de weg terug te vinden. Een echte GPS survivaltocht als spannende aanvulling op je helikoptervlucht. Ben je wel van het survivallen, maar geen zin om je startlocatie terug te vinden? Laat je dan droppen op een afgelegen stukje groen waar je Expeditie Robinson kunt naspelen. Het moerasspel, vuurtje maken en de tangram puzzel ken je vast van TV. Nu ben jij aan de buurt om dit aan te pakken. Weet jij deze expeditie als eerste te overwinnen?
---
Helikoptervlucht met Diner
Trek gekregen van de helikoptervlucht? Laat je na de creatieve workshop of survivaltocht verrassen met een heerlijk 3 gangen diner of een gezellige BBQ. (Alleen een rondvlucht met diner/BBQ kan ook, vraag naar onze mogelijkheden) Rondvliegen boven een stad maakt hongerig en die honger moet gestild worden. Bij Fundustry Adventures kun je terecht voor heerlijke gerechten, diners en BBQ's. Ruime keuze voor iedereen, vlees, vis en vegetarisch. Wil je het uitje helemaal compleet maken? Denk dan eens aan een onbeperkt drankpakket. Zodra je met twee benen weer aan de grond staat gaat een borreltje er vast wel in.
---