Koningsdag Tips
Tip #1: De natuur in
Waar normaal gesproken het bos of park op een vrije dag wel de Kalverstraat lijkt, kom je er nu geen kip tegen. Trek jij graag de natuur in voor de stilte, maar lukt het vaak niet die te vinden? Dan is 27 april dé dag om de natuur in te gaan! De meeste mensen zitten op een terrasje of struinen rond op een rommelmarkt. Jij hebt het bos, de velden of duinen voor jou alleen!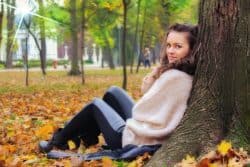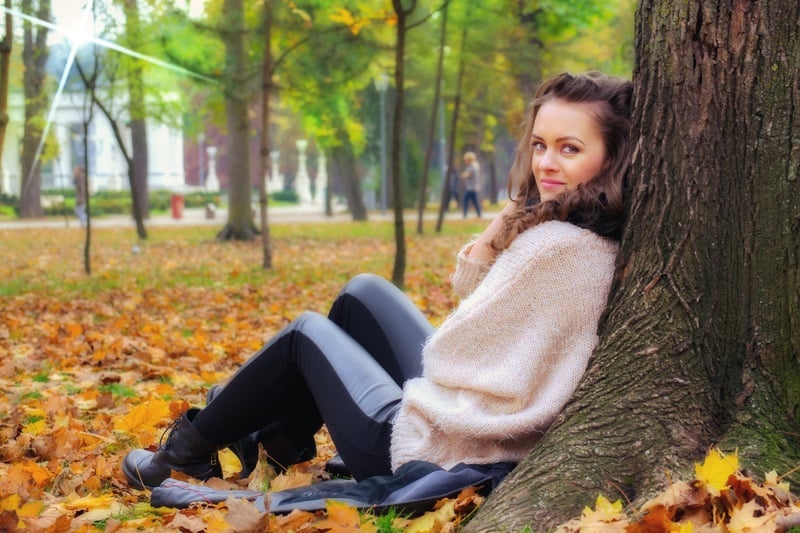 Tip #2: Op Koningsdag naar een pretpark
Ga op een nationale vrije dag naar een pretpark, dierentuin of museum en je staat gegarandeerd in de rij. Maar niet op 27 april. Iedereen heeft het druk met allerlei activiteiten speciaal voor Koningsdag. Die dag is dus dé dag om te genieten van de diertjes, kunst en attracties zonder uren wachten. Kies een dierentuin, museum of pretpark in een kleinere stad. Voor het geval er meer op dit idee kwamen…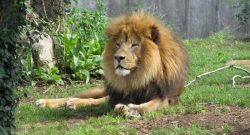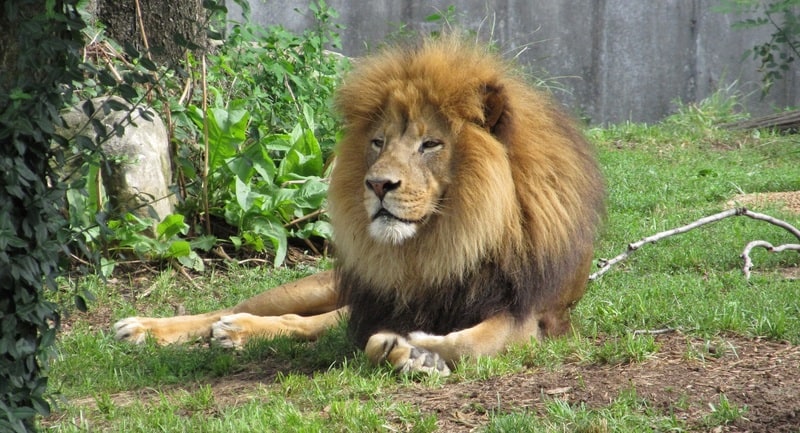 Tip #3: De jacht op Pablo Escobar
Koningsdag in Eindhoven of in Rotterdam kan erg druk zijn. Je wilt liever niet opgaan in een mensenmassa , maar je wilt wél actie. Dan is De Jacht op Pablo Escobar echt iets voor jou! Op de paintballvelden ga je tussen de kisten met verdachte pakketjes op jacht naar deze drugsbaron. Schieten, verdedigen en veroveren, alle technieken komen aan bod. Na afloop bespreek je de tactieken onder het genot van een verfrissend drankje en een echte nacho-plate.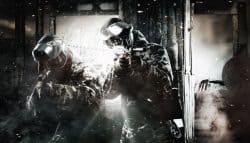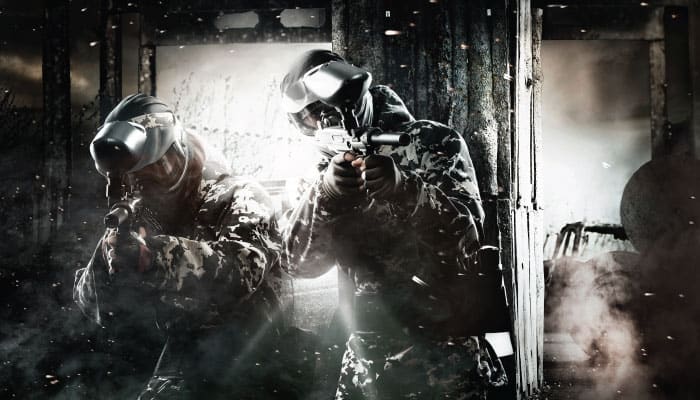 Tip #4: Winkel als een vorst op Koningsdag
Alle winkels mogen op Koningsdag 2018 gewoon open zijn. Misschien zijn er in de binnenstad een aantal gesloten. Maar de stad met alle activiteiten rond Koningsdag vermeed je toch al. De meeste woonboulevards en keukenshowrooms kun je bezoeken op 27 april. Zin om rustig te shoppen? Op Koningsdag kun je winkelen als een vorst!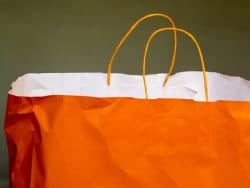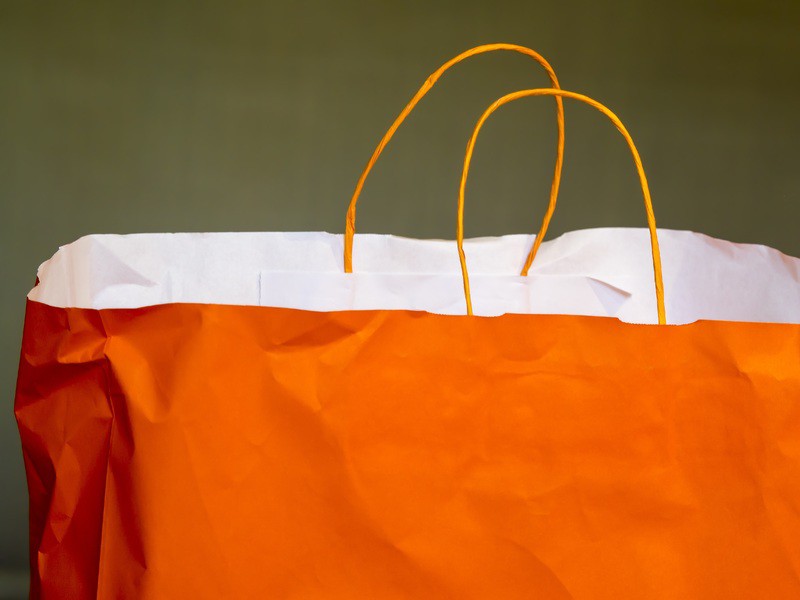 ---
Tip #5: Neem een duik
Wat dacht je van een duik in een subtropisch zwemparadijs of het zwembad bij je in de buurt? Mits dat open is natuurlijk. Waarschijnlijk heb je het water op Koningsdag voor jou alleen en kunnen je eindelijk baantjes trekken zonder voortdurend tegen andere armen en benen aan te stoten.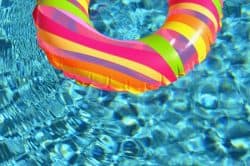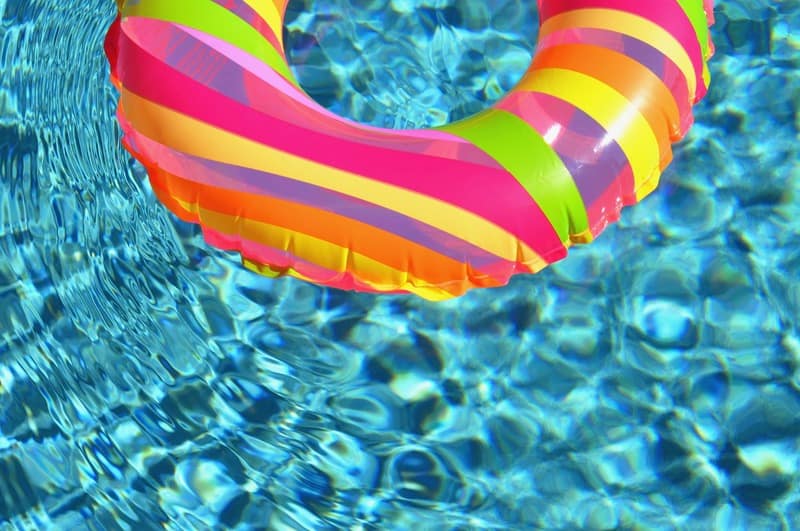 ---