Basis Lach Workshop
1 uur lachen!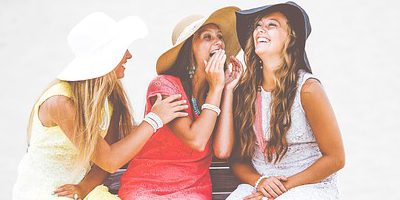 ✓

Lach Docent

✓

Super veel gezelligheid
Fundustry XL Deal
Compleet pakket!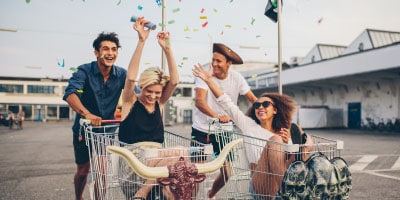 ✓

Koffie met Muffin

✓

Lach Workshop

✓

Kipmenu incl. drankje
Fundustry XXL Deal
Meest populair!
✓

Koffie of Prosecco met Muffin

✓

Lach Workshop

✓

Extra activiteit naar Keuze

✓

Keuze uit BBQ of 3 gangen menu
---
Deze bedrijven zijn al fan!



---
Lach Workshop
De Lachdocent van Fundustry zal jullie meenemen in een vermakelijk en begrijpelijk verhaal over de oorspronkelijke uit India overgewaaide lachtherapie. Lachen zorgt voor lichamelijke en mentale ontspanning. Door middel van oefeningen tijdens de Lach Workshop zal u leren 'echt' te lachen. Wij zorgen ervoor dat er een hartelijke lach bij u los komt!
---
Lach Workshop Programma
Wat kunt u verwachten tijdens onze Lach Workshop? U wordt door een van onze Lach docenten opgewacht op een locatie in de stad naar keuze. Na een korte uitleg zal hij of zij veel lach- en ademoefeningen met u doen. Zodra je mondhoeken omhoog gaan maken je hersenen het gelukshormoon endorfine aan. Hier doen wij het voor! De Lach Workshop is perfect voor teambuilding, familie uitje of vrijgezellenfeest. Wij garanderen hilariteit en plezier tijdens deze unieke Lach Workshop!
---