Lasergamen!
Lasergamen
Even uitproberen!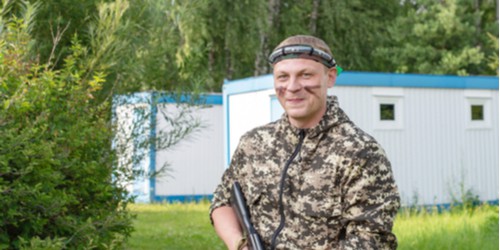 Inclusief

✓

Lasergamen

✓

Onbeperkt kogels
Fundustry XL Deal
Meest populair!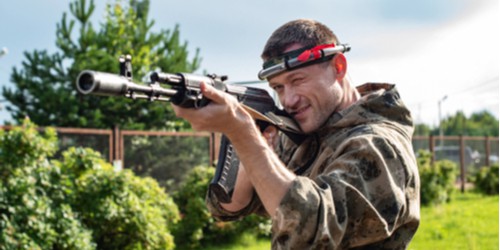 Inclusief

✓

Koffie met Muffin

✓

Lasergamen

✓

Onbeperkt kogels

✓

Kipmenu incl. drankje
Fundustry XXL Deal
Extra fun!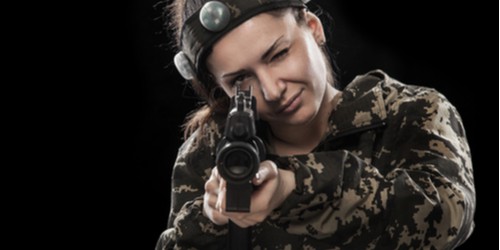 Inclusief

✓

Koffie of Prosecco met Muffin

✓

Lasergamen

✓

Onbeperkt kogels

✓

Extra activiteit naar Keuze

✓

Keuze uit BBQ of 3 gangen menu
---
Deze bedrijven zijn al fan!



---
Beleef lasergamen zoals je dat nog nooit hebt gedaan!
In Assen beleef je lasergamen zoals je dat nog nooit hebt gedaan. Een spannende indoor hal met voor obstakels. Met de gaafste gamemodes is er altijd non-stop actie waarvan je geen genoeg kunt krijgen! Wees je tegenstanders slim af door bij elke gamemode je tactieken te veranderen. Samen met je vrienden, familie of collega's krijgen jullie een korte uitleg over hoe het spel in werking gaat. En dan is het tijd voor de strijd!
Lasergamen in teams
De teams zijn gemaakt en de spanning hangt al in de lucht. Iedereen wilt natuurlijk naar huis gaan met de winst. Na een korte teambespreking verspreiden jullie jezelf over het veld. Met een doel voor ogen ga jij voor de overwinning. Het startsignaal is afgegaan en iedereen neemt zijn positie aan. Rennen, duiken, springen, het hoort er allemaal bij. Bescherm je achter de verschillende obstakels en krijg het echte strijd gevoel!
Lasergamen combi's
Zit de spanning na het lasergamen er nog steeds in? Of was het uitje zo leuk dat je er nog een wilt? Het kan allemaal! Na al dat rennen en duiken zal je vast uitgeput zijn. Geniet daarom van onze diverse horeca mogelijkheden. Geniet van een drankje, een snack of een uitgebreid diner.
Bij Fundustry kun je lasergamen in Nijmegen en Harderwijk. Wil je in Assen een uitje doen, kom dan paintballen of airsoften.
---
Lasergamen in Assen
In het mooie stadje Assen kun je nu helemaal losgaan! Op deze unieke locatie kun je heerlijk lasergamen in de natuur. Lasergamen in Assen is geschikt voor een bedrijfsuitje, vrijgezellenfeest of gewoon om een fanatieke strijd met je vrienden aan te gaan. Lasergamen kan natuurlijk niet beginnen zonder je uitrusting. Met een lasergun en overall duik jij zo het veld in! Speel de verschillende gamemodes voor nog meer speelplezier!
---