Lasergamen!
Lasergamen
Even uitproberen!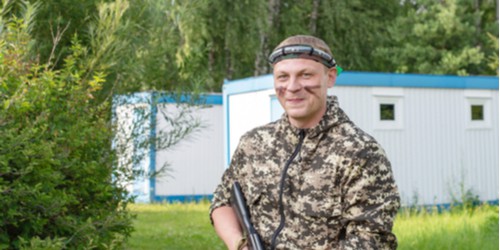 Inclusief

✓

Lasergamen

✓

Onbeperkt kogels
Fundustry XL Deal
Meest populair!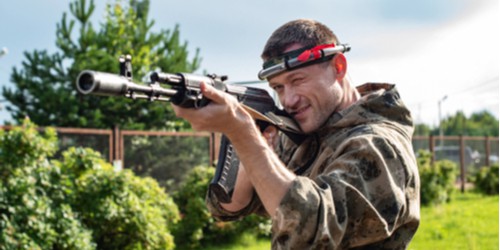 Inclusief

✓

Koffie met Muffin

✓

Lasergamen

✓

Onbeperkt kogels

✓

Kipmenu incl. drankje
Fundustry XXL Deal
Extra fun!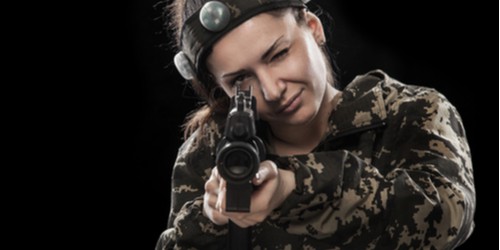 Inclusief

✓

Koffie of Prosecco met Muffin

✓

Lasergamen

✓

Onbeperkt kogels

✓

Extra activiteit naar Keuze

✓

Keuze uit BBQ of 3 gangen menu
---
Deze bedrijven zijn al fan!



---
Lasergamen Dordrecht
Vergeet wat je weet, want lasergamen in Dordrecht is het meest actievolle uitje! Onbevreesd stap je de arena binnen met maar een doel voor ogen, namelijk: winnen! Daag je vrienden, familie of collega's uit voor een potje lasergamen! Schakel de verschillende tegenstanders uit en wees altijd alert. Neem het beste staaltje teamwork mee naar het veld om je tegenstanders te overtreffen. Dit maakt lasergamen een perfect bedrijfsuitje, vrijgezellenfeest of familiedag. De combinatie van actie en sensatie maakt lasergamen een onvergetelijk uitje!
Lasergamen in teams
Popelend sta je klaar om in het veld te duiken, je wilt namelijk naar huis gaan met de winst. Nadat er teams gemaakt zijn is het tijd om nog snel de verschillende tactieken te bespreken. Eenmaal op het veld neemt iedereen zijn positie in. Het startsignaal is afgegaan en iedereen stormt meteen op elkaar af. Schuilend achter de verschillende obstakels ben je veilig van de laserstralen. Je wacht geduldig af tot het juiste moment, je haalt nog een keer diep adem en…RAAK! Schakel al je tegenstanders uit en ga naar huis met de overwinning. Elk potje is weer anders, geniet van nog meer actie tijdens de verschillende gamemodes.
Lasergamen in Dordecht
In het historische stad Dordrecht kan jij helemaal losgaan tijdens het lasergamen! De verschillende gamemodes halen de spanning uit elk potje en zo is geen enkel gevecht hetzelfde. Dordrecht is een geschikte locatie voor de leukste vrijgezellenfeesten, bedrijfsuitjes of familiedagen. Kom je lasergamen in Dordrecht dan word jij strijd klaar gemaakt. Voorzien van een lasergun, kleding en onbeperkte kogels schiet je al je tegenstanders van het veld!
Bij Fundustry kun je lasergamen in Nijmegen en Harderwijk.
---
Lasergamen Combineren
Lasergamen is het bloedstollende spel waar je geen genoeg van kunt krijgen. Na het rennen en schuilen zal je vast een adrenaline rush hebben gekregen. Denk je bij jezelf: "Dit was zo leuk, maar ik wil eigenlijk ook paintballen", dat kan! Combineer lasergamen met een uitje naar keuze voor het ultieme speelplezier! En zo'n fantastische dag sluit je goed af met een heerlijk hapje of drankje. Geniet van onze diverse horecamogelijkheden. Van een drankje of een snack tot aan een uitgebreid diner, alles is mogelijk.
---