Lasergamen!
Lasergamen
Even uitproberen!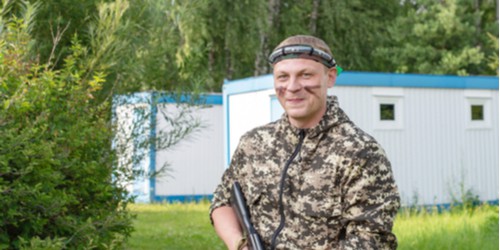 Inclusief

✓

Lasergamen

✓

Onbeperkt kogels
Fundustry XL Deal
Meest populair!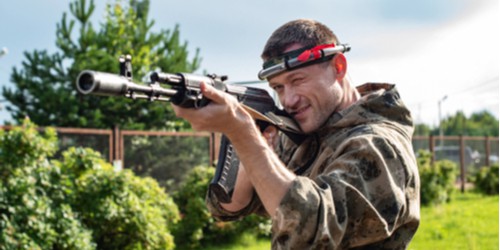 Inclusief

✓

Koffie met Muffin

✓

Lasergamen

✓

Onbeperkt kogels

✓

Kipmenu incl. drankje
Fundustry XXL Deal
Extra fun!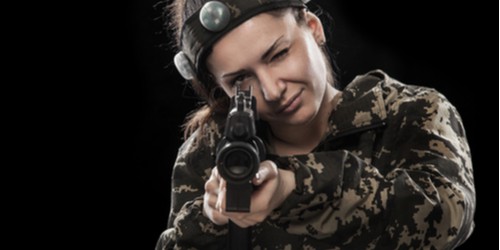 Inclusief

✓

Koffie of Prosecco met Muffin

✓

Lasergamen

✓

Onbeperkt kogels

✓

Extra activiteit naar Keuze

✓

Keuze uit BBQ of 3 gangen menu
---
Deze bedrijven zijn al fan!



---
Lasergamen in Tilburg
Lasergamen in Tilburg haalt het uiterste van jou naar boven. Ga los in de arena, duik in de gaafste velden van Tilburg en ervaar de actie voor jezelf. Zodra het startsignaal afgaat is de strijd begonnen. Versla je vrienden, familie of collega's in een potje lasergamen. Werk samen en overtref je tegenstanders. Met de verschillende rollen en taken kunnen jullie je tegenstanders op een verkeerd been zetten. Dit maakt lasergamen ook geweldig voor een bedrijfsuitje, vrijgezellenfeest of familiedag. Zet alles op alles om je tegenstanders te verslaan en ga naar huis met de winst.
Lasergamen in teams
Na een korte uitleg worden de teams gemaakt. Je hebt dan nog kort de tijd om de verschillende lasergame tactieken te bespreken. Het startsignaal gaat af en niemand staat meer stil. Je voelt de adrenaline pompen door je aderen bij elke stap die je zet. Schieten, duiken en weer rennen, het hoort er allemaal bij. Speel de verschillende gamemodes en beleef nog meer sensatie. Pas je tactieken aan en werk samen om de overwinning te behalen.
Lasergamen in Tilburg
In het mooie Tilburg kun je nu uit je dak gaan op de leukste velden! Op een groot veld met verschillende obstakels kun je nu de gaafste gamemodes spelen. Kom je lasergamen in Tilburg dan word je door ons voorzien van een lasergun, kleding en onbeperkte kogels. Tilburg is een hippe stad geschikt voor bedrijfsuitjes, vrijgezellenfeesten en leuke familiedagen.
Bij Fundustry kun je lasergamen in Nijmegen en Harderwijk.
---
Lasergamen Combineren
Combineer lasergamen met een uitje naar keuze en haal alles uit jouw dag! Ga bijvoorbeeld voor de ultieme shooting ervaring en combineer lasergamen met airsoft of paintball. Of ga juist lasergamen met een escaperoom en laat je adrenaline door je lichaam lopen. Een dag moet natuurlijk afgesloten worden met wat eten en drinken. Geniet van onze diverse horecamogelijkheden en neem gerust een hapje of drankje.
---