Levend Cluedo
Spannende live-moord oplossen!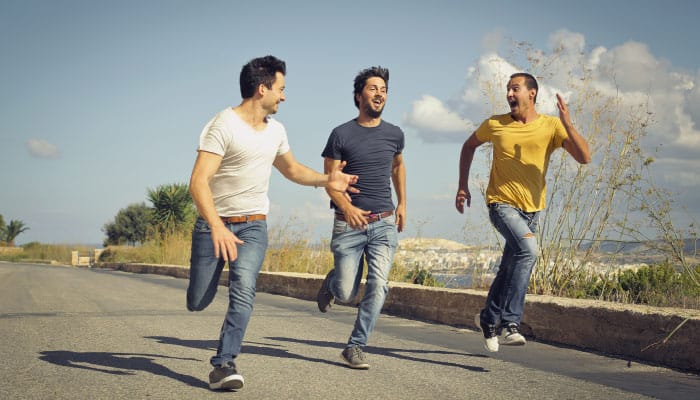 Boek direct
Fundustry Deal XXL
Meest populair!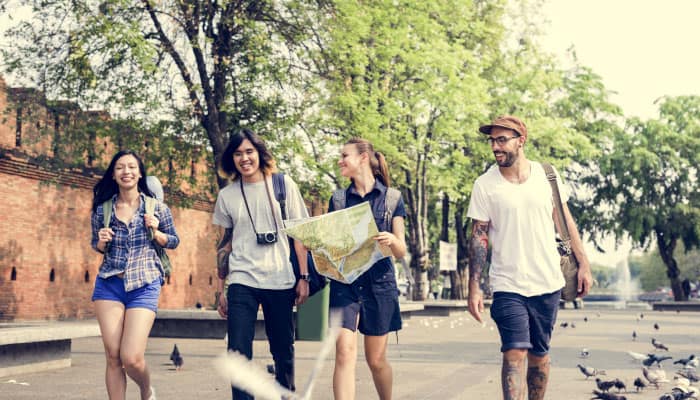 ✓

Ontvangst met koffie & muffin

✓

Citygame Levend Cluedo

✓

1 extra activiteit naar keuze

✓

BBQ (do it yourself) + 2 drankjes
Fundustry Deal TOP
Compleet pakket!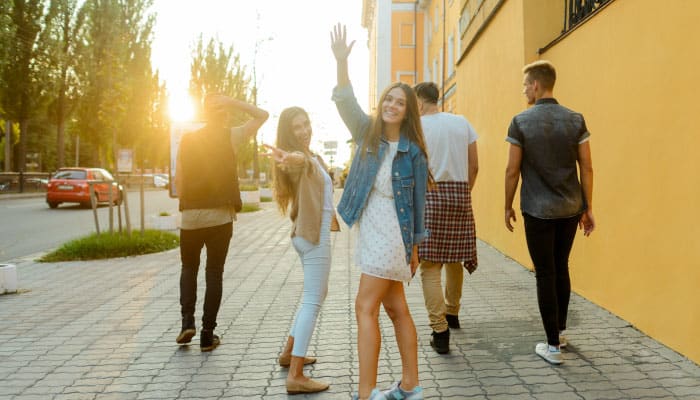 ✓

Ontvangst met koffie & muffins

✓

Citygame Levend Cluedo

✓

2 extra activiteiten naar keuze

✓

BBQ (do it yourself) + 3 drankjes
Levend Cluedo
Bij Fundustry Adventures beleef je de leukste en spannendste uitjes. Kom samen met je vrienden, familie of collega's om de sensatie te proeven. Ben jij er klaar voor om de moord op te lossen en de moordenaar te vinden? Kom erachter tijdens Levend Cluedo!
Wie is de dader?
Op de afgesproken locatie vind je onze hoofdrechercheur, er is een moord gepleegd en jullie zijn uitgekozen om deze op te lossen. Maar wie kan de moordenaar toch zijn? Na een korte uitleg gaat het spel meteen van start. In teams gaan jullie de strijd tegen elkaar aan om de moordenaar te vinden. Het is nu zover, ga in jouw uitgekozen stad samen met je team op tocht om alle bewijzen te vinden en de moordenaar te stoppen.
Bewijs van Moord!
In de uitgekozen stad zijn de verschillende bewijzen over de stad heen verdeeld.  Het is jullie taak om deze te vinden en te analyseren. Is het wel een moord? En wat is het moordwapen? Waar duiden deze sporen naartoe? Werk en bespreek alles samen tijdens dit spannend en actievolle uitje! Maar laat er geen gras over groeien, des te langer het duurt des te meer moorden er gepleegd zullen worden. Wees de held van de dag en vind de moordenaar als eerste. Vinden jullie de moordenaar als eerste? Kom er snel achter bij Fundustry Adventures en beleef een onvergetelijke dag!
Cluedo Arrangement
Deze geweldige citygame kun je spelen in een stad naar keuze! Speel deze spannende citygame samen met je vrienden, familie of collega's voor meer plezier. Om het uiterste uit je dag te halen kun je deze citygame combineren met een ander uitje! Na het vinden van de moordenaar zal je vast trek hebben gekregen. Geniet van een hapje of drankje na zo'n spannende citygame om de dag gezellig af te sluiten. Voor meer informatie kun je een kijkje nemen op onze site met alle horecamogelijkheden!

---
Boek Levend Cluedo
De spannendste citygame boek je snel en gemakkelijk. Direct een datum reserveren en betalen, meteen klaar voor het leukste dagje uit! Heb je een cadeaubon gekregen? Dan kun je de ontvangen code tijdens het boeken invullen. Boek dan het juiste uitje waar je een cadeaubon voor hebt. De prijs wordt dan automatisch verrekend.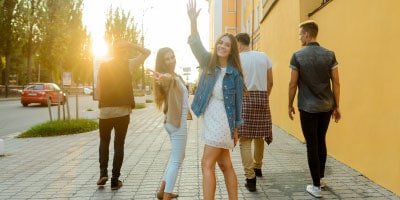 Is je groep te groot om te boeken?
Vraag dan een offerte aan!
---