Een sportief bedrijfsuitje
Buiten dat een sportief bedrijfsuitje goed is voor je gezondheid omdat je actief bezig bent, is het ook super goed voor de teambuilding. Zo moet je bijvoorbeeld bij verschillende activiteiten goed samenwerken om de activiteit te winnen, zonder een goede samenwerking gaat dit dus helemaal fout! Ook leer je elkaar natuurlijk een stuk beter kennen. Zo kom je bijvoorbeeld met collega's in contact waar je normaalgesproken nooit mee praat. Er zijn een hoop verschillende soorten sportieve activiteiten die jullie kunnen doen tijdens jullie bedrijfsuitje, dat maakt het vaak moeilijk om een activiteit te kiezen die goed bij jullie past. Om de zoektocht naar een geschikt en leuk bedrijfsuitje wat makkelijker te maken, hebben wij een selectie gemaakt van een aantal leuke activiteiten. Hieronder vind je deze activiteiten, met bij elke activiteit een korte beschrijven van wat je kunt verwachten!
Sportieve bedrijfsuitjes bij Fundustry
1. Zips & Ropes
2. Hunger games
3. Highland games
4. Paintball
5. Grip op de situatie
1. Zips & Ropes
Hebben jullie geen last van hoogte vrees en houden jullie van spanning? Dan is Zips & Ropes echt iets voor jullie! In ons klimpark heb je een hoop activiteiten die je kunt gaan doen. Klim en klauter bijvoorbeeld door de bomen, vlieg met de zipline over het meer heen of doe een van de andere vele activiteiten!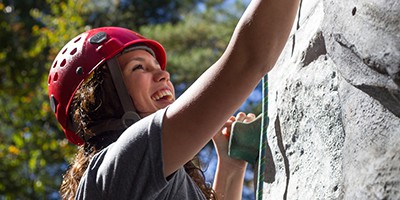 2. Hunger games
Bij de hunger games kun je kiezen uit 2 verschillende pakketten. Bij het pakket 'hunger games normaal' ga je de activiteiten Archery Tag, Expeditie Robinson en Electric Fence doen. Bij het pakket 'hunger games plus' ga je ook de activiteiten Archery Tag en Expeditie Robinson doen, maar in plaats van Electric Fence ga je bij dit pakket Quad Rijden! Een echte activiteit voor mensen die van een uitdaging houden dus!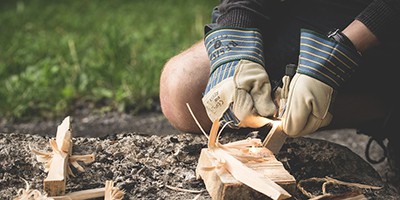 3. Highland games
Ga net als de traditionele schotten de strijd met elkaar aan tijdens de highland games. Tijdens deze games ga je in twee teams 4 verschillende onderdelen tegen elkaar spelen. Deze onderdelen zijn; Touwtrekken, Vatrollen, Bandflippen en Paalwerpen. Echt een activiteit voor de stoere man en vrouw dus!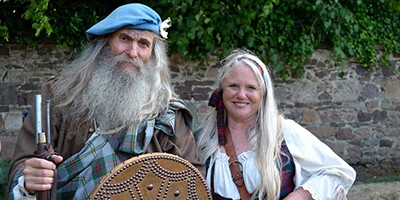 4. Paintball
Paintball is een leuke en tactische activiteit waarbij je goed moet samenwerken om van de tegenstander te kunnen winnen. Bij paintball heb je verschillende spelvarianten die je kunt spelen, zoals Team Deatmatch, Capture The Flag, Centre The Flag, Free For All en Zombies.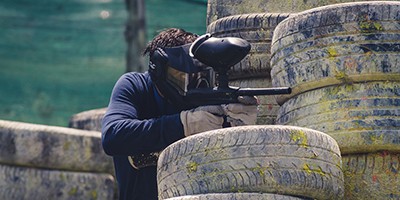 5. Grip op de situatie
Zijn jullie nergens bang voor en durven jullie alles aan? Dan is de activiteit 'Grip op de situatie' echt iets voor jullie! Tijdens deze activiteit ga je met professionele begeleiding Offroad rijden met een echte 4×4 terreinwagen. Na deze spannende activiteit gaan jullie de slipbaan op en krijgen jullie een echte slipcursus, super vet dus!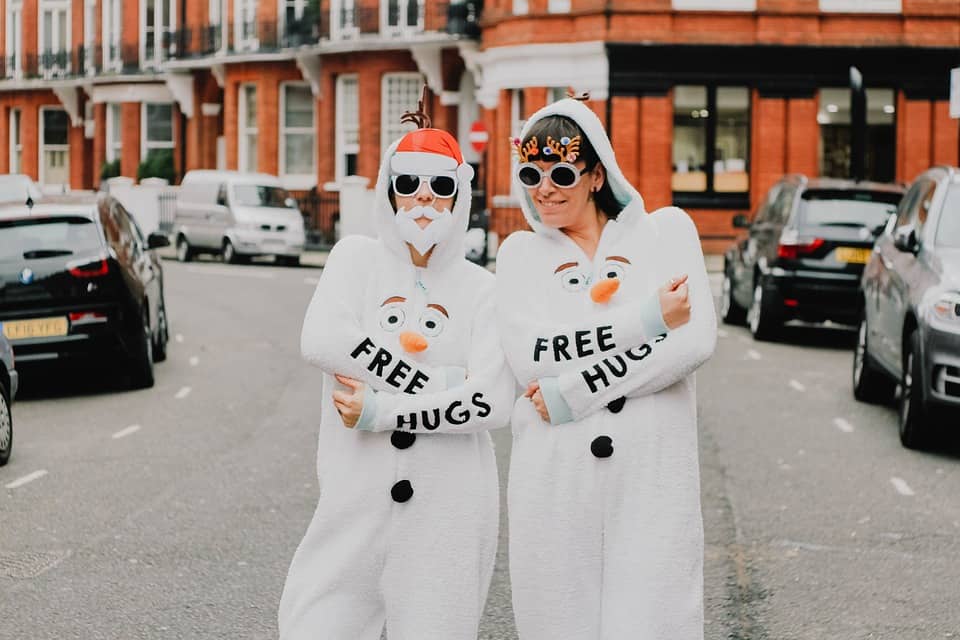 ---
Geïnteresseerd in meer informatie over bedrijfsuitjes?
Meld je aan voor onze speciale Bedrijfsuitjes Nieuwsbrief!
---