Prijzen en tijdsduur
5 uur
Themafeest
Onbeperkt drinken
Hapjes (3 rondes)
DJ & Muziek
Feest thema naar keuze
---
---
Boek direct
6 uur
Themafeest XL
Onbeperkt drinken
Hapjes (3 rondes)
DJ & Muziek
Feest thema naar keuze
Walking Dinner
---
---
Boek direct
6 uur
Themafeest Deluxe
Onbeperkt drinken
Inclusief onbeperkt cocktails
Luxe hapjes (5 rondes)
DJ & Muziek
Entertainment naar keuze (2 soorten)
Walking Dinner
---
---
Boek direct
---
Wild West Entertainment
Het themafeest krijgt het volledig country en western gevoel. De locatie zal omgetoverd worden naar een saloon. Binnenkomen via klapdeuren en een plekje zoeken aan een tafel in de vorm van een grote ronde ton. De houten bar met stoere western bartender zal jouw favorieten drankje inschenken. De zaal wordt aangekleed met houten kratten, tonnen en grote wielen. Er zal een DJ aanwezig zijn die de klassieke country en western muziek draait. Uiteraard zijn naast de gasten de DJ en bartender ook leuk verkleed om het thema te versterken.
Hapjes en drankjes
Op het themafeest zijn er de klassieke western drankjes zoals Bier en Bourbon, Jack Daniels kan natuurlijk ook. Voor elke cowboy of cowgirl is er iets lekkers. Als je aan Wild West denkt dan denk je aan goed eten. Een goede hamburger of een flink stuk vlees. Als hapjes worden daarom mini hamburgers geserveerd of stukken gebakken mais. Borrelhapjes of iets dergelijks zijn natuurlijk altijd mogelijk. Als je alvast in de sfeer wilt komen kun je er ook voor kiezen met iedereen eerst deel te nemen aan de Whiskey Proeverij!
Wild West photobooth
Je kan er ook voor kiezen een leuke western photobooth te plaatsen. Er liggen verschillende leuke attributen in het thema van Wild West om mee op de foto te gaan. De outfits op zich zelf zullen al leuke foto's opleveren, maar met bijvoorbeeld een paard wordt het net wat leuker! Hoe zou jij eruit zien op een ''gezocht'' poster?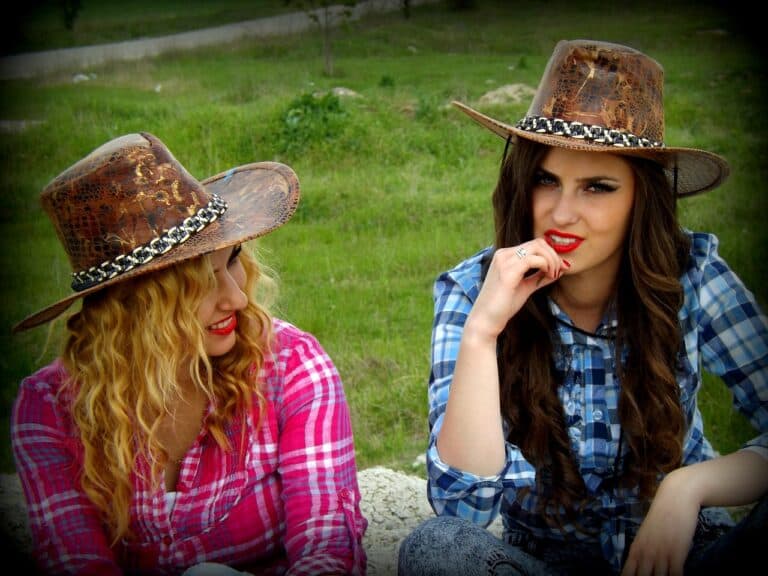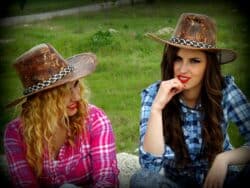 Wild West spellen
We zetten de klassieke spellen zoals hoefijzer gooien of tinnen blik werpen voor je klaar. Laat je collega's de strijd met je aan gaan in een potje armdrukken, daag ze uit in een schietduel met de schietstands of speel met zijn alle een potje blackjack. De volledige western ervaring is natuurlijk niet compleet zonder de hoofdactiviteit, namelijk de rodeostier. Zie jij je vrienden al van de stier afvliegen?
---
Wild West Thema Cadeau
Je wilt dat je gasten het feest niet snel zullen vergeten. Dit doe je door een kleinigheidje mee te geven naar huis. Geef een cowboyhoed, een hoefijzer of een sheriff badge mee naar huis. De gasten hebben dan naast de foto's van de photobooth nog een leuk aandenken aan het fantastische Wild West themafeest.
Bij Fundustry Adventures organiseren we het leukste Wild West themafeest helemaal naar eigen wens. Neem de gasten mee in de unieke ervaring die een Wild West saloon te bieden heeft. De decoraties en spellen zorgen voor een uitstekende sfeer. Laat het organiseren maar aan ons over en geniet van een onvergetelijk Wild West themafeest.
Op enkele locaties kan er in bepaalde seizoenen sprake zijn van een meerprijs.
---