Teambuilding event op maat
Het is bij een teambuilding dag erg belangrijk dat jullie een activiteit vinden die goed bij jullie past, omdat iedereen het dan naar zijn of haar zin heeft en iedereen dus ook leuk mee doet. Informeer daarom altijd even goed, voordat je een teambuilding activiteit kiest, wat iedereen leuk vindt om te doen! Zijn jullie bijvoorbeeld opzoek naar een actief teambuilding uitje of juist naar een niet actief teambuilding uitje. Hieronder vind je voorbeelden van 2 actieve en 2 niet-actieve teambuilding uitjes die jullie kunnen doen bij Fundustry Adventures.
Teambuilding activiteiten
Escape Rooms
Highland Games
Workshops
Poker
Escape Rooms
Bij Fundustry Adventures hebben wij een ruim assortiment aan escape rooms, met ieder zijn eigen moeilijkheidsgraad. Bij een escape room is het de bedoeling dat jullie, voor het einde van de tijd, uit de escape room zijn ontsnapt. Een goede samenwerking tijdens een escape room is essentieel! Los gezamenlijk diverse raadsel op en voer verschillende opdrachten uit om de escape room te kunnen verlaten!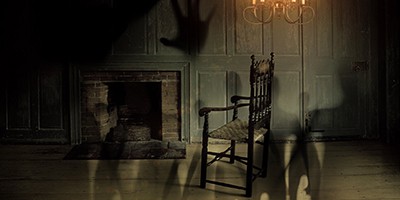 Highland Games
De highland games staan ook wel bekend als de clanspelen en komen oorspronkelijk uit schotland. Tijdens de highland games worden er verschillende onderdelen gespeeld, zoals boomstamwerpen, touwtrekken, vatrollen en bandflippen. Bij Fundustry Adventures spelen we deze spellen altijd in 2 teams, waarbij een goede samenwerking dus erg belangrijk is! Het team met de meest gewonnen onderdelen, wint de highland games!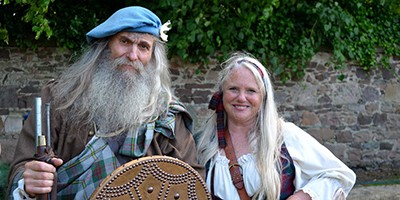 Workhops
Zijn jullie opzoek naar een niet-actieve teambuilding activiteit, omdat er misschien werknemers mee gaan die niet goed ter been zijn of omdat jullie simpelweg geen zin hebben in een actief teambuilding uitje? Dan is een workshop als teambuilding uitje echt iets voor jullie! Kies een passende workshop uit ons ruime assortiment aan workshops en creëer gezamenlijk een mooi eindresultaat!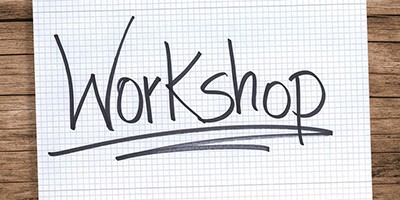 Poker
Een andere leuke idee voor een niet actief teambuilding uitje is pokeren. Komen jullie langs op gewoon lekker een avondje te pokeren of hebben jullie het nog nooit gedaan en willen jullie het graag leren, het kan allebei! Bij Fundustry Adventures maken we gebruik van een professionele poker tafel en professionele pokerchips en kaarten, jullie pokeren dus helemaal in stijl!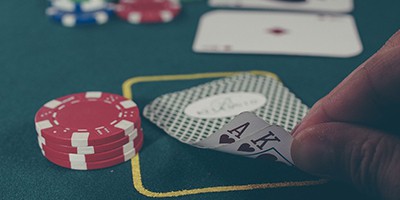 Meer informatie?
Klik op deze link en vind al onze teambuilding activiteiten!
Heb je nog vragen over hoe je nou het beste een teambuilding uitje kunt organiseren? Klik dan op deze link en lees een blog over de vragen die je jezelf moet stellen, voordat je begint met het organiseren van een teambuilding uitje!
---
Geïnteresseerd in meer informatie over bedrijfsuitjes?
Meld je aan voor onze speciale Bedrijfsuitjes Nieuwsbrief!
---