De leukste ideeën voor een teambuilding activiteit
Hier gaat het uiteindelijk om "teambuilding" dat is het belangrijkste in de sport en maar ook zeker op de werkvloer. Een goede teamspirit is een belangrijk onderdeel van een goed lopend en leuk bedrijf. Niemand werkt fijn in een bedrijf waar de sfeer niet lekker is. Om een succesvol bedrijf te worden moeten de mensen net iets meer geven dan alleen het opgegeven werk. Aan het stukje waar jij of je collega's net iets meer geven of net iets meer interesse in jou tonen, daar moet aan gewerkt worden en hoe kan dat beter dan door een leuke teambuilding activiteit.
Wat kan je verwachten bij een teambuilding activiteit?
Bij een dergelijk bedrijfsuitje draait het om uitdagen en proactief te zijn. Je moet het team uitdagen op verschillende vlakken zoals; uitdagen om beter te communiceren en het samenwerken een boost te geven. Uitdagen om te kijken wat beter kan binnen de groep. Je moet goed onthouden dat het gaat om FUN! Het leven is al serieus genoeg vooral op de werkvloer, dit is het moment om fun te maken met elkaar om zo een betere band te creëren.
Paintball
Samenwerken, spanning, actief bezig zijn en gezellig napraten. Dat maakt paintball zo geschikt voor een bedrijfsuitje. Paintball speel je in teams, deze teams spelen tegen elkaar. Je helpt bij dit spel elkaar zo creëer je een goede en sterke band want je moet elkaar wel kunnen vertrouwen als diegene zegt ik heb je rug als je veder het speelveld in loopt.
Door goed samen te werken in spannende situaties leer je elkaar goed kennen. Naast dit allen maak je natuurlijk ook veel plezier en dat is natuurlijk het belangrijkste.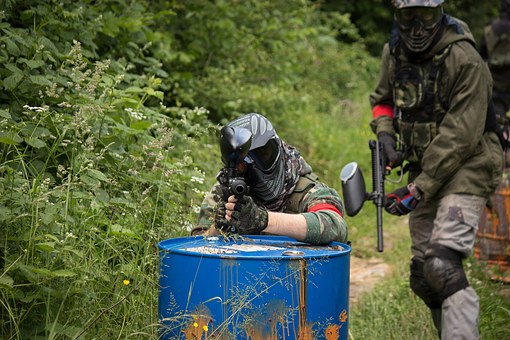 Klimpark
Stel je voor dat je veilig beneden aan de grond staat en je naar boven kijkt en daar hangt je collega in de lucht, tussen de bomen wetende dat hij/zij hoogtevrees heeft. Heb je zelf hoogtevrees dan is dit de perfecte kans om die angst eindelijk de overwinnen en zo laat je ook zien aan je collega's dat je niet bang bent om je grenzen te verleggen. Je maakt op deze manier op een hele andere wijze fun met je collega's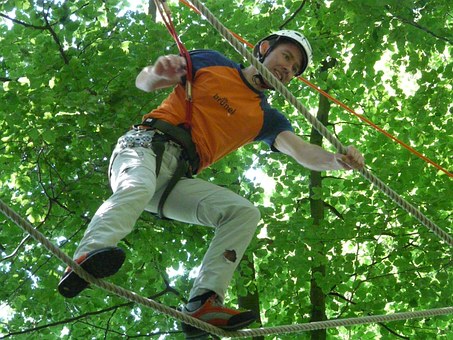 Escape room
Nu word je echt op de proef gesteld. Bij escape rooms draait alles om samenwerken.
Daarnaast moeten jij en je collega's elkaar kunnen vertrouwen, open en eerlijk zijn om zo snel mogelijk uit de 'room' te komen. Op deze manier leer je elkaars goede en slechte eigenschappen kennen. Je bent verplicht om te communiceren met elkaar, want om de kamer uit de komen heb je elkaar nodig. Je moet stressbestendig zijn en kunnen presteren onder druk, dit samen met je collega's. Je hebt namelijk maar 60 minuten de tijd om uit de kamer te komen.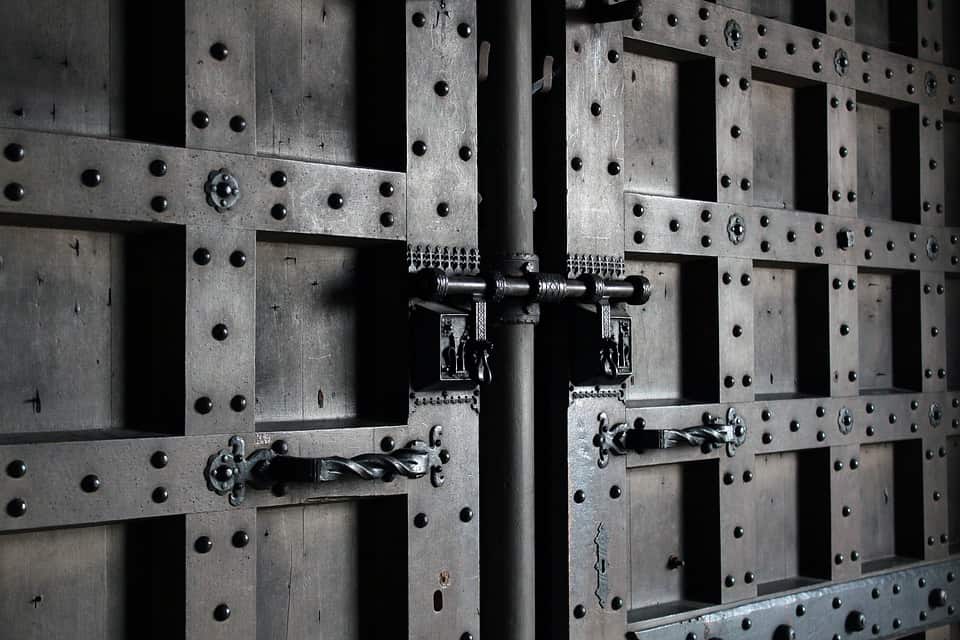 Expeditie Robinson
Iedereen kent het programma, en op het werk praat iedereen erover. Nu mogen jullie zelf laten zien hoe gaat jullie het kunnen. Er zijn natuurlijk 2 teams en je MOET elkaar helpen anders kan je niet winnen. En geloof me je wilt niet van je collega's verliezen dat ga je het hele jaar horen. Je moet samenwerken en goed communiceren, en dat onder tijdsdruk. Nu kan jij je spierballen en je inzicht laten zien aan je collega's. En zo leer je ook mensen kennen die je misschien nooit zo zouden aanspreken op werk, maar nu heb je geen andere keus en moet je wel met ze praten om te winnen.
---
Geïnteresseerd in meer informatie over bedrijfsuitjes?
Meld je aan voor onze speciale Bedrijfsuitjes Nieuwsbrief!
---