50 Tinten Grijs
Met speciale uitdagingen...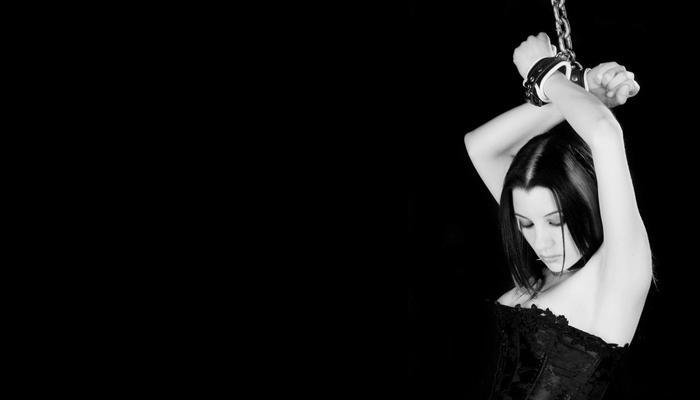 ✓

Vijftig Tinten Grijs Citygame
Boek
Fundustry XL Deal
Compleet pakket!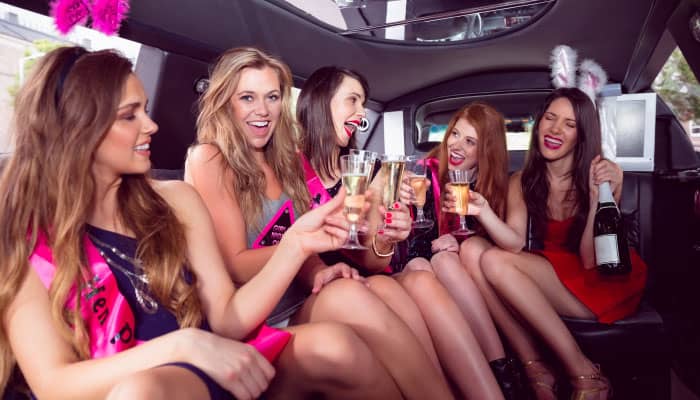 ✓

Koffie met Muffin

✓

Citygame 50 Tinten Grijs

✓

Kipmenu incl. drankje
Fundustry XXL Deal
Meest populair!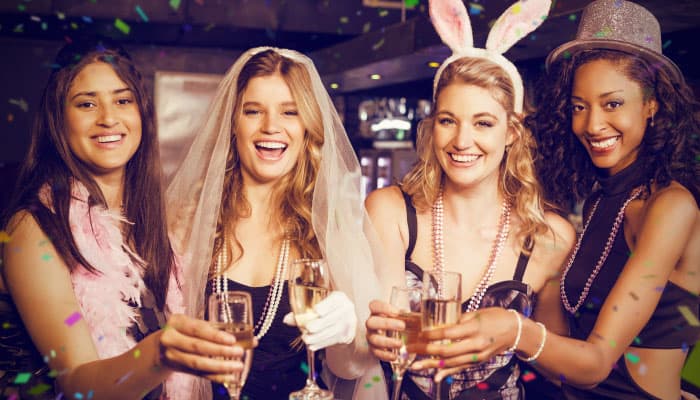 ✓

Koffie of Prosecco met Muffin

✓

Citygame 50 Tinten Grijs

✓

Extra activiteit naar Keuze

✓

Keuze uit BBQ of Kipmenu incl. 2 drankjes
---
Deze bedrijven zijn al fan!



---
Spannende Citygame!
Ga even helemaal los tijdens de 50 tinten grijs citygame. Kruip in de huid van hoofdpersoon Anastasia Steel en laat je kinky kant zien.
Speel de citygame met vriendinnen in een stad of speel het spel op een locatie van Fundustry en beleef een hilarische dag.
Begeef je in de verbazingwekkende wereld van 50 tinten grijs samen met je vriendinnen.
Een van onze professionele begeleiders ontvangt jullie op de afgesproken locatie en dan kan de citygame beginnen. Populair om te spelen in Amsterdam en Rotterdam, maar mogelijk in verschillende steden.
Citygame met Grote Groep
Een citygame kun je al doen met een klein gezelschap vrienden of familie. Uiteraard zijn er ook genoeg mogelijkheden voor grotere groepen.

---
Boek 50 Tinten Grijs Citygame
De spannendste citygame boek je snel en gemakkelijk. Direct een datum reserveren en betalen, meteen klaar voor het leukste dagje uit! Heb je een cadeaubon gekregen? Dan kun je de ontvangen code tijdens het boeken invullen. Boek dan het juiste uitje waar je een cadeaubon voor hebt. De prijs wordt dan automatisch verrekend.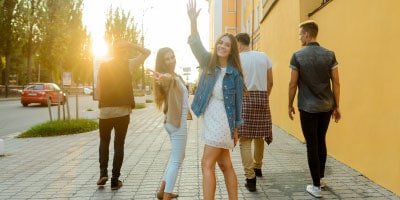 Is je groep te groot om te boeken?
Vraag dan een offerte aan!
---