Dikke Dames Schilderen
Maak de mooiste creaties!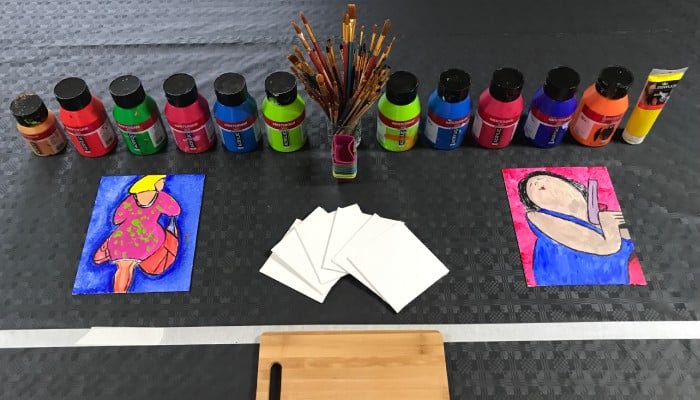 ✓

Workshop Dikke Dames Schilderen
Boek
Fundustry Deal XXL
Compleet pakket!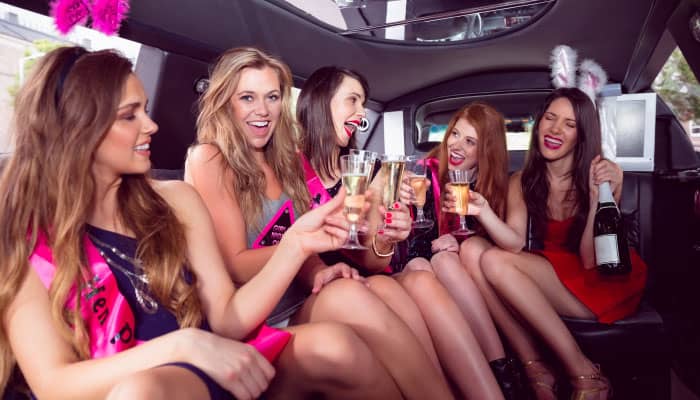 ✓

Ontvangst met koffie & muffin

✓

Workshop Dikke Dames Schilderen

✓

1 extra activiteit naar keuze

✓

BBQ (do it yourself) + 2 drankjes
Fundustry Deal TOP
Meest populair!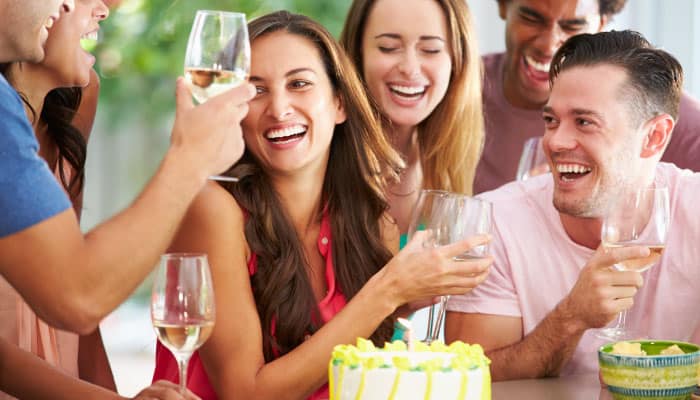 ✓

Ontvangst met koffie & muffins

✓

Workshop Dikke Dames Schilderen

✓

2 extra activiteiten naar keuze

✓

BBQ (do it yourself) + 3 drankjes
---
Deze bedrijven zijn al fan!



---
Dikke Dames Schilder Workshop
Tijdens de workshop Dikke Dames schilderen, schilder je de welbekende Dikke Dames. Deze Dikke Dames houden erg van gezelligheid. Dit is dan ook vrijwel altijd te zien op de verschillende schilderijen. Naast gezelligheid en het goede leven is er nog iets typisch aan de Dikke Dames schilderijen. Je ziet bijna niks van het gezicht of gezichtsuitdrukking, met de andere attributen en de verschillende kleuren verf druk je dus alle expressie uit.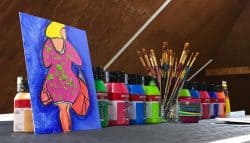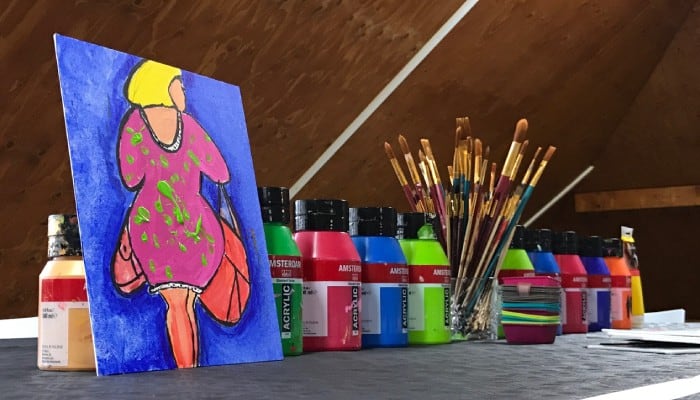 Schilder de dames met een feestjurk aan, een wijntje in de hand of op de fiets richting het strand. Je maakt een schets op papier en zet deze daarna op een canvas schildersdoek. Leuk om thuis in de kamer of op de wc op te hangen. Net waar het schilderij goed tot zijn recht komt. Extra aan deze creatieve schilder workshop is dat je de prent van de Dikke Dames ook op een boord- of serveerplank gaat zetten. Zo kun je de Dikke Dames en je schilderkunsten aan al je bezoek tonen. Maak er vooral iets gezelligs van.
Creatieve workshop voor iedereen
Gezelligheid staat voorop bij deze workshop. Het schilderen van de Dikke Dames is daarom erg leuk om te doen tijdens bijvoorbeeld een vrienden- of vriendinnendag of vrijgezellenfeest. De begeleider vertelt je meer over de speciale tekentechnieken van onze vriendinnen en laat je vervolgens zelf aan de slag gaan met diverse kleuren verf op verschillende ondergronden.
Schilderen
Er wordt met acryl verf geschilderd, houdt er rekening mee dat dit niet altijd uit je kleren gaat tijdens het wassen. Het wordt dan ook aangeraden om niet je nieuwste kleren aan te doen tijdens deze creatieve workshop.

---
Boek Dikke Dames Schilderen












Is je groep te groot om te boeken?
Vraag dan een offerte aan!
---