Kerstborrel incl. workshop kersttrui maken
Je eigen foute kersttrui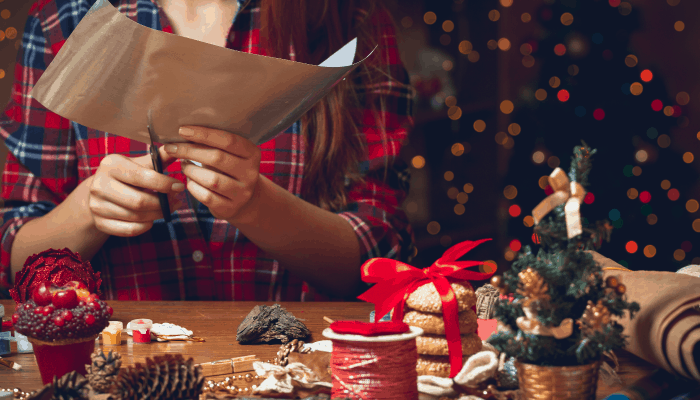 ✓

Maak je eigen foute kersttrui

✓

3 Drankjes per persoon

✓

Diverse hapjes

✓

Kerstmuziek en gezelligheid
Boek direct
Fundustry Deal XXL
Meest populair!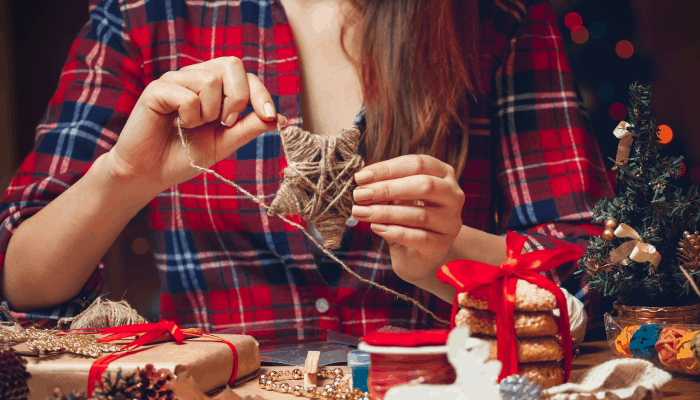 ✓

Ontvangst met koffie & muffin

✓

Workshop Foute Kersttrui

✓

1 extra activiteit naar keuze

✓

BBQ (do it yourself) + 2 drankjes
Fundustry Deal TOP
Compleet pakket!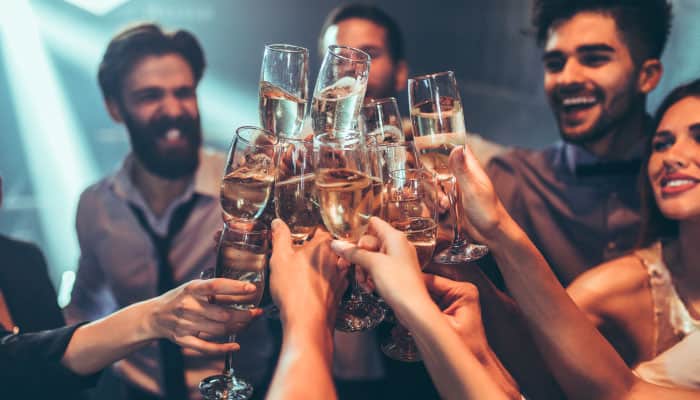 ✓

Ontvangst met koffie & muffins

✓

Workshop Foute Kersttrui

✓

2 extra activiteiten naar keuze

✓

BBQ (do it yourself) + 3 drankjes
---
Deze bedrijven zijn al fan!



---
Workshop foute kersttrui
Zelf een foute kersttrui maken kan met deze gezellige kerstworkshop. De kerstmuziek staat al aan en de warme chocomel is gezet. Met allemaal een dikke wintertrui en kerstversieringen kun je aan de slag. Maak zelf een foute kersttrui met kerstballen, lampjes, foute kerst teksten of vrolijke kerstafbeeldingen. Perfect voor foute kersttruiendag.
Foute kersttruiendag
De laatste jaren is het steeds populairder geworden, de nationale foute kersttruiendag. Op je werk of thuis op de bank ongegeneerd een foute kersttrui dragen. Speciale foute kersttruienborrels worden georganiseerd om elkaar te tonen welke verschrikkelijke printen je hebt kunnen vinden online. Iedereen wilt daarin fout en uniek zijn, dan kun je het beste zelf maar je foute kerst trui maken tijdens een gezellige kerstworkshop, dubbel zoveel kerstpret!
Foute kersttrui maken
Tijdens deze gezellige kerstworkshop krijgt iedereen een warme trui in zijn/haar maat. Dit is de basis voor je foute kerst trui. Er zijn dames en heren truien beschikbaar, geef van te voren je voorkeur en maat door. Met een kale trui in het rood of groen begint de creativiteit al te borrelen. Maak gebruik van alle versiersels en laat de kerstgedachte door de ruimte gaan.
Versier je foute kerst trui met kerstballen, slingers, lampjes of blinkende sterren en verkleed jezelf vervolgens als een soort kerstboom. Je foute kerst trui kun je ook bedekken met prints van rendieren, kerstmannen, ijsberen of pinguïns. Daarvoor is vilt aanwezig dat met een lijmpistool op de trui bevestigd kan worden. Heb je echt (nog) geen zin in kerst, maar moest je mee naar deze workshop? Bedenk een leuke (sarcastische) kerst tekst om op je trui te borduren. Ideetje: Ho – Ho – Hoop dat er wijn is! ?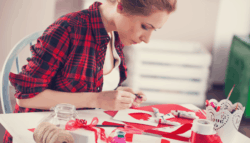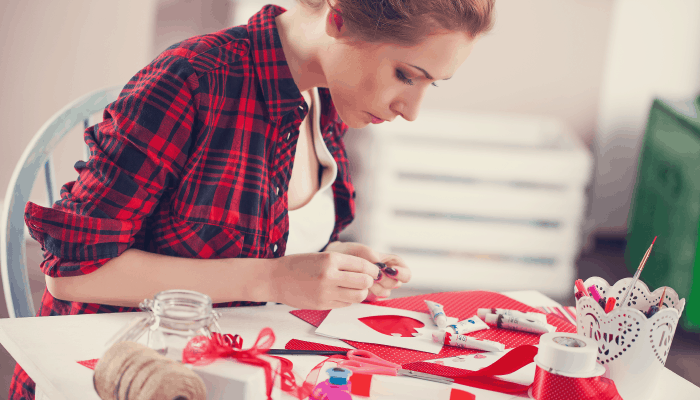 Foute kerst trui bedrijfsuitje
Maak deze kerstworkshop compleet door hem te combineren met een foute kersttruienborrel. Eerst met je collega's aan de slag en direct daarna omkleden en borrelen met z'n allen. Een leuke afsluiter van een jaar waarin hard gewerkt is.
Een bedrijfsuitje dat voor iedereen leuk is, een creatieve en ontspannen kant voor al je personeel. En een resultaat om mee naar huis te nemen voor de volgende foute kersttruiendag. Een hilarische middag gegarandeerd voor een perfect bedrijfsuitje.
---
Boek Workshop Kerst Trui











Is je groep te groot om te boeken?
Vraag dan een offerte aan!
---