Creatieve Workshop
Creatief met verf, naald en draad!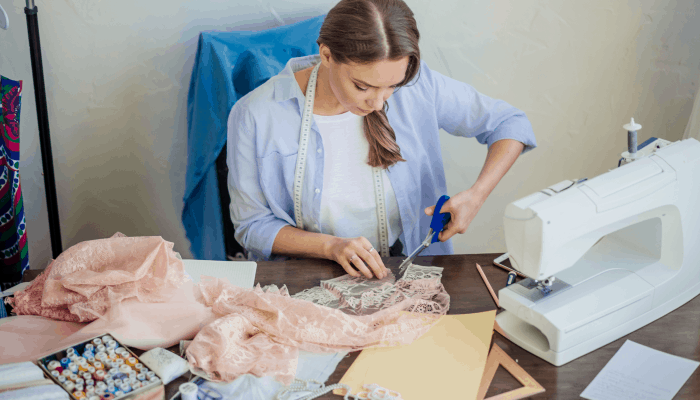 ✓

Zelfgemaakte accessoires!
Boek
Fundustry Deal XXL
Meest populair!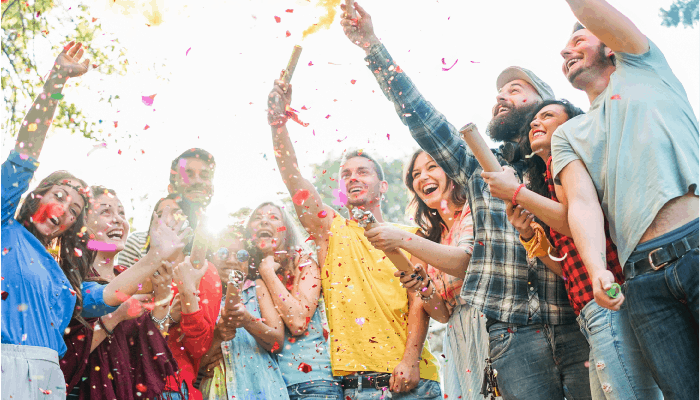 ✓

Ontvangst met koffie & muffins

✓

Creatieve Workshop

✓

1 extra activiteit naar keuze

✓

BBQ (do it yourself) + 2 drankjes
Fundustry Deal TOP
Compleet pakket!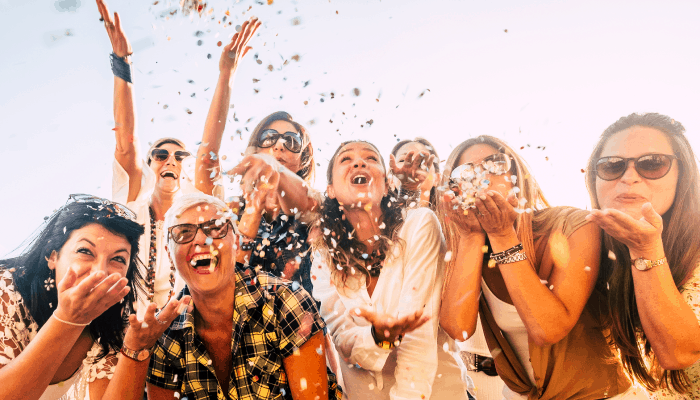 ✓

Ontvangst met koffie & muffins

✓

Creatieve Workshop

✓

2 extra activiteiten naar keuze

✓

BBQ (do it yourself) + 3 drankjes
---
Deze bedrijven zijn al fan!



---
Creatieve workshops voor vrouwen
Samen met je vriendinnen een dagje op stap? Kies voor een creatieve workshop, de leukste workshops het jaar rond speciaal voor vrouwen. Extra fun met zomerse creatieve workshops, maar ook heerlijk om in de winter binnen creatief bezig te zijn. Een creatieve workshop voor vrouwen is niet verboden voor mannen, ook zij kunnen hun creativiteit de vrije loop laten gaan.
Zomer en Kerst Workshops
Klaar voor de zomer of kun je nog wat accessoires gebruiken? Tijdens een creatieve zomer workshop maak je zelf een ibiza hoed, ibiza tas of ibiza armbandjes. Pimpen tot je niet meer kunt met veertjes, verf, kraaltjes en lintjes. Ook slippers versieren is een optie, met naald, draad en kraaltjes ga je aan de slag om je eigen stappers te maken.
In de winter is het heerlijk om een dikke trui aan te hebben, en wat is nou leuker dan een eigen foute kerst trui?! Een trend van de laatste jaren waarbij je een kersttrui pimpt, hoe lelijker hoe beter! Met kerstballen, lampjes en versiersels ga je aan de slag en laat je je creativiteit zijn aan de rest van de groep. Leuk om te dragen tijdens een foute-kerst-truien-borrel op het werk!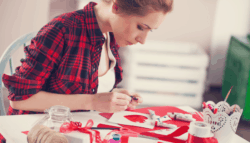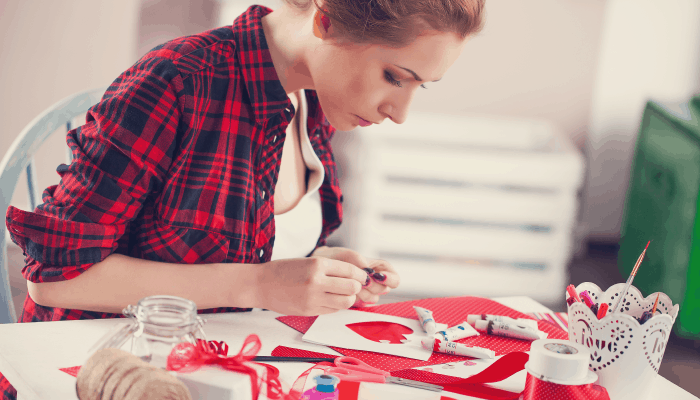 Workshop Creatief voor 2 personen
Een keer met z'n tweeën eropuit? Samen met een vriendin of je moeder op stap? Kies voor een creatieve workshop voor 2 personen. Sluit aan bij een groep andere duo's om samen een gezellige dag te beleven. Je krijgt je eigen werktafel en eigen materialen, maar de begeleider zal zijn aandacht tussen de groepjes verdelen. Ideaal om eens met twee personen een workshop te volgen, een klein dagje uit voor wie dat wilt.
Creatief Schilderen
Ben je graag creatief bezig met kwasten en verf? Bekijk dan alle schilder workshops van Fundustry Adventures. Schilderijen en objecten schilderen was nog nooit zo leuk! Creatief schilderen is leuk voor bedrijfsuitjes en vrijgezellenfeesten. Met een prachtig resultaat om mee naar huis te nemen.
---
Boek Creatieve Workshop
Is je groep te groot om te boeken?
Vraag dan een offerte aan!
---