Uitstapje in de Jordaan
Super Amsterdams!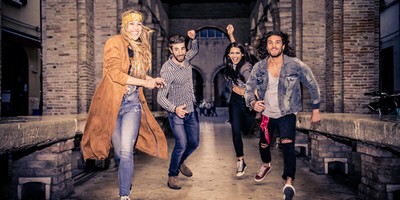 ✓

Uitstapje in de Jordaan

✓

Live Accordeonist
Fundustry XL Deal
Compleet pakket!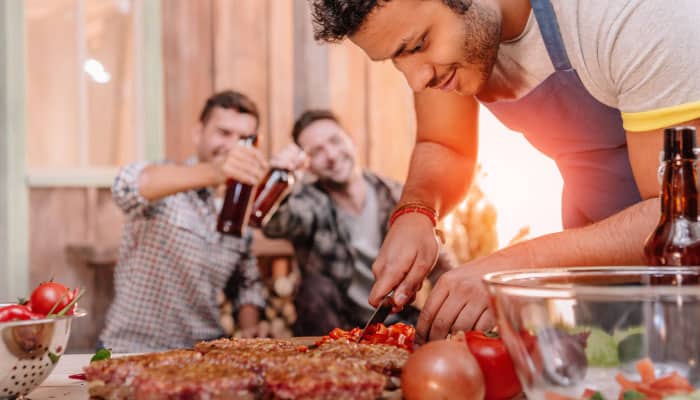 ✓

Koffie met Muffin

✓

Activiteit naar keuze

✓

Kipmenu incl. drankje
Fundustry XXL Deal
Meest populair!
✓

Koffie of Prosecco met Muffin

✓

Twee Activiteiten naar keuze

✓

Keuze uit BBQ of 3 gangen menu
---
Deze bedrijven zijn al fan!



---
Bij ons in de Jordaan
Programma
We beginnen meteen met een speurtocht door de Jordaan om je er zo snel mogelijk thuis te laten voelen. Tijdens de speurtocht ga je met je gezelschap in teams gewapend met een camera, kaart en opdrachten de Jordaan in duiken. Na deze speurtocht verzamelen jullie allemaal weer bij elkaar in een gezellig Jordanees café voor een prijsuitreiking en een zogeheten 'hassebassie'.
Je gaat lekker lunchen in een echt Jordaans café met een echte accordeonist, op zijn Jordaans. Sfeervol met de leukste en gezelligste nummers, kunnen jullie meezingen. Het echte Jordaanse gevoel voor jullie zit er inmiddels al in. Hierna gaan jullie een smartlappen workshop doen.
Leer tijdens de smartlappen workshop de enige echte levensliederen zingen.  Wat weten we eigenlijk van een smartlap? Het is een lied met een tragische lading, zoals de dood, verbroken liefde en een moeilijke jeugd. Zo voel je de echte Jordaan, want smartlappen geven sfeer aan elk feest!
---
Bij ons in de Jordaan voor Iedereen
Bij ons in de Jordaan is geschikt voor alle typen uitjes! Zowel bedrijfsuitjes als vriend(inn)en uitjes, teamuitjes of gewoon een gezellige familiedag! Deze Game zit vol met opdrachten waar je samen oplossingen op moet bedenken. Je zou Bij ons in de Jordaan ook kunnen kiezen als ideaal Teambuilding uitje!
---