AR Citygame
Spannende escape game!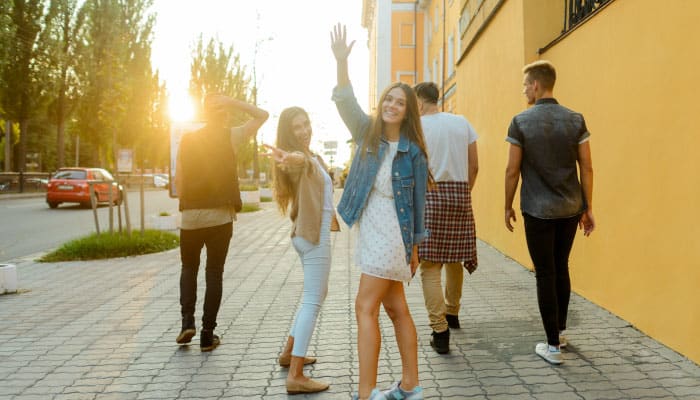 ✓

Escape To The Moon Game
Boek
Fundustry XL Deal
Compleet pakket!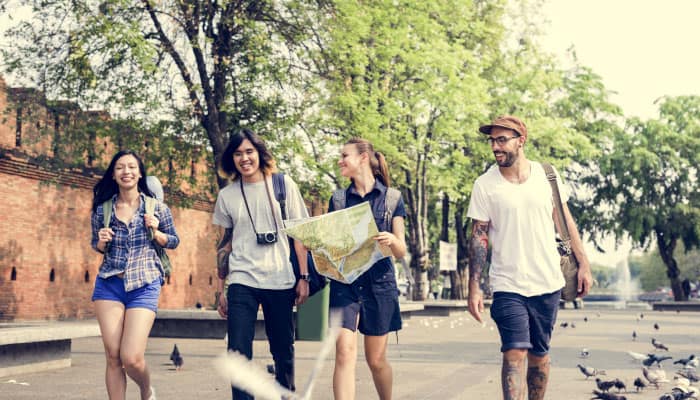 ✓

Koffie met Muffin

✓

Escape To The Moon Game

✓

Kipmenu incl. drankje
Fundustry XXL Deal
Meest populair!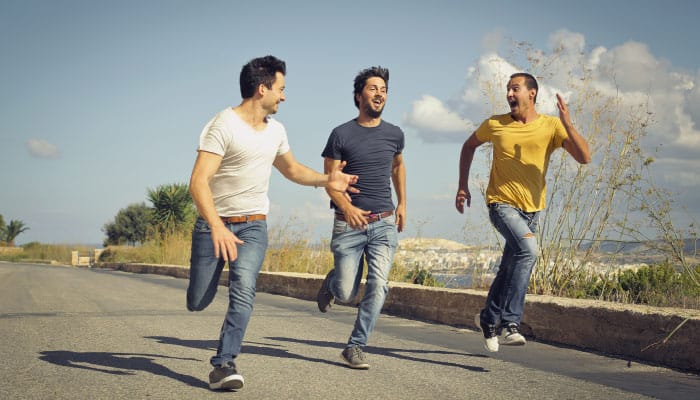 ✓

Koffie of Prosecco met Muffin

✓

Escape To The Moon Game

✓

Extra activiteit naar Keuze

✓

Keuze uit BBQ of Kipmenu incl. 2 drankjes
---
Deze bedrijven zijn al fan!



---
Lukt het jullie om de wereld in AR te redden?
Ontdek de stad op een totaal andere manier! Uw team krijgt een echte gadgetkoffer mee en een Ipad met unieke augmented Reality (AR) software erop geïnstalleerd. Tour door de stad heen en ontcijfer zoveel mogelijk puzzels, codes en clues op! Lukt het jullie om op tijd de finish te halen en de wereld te redden? Een vrouwelijk geheim agente geeft jullie uitleg en hints als het even niet lukt. Alvast een kleine tip, samenwerken is a must! Dus steek die maar in je zak en ga de uitdaging aan, maar opgelet het bestaan van de wereld ligt in jullie handen!
AR Citygame
De software is op iedere locatie mogelijk en gemakkelijk aan te passen mocht u een korte of langere versie willen spelen. Wij kunnen zelfs in overleg ook de puzzels en locaties veranderen. Met deze aanpassing speelt u een echte unieke citygame! Uw gezelschap vormt een team en krijgt één Ipad en gadgetkoffer mee waarmee jullie de wereld mee moeten gaan redden.
Combineer dit geweldig uitje met een heerlijk menu!

---
Boek AR Citygame
De leukste citygame boek je snel en gemakkelijk. Direct een datum reserveren en betalen, meteen klaar voor het leukste dagje uit! Heb je een cadeaubon gekregen? Dan kun je de ontvangen code tijdens het boeken invullen. Boek dan het juiste uitje waar je een cadeaubon voor hebt. De prijs wordt dan automatisch verrekend.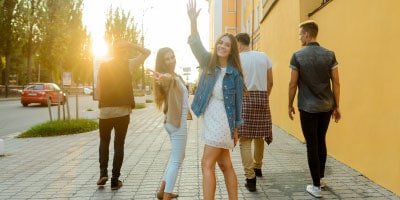 Is je groep te groot om te boeken?
Vraag dan een offerte aan!
---