CSI Citygame
Spannend spel in de stad!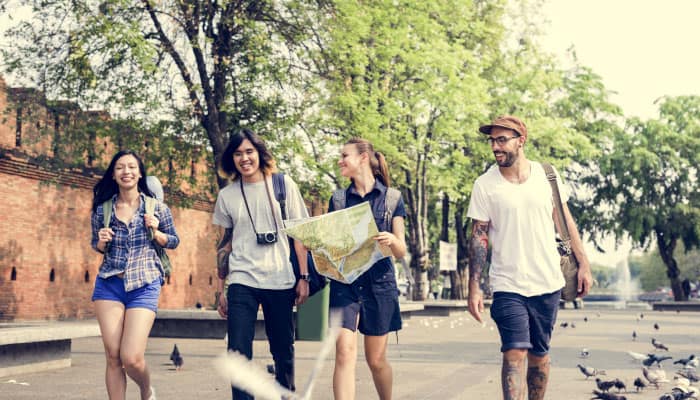 Boek
Fundustry Deal XXL
Compleet pakket!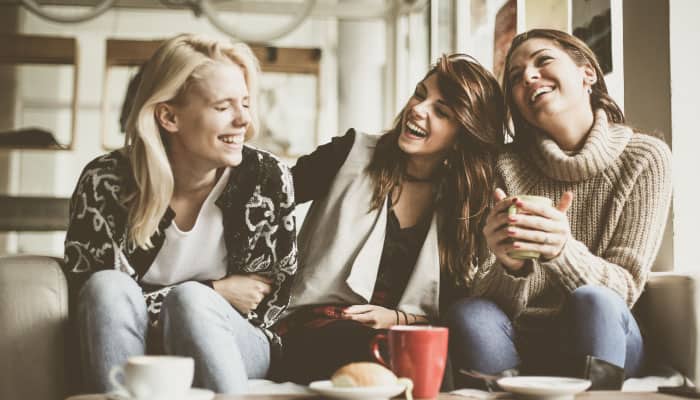 ✓

Ontvangst koffie & muffin

✓

CSI Citygame

✓

1 extra activiteit naar keuze

✓

BBQ (do it yourself) + 2 drankjes
Fundustry Deal TOP
Meest populair!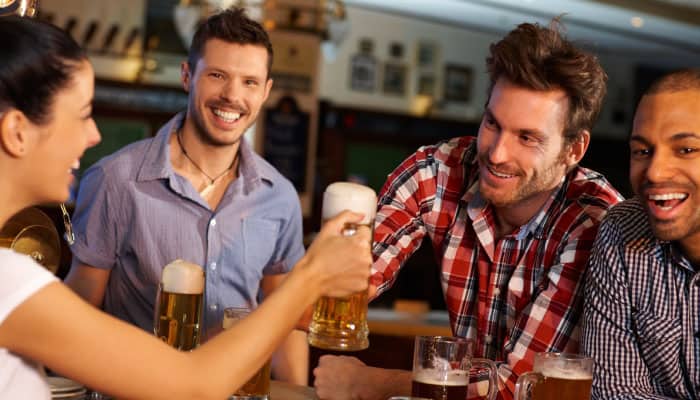 ✓

Ontvangst met koffie & muffins

✓

CSI Citygame

✓

2 extra activiteiten naar keuze

✓

BBQ (do it yourself) + 3 drankjes
---
Deze bedrijven zijn al fan!



---
Ga met je rechercheteams op zoek naar de aanwijzingen!
Een seriemoordenaar heeft al enkele moorden gepleegd en niemand heeft hem tegengehouden. Ga samen met je vrienden, familie of collega's op zoek naar de seriemoordenaar. Weten jullie de moordenaar te vinden? Kom erachter bij Fundustry Adventures en beleef de spannende citygame!
Wees het snelste team!
Op de afgesproken locatie staat de commissaris al klaar, er mag geen tijd verspild worden want de seriemoordenaar blijft bezig. Er moet een seriemoordenaar gestopt worden en dat moet zo snel mogelijk gedaan worden. Jullie gaan dus verdeeld in teams de strijd tegen elkaar aan om zo snel mogelijk de dader te vinden. Gebruik de kennis die je hebt opgedaan tijdens CSI Miami en zoek alle bewijzen om dichter bij de seriemoordenaar te komen.
Vind de bewijzen!
Over jouw stad zijn verschillende bewijzen verspreid, het is aan jullie om deze te vinden en te analyseren. Elk bewijs brengt jullie een stukje dichterbij de seriemoordenaar. Wat is zijn motief? Wie is het? Jullie willen als team het snelste de seriemoordenaar vinden voordat er nog meer slachtoffers vallen. Werk samen en geef het andere team geen kans. Kruip in de huid van een CSI agent tijdens dit spannende en sensatie volle uitje en wie weet worden jullie het winnende team? Beleef dit onvergetelijke uitje samen met Fundustry Adventures!
Verschillende arrangementen
Na het redden van de dag verdien je een heerlijke maaltijd. Geniet daarom van een hapje of drankje na dit zenuwslopend uitje! Of je nou een kleine borrel wilt of een uitgebreid 3-gangen diner, Fundustry biedt dit allemaal! neem een kijkje naar al onze horecamogelijkheden en maak je dag compleet! Voor extra plezier kun je deze citygame combineren met een uitje naar keuze! Haal het uiterste uit je dag samen met Fundustry Adventures! 

---
Boek CSI Citygame
De spannendste citygame boek je snel en gemakkelijk. Direct een datum reserveren en betalen, meteen klaar voor het leukste dagje uit! Heb je een cadeaubon gekregen? Dan kun je de ontvangen code tijdens het boeken invullen. Boek dan het juiste uitje waar je een cadeaubon voor hebt. De prijs wordt dan automatisch verrekend.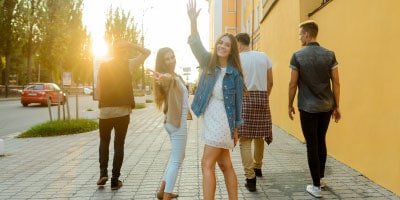 Is je groep te groot om te boeken?
Vraag dan een offerte aan!
---