Daklozen tour
Uniek en Zeldzaam!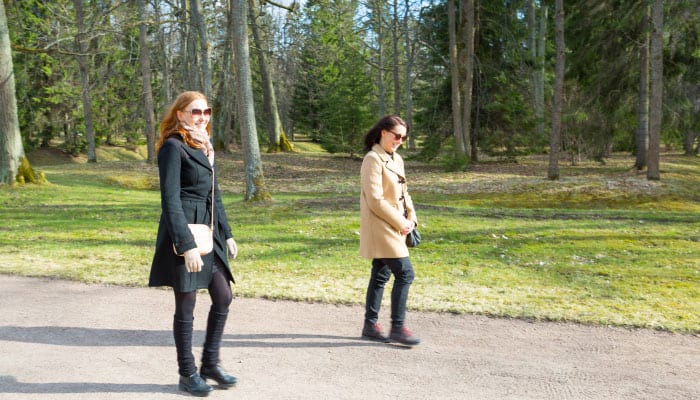 Fundustry XL Deal
Compleet pakket!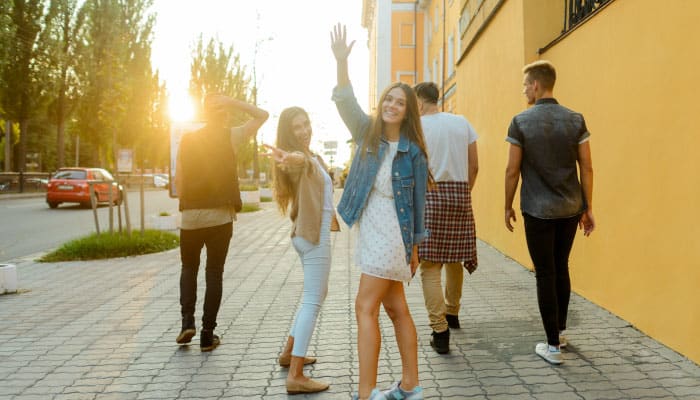 ✓

Koffie met Muffin

✓

Daklozen Tour

✓

Kipmenu incl. drankje
Fundustry XXL Deal
Meest populair!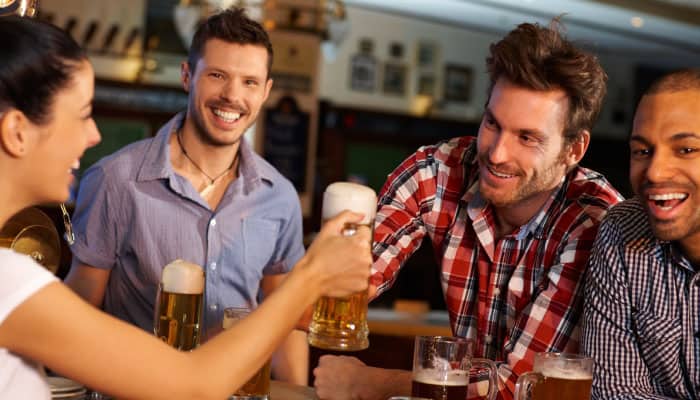 ✓

Koffie of Prosecco met Muffin

✓

Daklozen Tour

✓

Extra activiteit naar Keuze

✓

Keuze uit BBQ of 3 gangen menu
---
Deze bedrijven zijn al fan!



---
Daklozen tour
Programma
Met de daklozen tour ga je samen op pad samen met een echte ex-dakloze! Deze ex-dakloze zal je meenemen door de bruisende buurt van Amsterdam, voornamelijk de Wallen. The place to be voor daklozen. De ex-dakloze zal je alles gaan vertellen. Hoe raak je alles kwijt, hoe beland je op de straat en nog belangrijker, hoe overleef je het op straat? Maar ook zal hij positief nieuws brengen, hoe hij er nu voor staat en hoe dat gekomen is. Een indrukwekkend verhaal en een hele unieke tour, een leerzame tijd en heel anders dan normaal. Loop samen met de ex-dakloze mee en beleef de spannendste verhalen over de daklozen in Amsterdam. Hoe overleefde hij het 's Nachts tussen de gevaren? Het kan iedereen gebeuren en er zijn meer daklozen dan je verwacht!
Een zeer indrukwekkende tour door onze prachtige hoofdstad Amsterdam!
Voor wie?
De Daklozen tour is geschikt voor alle typen uitjes! Zowel bedrijfsuitjes als vriend(inn)en uitjes, teamuitjes of gewoon een gezellige familiedag! Deze Game zit vol met opdrachten waar je samen oplossingen op moet bedenken. Je zou de Daklozen tour ook kunnen kiezen voor een ideaal vrijgezellenfeestje!
---
Tour op maat
De Daklozen tour is ook leuk om te combineren met een workshop, lunch of diner. Bekijk ons uitgebreide menukaart voor de lekkerste BBQ's en gerechten. Om jouw uitje perfect op maat te maken, mag u gerust even bellen om alle mogelijkheden te bespreken.
---