Jordaan Speurtocht
Speuren door Amsterdam!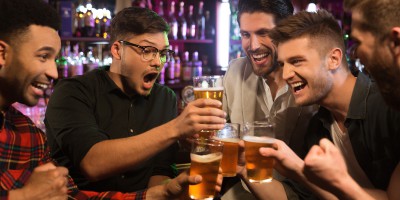 ✓

Speurtocht in de Jordaan
Boek direct
Fundustry XL Deal
Compleet pakket!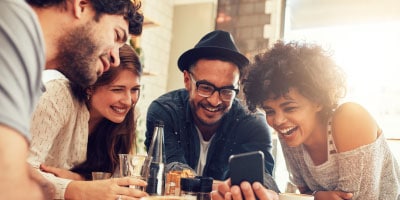 ✓

Koffie met Muffin

✓

Speurtocht in de Jordaan

✓

Kipmenu incl. drankje
Fundustry XXL Deal
Meest populair!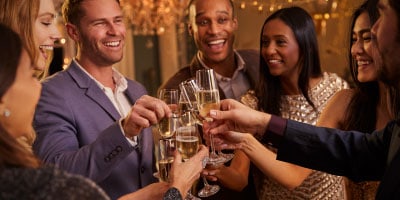 ✓

Koffie of Prosecco met Muffin

✓

Speurtocht in de Jordaan

✓

Extra activiteit naar Keuze

✓

Keuze uit BBQ of 3 gangen menu
---
Deze bedrijven zijn al fan!



---
Beleef een spannende speurtocht door het mooie Jordaan!
Met een camera en een kaart van de Jordaan gaan jullie in teams deze mooie wijk in Amsterdam bezoeken. De camera heb je nodig om de leuke opdrachten tijdens de speurtocht te kunnen vastleggen. Wij zijn super benieuwd wat jullie allemaal uitspoken en natuurlijk hartstikke leuk voor jullie zelf!
Programma
Jullie spreken af op een centrale locatie met een leuke spelbegeleider. Er wordt meteen een instructie gegeven en jullie worden daarna verdeeld in teams. In teams gaan jullie op zoek naar bepaalde plekken in de Jordaan en krijg je daar een leuke opdracht die je uit moet voeren. Opdrachten waarbij originaliteit, creativiteit en FUN centraal staat. Na deze spannende speurtocht ga je weer verzamelen en worden de punten geteld. Er kan maar een team de winnaar zijn! Een spannende dag door de Jordaan en leer deze wijk op een unieke manier kennen!
Voor wie?
De speurtocht in de Jordaan is geschikt voor alle typen uitjes! Zowel bedrijfsuitjes als vriend(inn)en uitjes, teamuitjes of gewoon een gezellige familiedag! Deze Game zit vol met opdrachten waar je samen oplossingen op moet bedenken. Je zou de speurtocht in de Jordaan ook kunnen kiezen als ideaal Teambuilding uitje!
Jordaan Speurtocht Combineren
De speurtocht in de Jordaan is ook leuk om te combineren met een workshop, lunch of diner. Om jouw uitje perfect op maat te maken, mag u gerust even bellen om alle mogelijkheden te bespreken.

---
Boek Jordaan Speurtocht
Een typisch Amsterdamse Speurtocht boek je snel en gemakkelijk. Direct een datum reserveren en betalen, meteen klaar voor het leukste dagje uit! Heb je een cadeaubon gekregen? Dan kun je de ontvangen code tijdens het boeken invullen. Boek dan het juiste uitje waar je een cadeaubon voor hebt. De prijs wordt dan automatisch verrekend.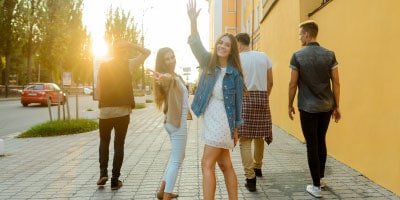 Is je groep te groot om te boeken?
Vraag dan een offerte aan!
---