Wallen Speurtocht
2 uur FUN!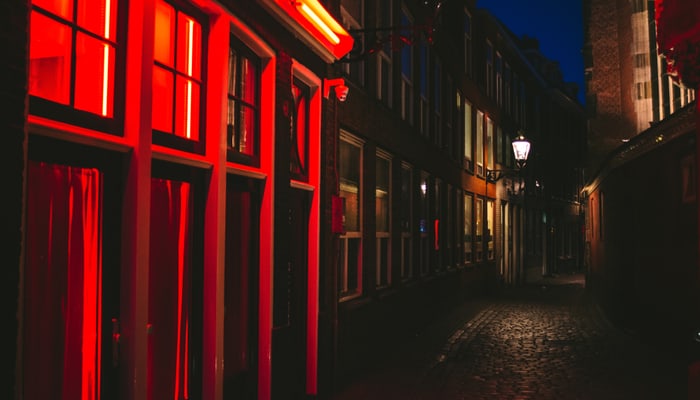 Fundustry XL Deal
Compleet pakket!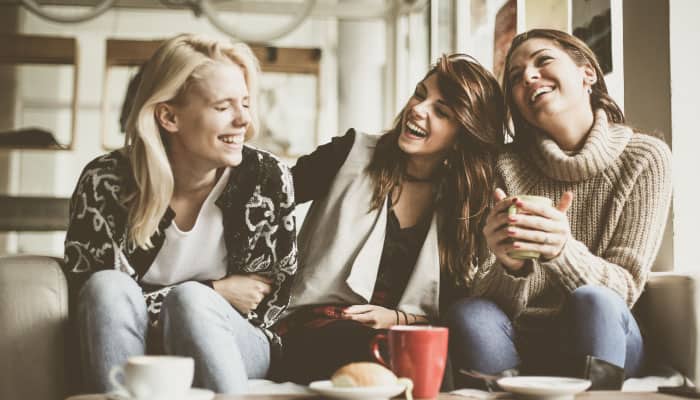 ✓

Koffie met Muffin

✓

Citygame op de Wallen

✓

Kipmenu incl. drankje
Fundustry XXL Deal
Meest populair!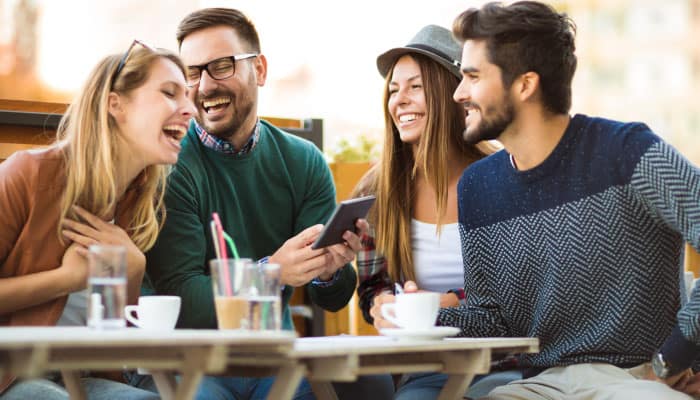 ✓

Koffie of Prosecco met Muffin

✓

Citygame op de Wallen

✓

Extra activiteit naar Keuze

✓

Keuze uit BBQ of 3 gangen menu
---
Deze bedrijven zijn al fan!



---
De Wallen speurtocht
Programma
Op jullie afgesproken locatie met jullie spelbegeleider verzamelen jullie. Jullie groep wordt gesplitst in kleinere teams. Ieder team krijgt een boekje met uitdagende en verrassende opdrachten. Je krijgt ook een route kaart voor een avontuurlijke puzzel speurtocht. Aan de hand van de opdrachten leer je de Wallen op een bijzondere en actieve manier kennen. Behaal punten door middel van de opdrachten en scoor bonuspunten voor originaliteit. Zoals je van ons gewend bent vindt de prijsuitreiking plaats in een gezellig Amsterdams kroegje. Momenten leg je vast via onze camera, zo beleef je leuke herinneringen bij Fundustry Adventures!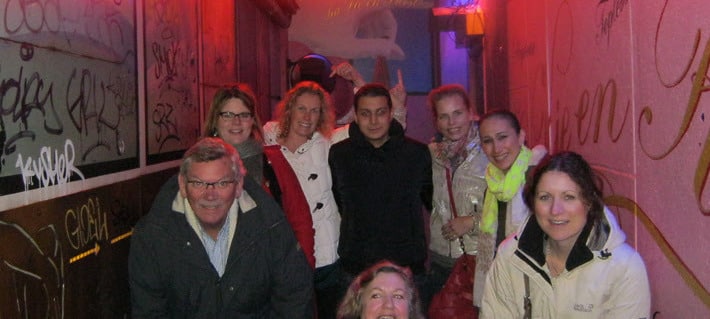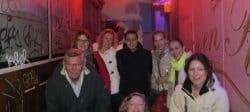 Voor wie?
De Wallen speurtocht is geschikt voor alle typen uitjes! Zowel bedrijfsuitjes als vriend(inn)en uitjes, teamuitjes of gewoon een gezellige familiedag! Deze Game zit vol met opdrachten waar je samen oplossingen op moet bedenken. Je zou de Wallen speurtocht ook kunnen kiezen als ideaal Teambuilding uitje!
---
Wallen Tour Combineren
De Wallen speurtocht is ook leuk om te combineren met een workshop, lunch of diner. Om jouw uitje perfect op maat te maken, mag u gerust even bellen om alle mogelijkheden te bespreken.
---