The Precious Room
Vind het meest waardevolle bezit!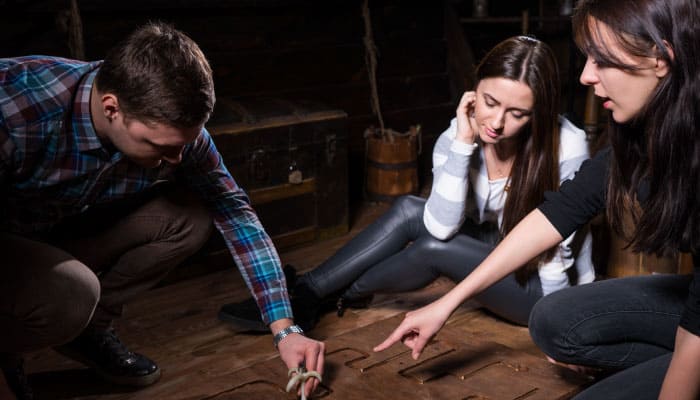 ✓

Ontsnap uit 'The Precious Room'!
Boek
Fundustry XL Deal
Compleet pakket!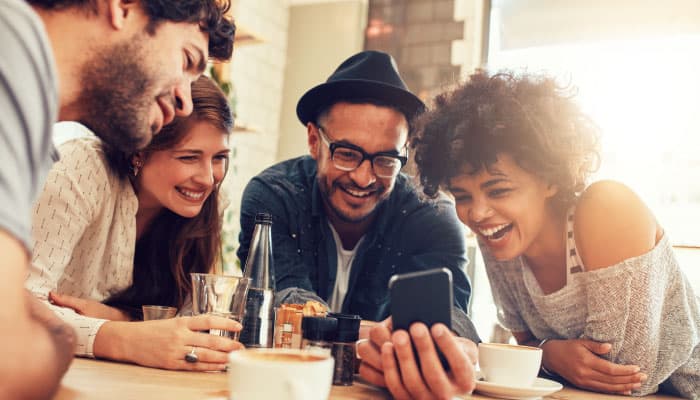 ✓

Koffie met Muffin

✓

Ontsnap uit 'The Precious Room'!

✓

Kipmenu incl. drankje
Fundustry XXL Deal
Meest populair!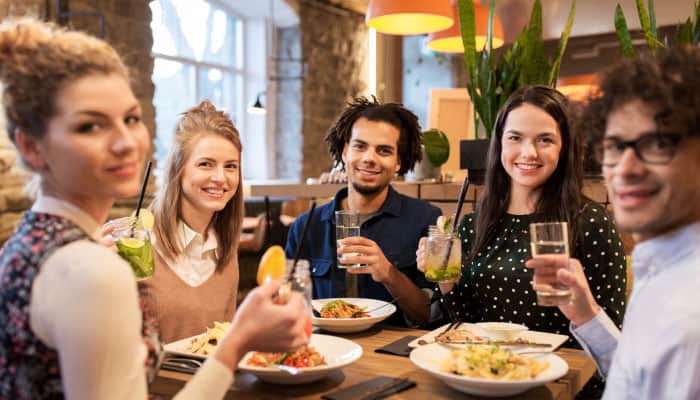 ✓

Koffie of Prosecco met Muffin

✓

Ontsnap uit 'The Precious Room'!

✓

Extra activiteit naar Keuze

✓

Keuze uit BBQ of Kipmenu incl. 2 drankjes
---
Deze bedrijven zijn al fan!



---
Ontsnap uit Roxy's Precious Room
The Precious Room
The Precious Room is special because you can play it once or twice.
But only with the right answers, you will win the big prize!
In this room you will not get any hints, clues or tools.
You just have to work together and play by all the rules.
This escape game is only available in English just to let you know.
No worries the English is easy and I have patience so I go slow ;).
So what is the story about Roxy, well let me tell you and please don't forget.
A year ago she fell madly in love with the most perfect man she had ever met.
It was impossible to steal, behind big walls, in boxes, safes and double locked up at night.
But still he stole her most precious thing when she didn't look, blinded by her love at first sight.
To find out what he took you have to look for the answers behind all the hidden doors.
Watch your step, she is protective and angry, if you try to steal what is not yours!
Voor deze kamer worden geen hints gegeven. Je moet het helemaal zelf doen!
Bij Real Escape Room ga je voor de beleving, spanning en ervaring. De escaperooms zijn uitgerust met special effects, perfecte lichteffecten en goede geluidstechnieken.
Je boekt al een escape room vanaf 2 personen. Een spel van een uur kan maximaal met 7 personen gespeeld worden. De adviesleeftijd is 16 jaar*, hier kunnen geen uitzonderingen op gemaakt worden.
Ben je met een grotere groep dan 7 personen? Er kunnen meerdere kamers geboekt worden. Ook is er een bar met diverse bezigheden aanwezig en daarnaast kunnen er ook andere uitjes geboekt worden zoals diverse workshops.
---
Escape Room Cadeaubon
Wil je dit uitje graag cadeau geven aan iemand? Dat kan! Bestel nu een cadeaubon voor een spannend uitje in een escape room. Direct na het bestellen en betalen ontvang je de tegoedbon in je mailbox. Deze kun je digitaal versturen of uitprinten en afgeven aan de gelukkige ontvanger. De ontvanger kan op fundustry.nl/cadeaubon-boeken zijn cadeaubon verzilveren in slechts een paar stappen.
---
Informatie Precious Room
Capaciteit: minimaal 4 personen, maximaal 8 personen
Ideale groepsgrootte: 4 tot 6 personen
Moeilijkheidsgraad: Moeilijk
Belevingsfactor: Gemiddeld
Adrenalinefactor: Gemiddeld
Ontsnappingspercentage: 39%
Tijdsduur: Maximaal 60 minuten
Adviesleeftijd: 16 jaar*
Alleen in het Engels mogelijk!
Niet geschikt voor deelnemers met hartklachten en epilepsie.
Niet rolstoelvriendelijk.
Geschikt voor licht claustrofobische deelnemers
Puzzeltypes: wiskundige puzzels, verborgen, beeld, licht, geluid, samenwerking
* Er geldt geen minimale leeftijdsgrens, maar wij adviseren onder de 16 niet zonder begeleider de kamers te betreden. De beleving kan spannend zijn en voor sommige opdrachten is het handig als er een volwassene in de buurt is.
---
Boek The Precious Room
De leukste escaperoom boek je gemakkelijk en snel. Direct een datum reserveren en betalen, meteen klaar voor het leukste dagje uit! Heb je een cadeaubon gekregen? Dan kun je de ontvangen code tijdens het boeken invullen. Boek dan het juiste uitje waar je een cadeaubon voor hebt. De prijs wordt dan automatisch verrekend.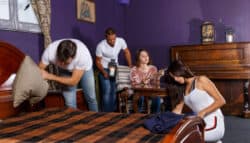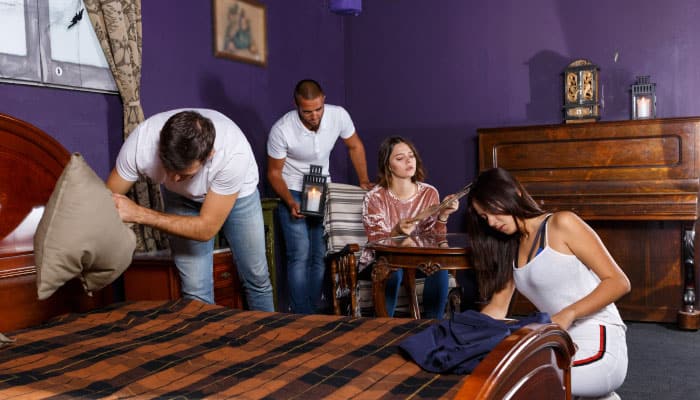 Is je groep te groot om te boeken?
Vraag dan een offerte aan!
Cadeaubon The Precious Room
Op zoek naar een leuk cadeau? Ga voor een cadeaubon voor de escaperoom The Precious Room en verras je vriend(in) met een spannend uitje! Gemakkelijk en snel bestel je een cadeaubon, even afrekenen en binnen 2 minuten een mooie cadeaubon in je mailbox. Klaar om uit te printen en cadeau te geven! Wie ga jij verrassen met dit spannende uitje in een afgesloten ruimte?!
Let op: Eén tegoedbon is geldig voor één persoon. Het boeken van een escape room gaat altijd voor minimaal 4 personen.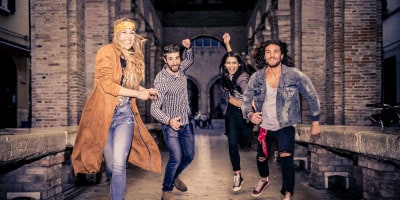 ---