The Viking Longhouse
Ben jij een echte Viking?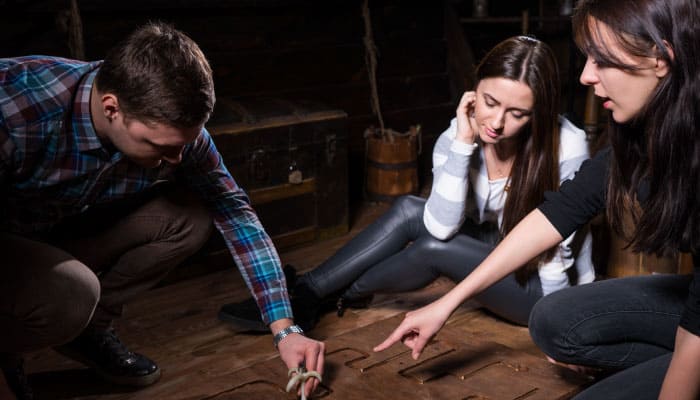 De leukste escaperoom

✓

The Viking Longhouse

✓

De leukste begeleiding!

✓

Coronaproof!

✓

Tijdsduur 1 uur
Boek
Fundustry Deal XL
Compleet pakket!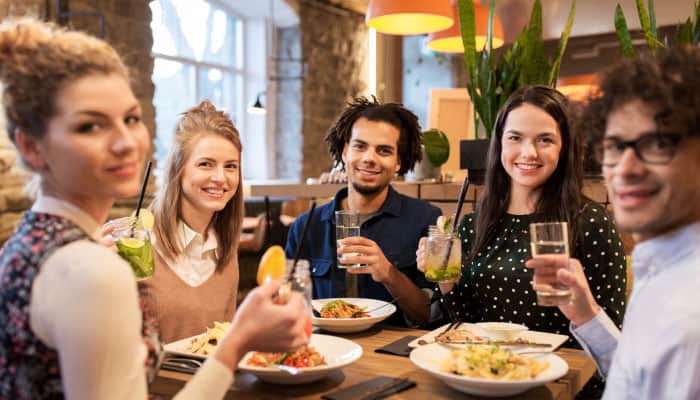 ✓

Koffie met Muffin

✓

The Viking Longhouse

✓

Kipmenu incl. drankje
Fundustry Deal XXL
Meest populair!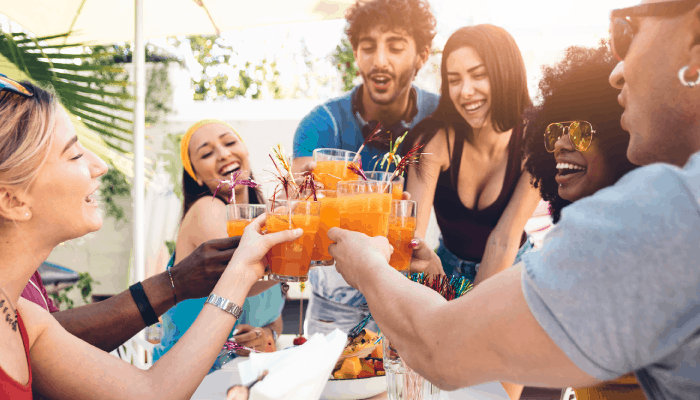 ✓

Koffie of prosecco met muffin

✓

The Viking Longhouse

✓

Extra activiteit naar keuze

✓

Keuze uit BBQ of Kipmenu incl. 2 drankjes
---
Deze bedrijven zijn al fan!



---
The Viking Longhouse - Zijn jullie echte Vikings?
Het is tijd om je te bewijzen, alles valt en staat met of jij een echte Viking bent! Jullie gaan het escaperoom avontuur aan om met jullie team alle proeven te door staan.  Je zal moeten kaart lezen, verdiepen in goden en nog veel meer. Een echte Viking zijn vereist veel moed, doorzettingsvermogen en is een echte challenge.
Zoals inmiddels bekend is gaat het nu aankomen op jullie escaperoom skills. Hebben jullie de moed en zijn jullie slim genoeg om in te breken in het huis van de legandarische Jarl Brynjar? Lukt het jullie om Jarl te laten zien dat je zijn vloot kan leiden naar een tot nu toe onbekend land.
Doorstaan jullie alle escaperoom proeven en weten jullie in te breken en de vloot te leiden? Bewijs het nu!
The Viking Longhouse escaperoom Informatie
Capaciteit: minimaal 2 personen, maximaal 8 personen
Ideale groepsgrootte: 5 tot 6 personen
Moeilijkheidsgraad: Gemiddeld
Belevingsfactor: Hoog
Adrenalinefactor: Gemiddeld
Ontsnappingspercentage: 65%
Tijdsduur: Maximaal 60 minuten
Adviesleeftijd: 12 jaar*
Puzzeltypes: wiskundige puzzels, verborgen, beeld, licht, geluid en samenwerking.
* Er geldt geen minimale leeftijdsgrens, maar wij adviseren onder de 12 jaar met begeleider de kamers te betreden. De beleving kan spannend zijn en voor sommige opdrachten is het handig als er een volwassene in de buurt is.
---
Boek The Viking Longhouse
De tofste escaperooms boek je gemakkelijk en snel. Reserveer een datum, betaal en je bent meteen klaar voor het leukste dagje uit! Heb je een cadeaubon gekregen? Dan kun je de ontvangen code tijdens het boeken invullen. Let wel op dat je het juiste uitje selecteert waar je een cadeaubon voor hebt gekregen. De prijs wordt dan automatisch verrekend.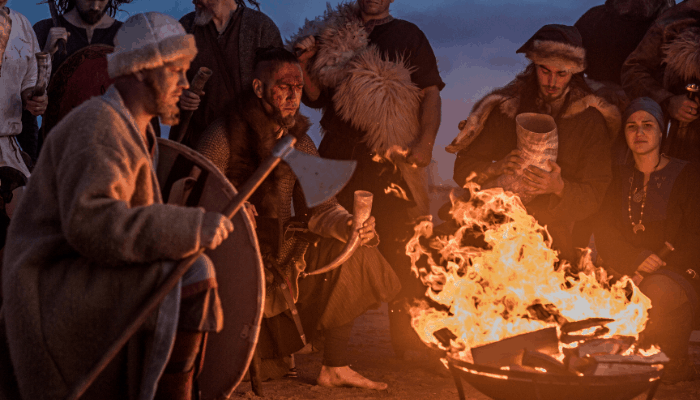 Is je groep te groot om te boeken?
Vraag dan een offerte aan!
Geef een escaperoom cadeau!
---