Familiefeest Nijmegen
Fundustry Deal XXL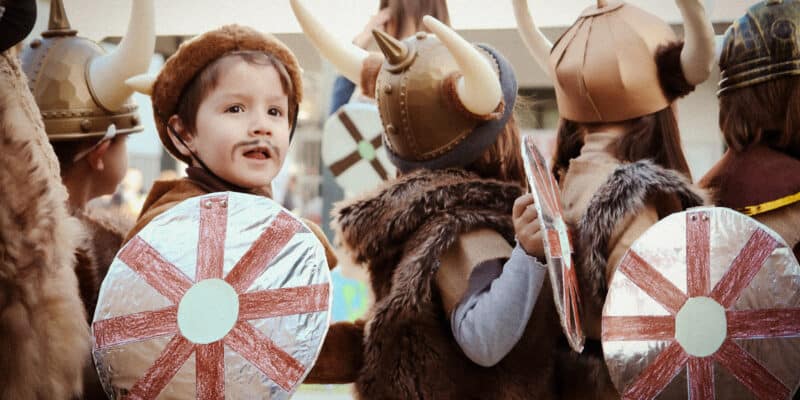 Ontvangst met koffie & muffin

Keuze Activiteit (1e uur)

✓

Paintball of Airsoft

✓

Klimpark, Lasergamen of Archery Tag

✓

Escaperoom of VR-game

✓

Highland Games of Expeditie Robinson

✓

Workshop Schilderen, Wellness of Zilver

✓

Pubquiz of Moordspel

Keuze Activiteit (2e uur)

✓

Quad rijden

✓

Nogmaals keuze uit alles hierboven

BBQ (do it yourself) + 2 drankjes
Fundustry Deal TOP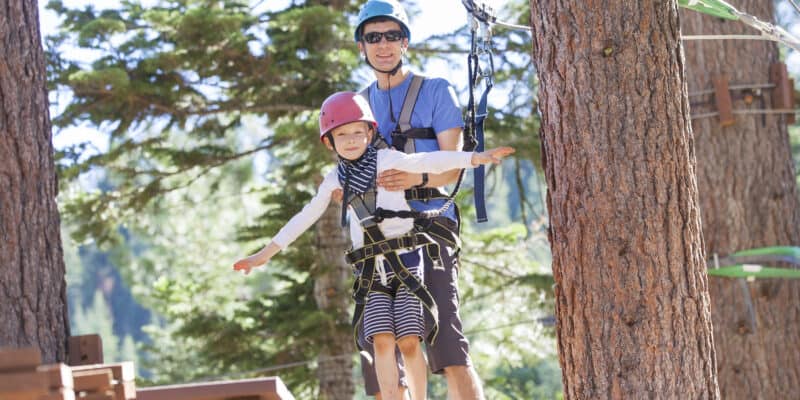 Ontvangst met koffie & muffins

Keuze Activiteit (1e uur)

✓

Paintball of Airsoft

✓

Klimpark, Lasergamen of Archery Tag

✓

Escaperoom of VR-game

✓

Highland Games of Expeditie Robinson

✓

Workshop Schilderen, Wellness of Zilver

✓

Pubquiz of Moordspel

Keuze Activiteit (2e uur)

✓

Nogmaals keuze uit alles hierboven

Keuze Activiteit (3e uur)

✓

Quad rijden

✓

Nogmaals keuze uit alles hierboven

BBQ (do it yourself) + 3 drankjes
Fundustry Deluxe Deal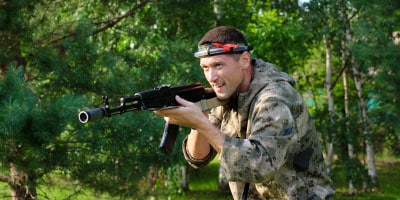 Ontvangst met koffie & muffins of Prosecco

Keuze Activiteit (1e uur)

✓

Paintball of Airsoft

✓

Klimpark, Lasergamen of Archery Tag

✓

Escaperoom of VR-game

✓

Highland Games of Expeditie Robinson

✓

Workshop Schilderen, Wellness of Zilver

✓

Pubquiz of Moordspel

Keuze Activiteit (2e uur)

✓

Quad rijden

✓

Nogmaals keuze uit alles hierboven

Keuze Activiteit (3e uur)

✓

Cocktail, Sushi of Hamburger Workshop

✓

Nogmaals keuze uit alles hierboven

BBQ Deluxe + onbeperkt drinken tijdens de BBQ
---
---
Een te gek familiefeest voor jong en oud met voor ieder wat wils!
Voor kinderen (tot 8 jaar)
In ons Viking Adventure Park kun je allemaal te gekke allemaal te gekke activiteiten doen, zoals een avontuurlijke speurtocht, je eigen vloot maken/varen, over het blotevoetenpad banjeren, je eigen helm maken of stoer vanaf het uitkijkpunt alles bekijken.
Voor de jeugd (8-17 jaar)
Ga op avontuur in ons Klimpark en zweef aan de zipline. Of wil je het nog stoerder? Dan kun je op onze locatie in Nijmegen ook paintballen, lasergamen of een GPS tocht maken door het Adventure Park.
Voor de volwassenen (18+)
Wil je een actieve activiteit of ga je voor een rustige besteding van je dag? De mogelijkheden bij Fundustry in Nijmegen zijn legio. Ga bijvoorbeeld de strijd aan met archery tag, airsoften, lasergamen of bubbelbal. Maak een ritje op een quad, duik een escaperoom in of volg een workshop op bijvoorbeeld culinair of creatief gebied. Leuk voor de vrouwen is de workshop wellness of zilver en voor de mannen de workshop pokeren of  BBQ.
Het Walhalla voor de hele familie
Wil je graag als familie bij elkaar blijven en samen wat ondernemen? Of wil je juist de strijd aangaan onderling? Kom dan naar de Game Schuur 'Het Walhalla' om samen spelletjes te doen als sjoelen, ringwerpen, stokvangen, 4 op een rij, hoedje wip, gatenkaas, trekbiljart en target shooting.
Rustige activiteiten
Wil je het wat rustiger aan doen tijdens het familiefeest, omdat je op leeftijd bent of die tijd wel gehad hebt? Ga dan bijvoorbeeld boogschieten, klootschieten, midgetgolfen, disc golfen of kano varen. Fijne activiteiten die niet al te veel inspanning vragen, maar zeker net zo leuk zijn!
Bekijk de plattegrond en alle mogelijkheden voor een te gek familiefeest in Nijmegen.
---