Grip op de situatie!
2 uur Adrenaline!
✓

Slipcursus

✓

Offroad Rijden
Boek
Grip op de Situatie XL
3 uur Adrenaline!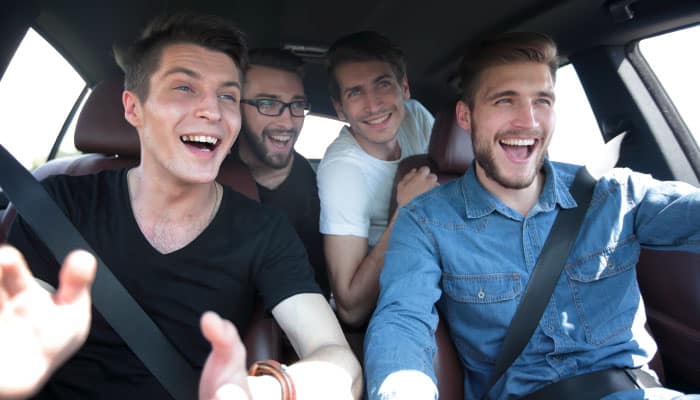 ✓

Slipcursus

✓

Offroad Rijden

✓

Driften
Boek
Fundustry XXL Deal
Meest populair!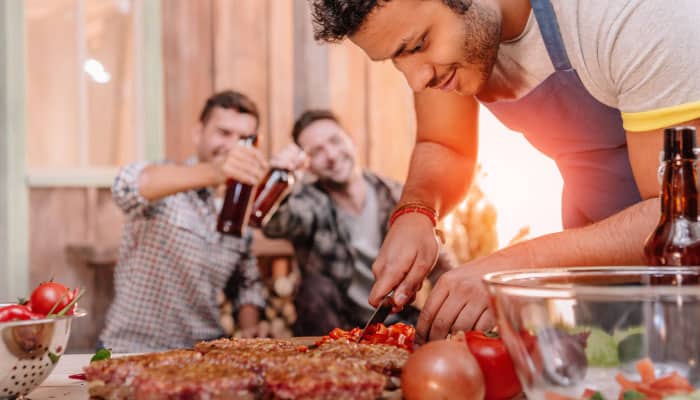 ✓

Koffie of Prosecco met Muffin

✓

Slipcursus

✓

Extra activiteit naar Keuze

✓

Keuze uit BBQ of Kipmenu incl. 2 drankjes
---
Deze bedrijven zijn al fan!



---
Wil je zowel iets leren als plezier hebben?
Grip op de Situatie
Met Grip op de situatie worden twee uiterst uitdagende activiteiten gecombineerd met elkaar. Je komt offroad rijden op een uitdagend parcours en leert een auto onder controle te houden bij slechte weersomstandigheden met een slipcursus. Wil je ook een uitdagend uitje, boek dat nu Grip op de situatie!
Programma
Na een warm ontvangst op onze locatie ga je samen met onze instructeur richting ons parcours. Na een korte instructie over het 4×4 rijden stap je de ruige terreinwagen in om het parcours onveilig te maken. Met veel steile hellingen en diepe kuilen is het een ware uitdaging om het parcours te overmeesteren.
Vervolgens ga je richting de slipbaan om te gaan slippen. De instructeur verteld hier alle belangrijke onderdelen omtrent de slipcursus. Deze informatie ga je uiteindelijk in praktijk uitvoeren nadat je de auto instapt. Een zeer intensieve ervaring!
Programma Grip op de Situatie
14:00 – Ontvangst op onze locatie
14:15 – Offroad rijden
15:15 – Slipcursus
16:15 – Afsluiting aan de bar
---
Boek Grip op de Situatie

Is je groep te groot om te boeken?
Vraag dan een offerte aan!
---