Culinaire Workshop
Italiaans, Japans of Hollands!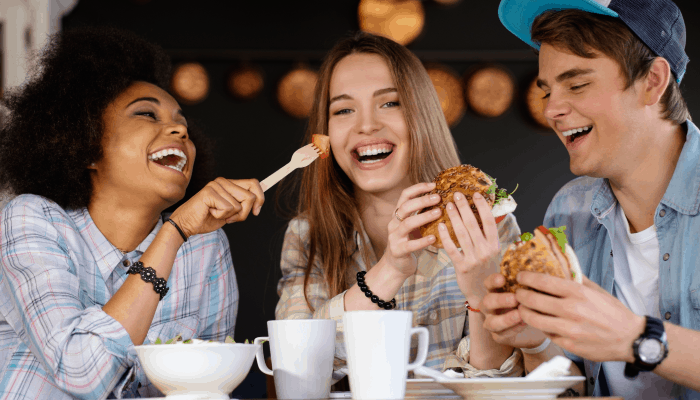 Boek direct
Fundustry Deal XXL
Meest populair!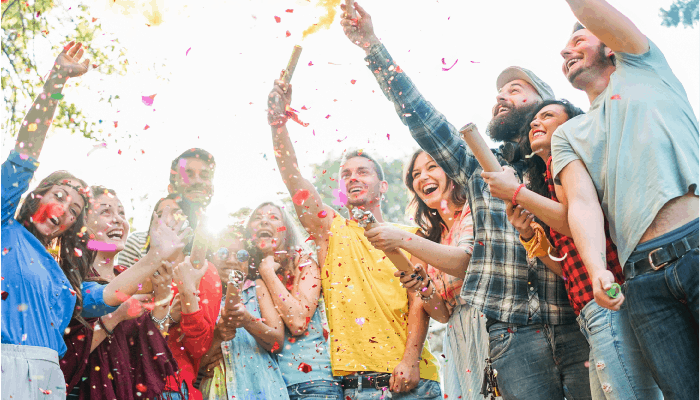 ✓

Ontvangst met koffie & muffin

✓

Culinaire Workshop

✓

1 extra activiteit naar keuze

✓

BBQ (do it yourself) + 2 drankjes
Fundustry Deal TOP
Compleet pakket!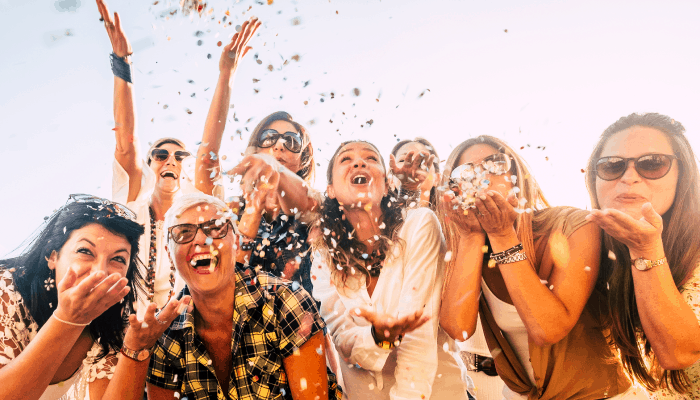 ✓

Ontvangst met koffie & muffins

✓

Culinaire Workshop

✓

2 extra activiteiten naar keuze

✓

BBQ (do it yourself) + 3 drankjes
---
Deze bedrijven zijn al fan!



---
Culinaire workshop
Een keer iets anders koken dan normaal? Tijdens een culinaire workshop leer je de kneepjes van diverse binnen- en buitenlandse keukens. Een kookworkshop BBQ is zeer geschikt voor in de zomer, terwijl een kookworkshop sushi maken het hele jaar door kan. Liever Italiaans koken? Met een kookwedstrijd wordt het een spannende middag met je gezelschap.
Kookworkshop Sushi
Een Japanse kookworkshop waar je zelf sushi maakt. Ingrediënten snijden en verzamelen en een perfecte sushirol maken, daar draait het om tijdens deze culinaire workshop. Alle technieken en mogelijkheden worden besproken om de lekkerste sushi te maken. Op een bamboe matje een rol maken met zeewier, rijst en vulling. Vervolgens in stukjes snijden en uiteraard met een beetje sojasaus en wasabi het resultaat proeven aan tafel. De kookworkshop sushi maken bevat vooral vis- en groente gerechten.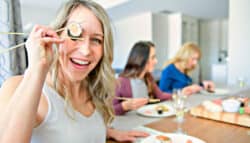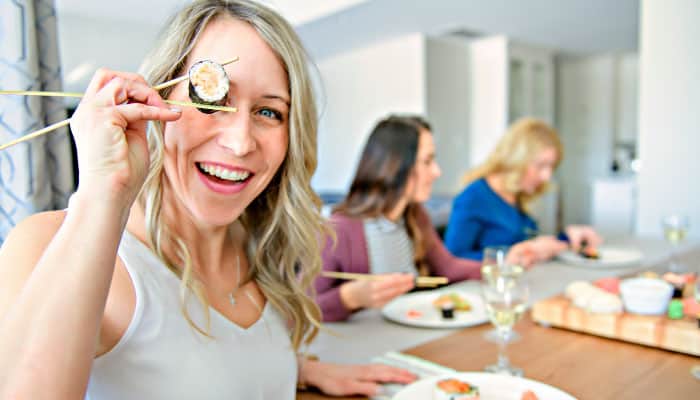 Kookworkshop BBQ
Een robuuste en mannelijke kookworkshop, maar zeker niet verboden voor stoere vrouwen. In de zomer staan we graag buiten rondom de barbecue. Daar worden de gerechten voorbereid, de sausjes gemaakt en is de tafel gedekt. Je leert verschillende grill technieken en krijgt extra informatie over de barbecues waarmee gewerkt wordt. Zo ontdek je een prachtige manier van buiten koken. De kookworkshop BBQ bevat vooral vlees gerechten, maar is zeker ook aan te vullen met vis en (meer) groenten.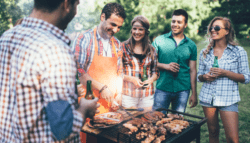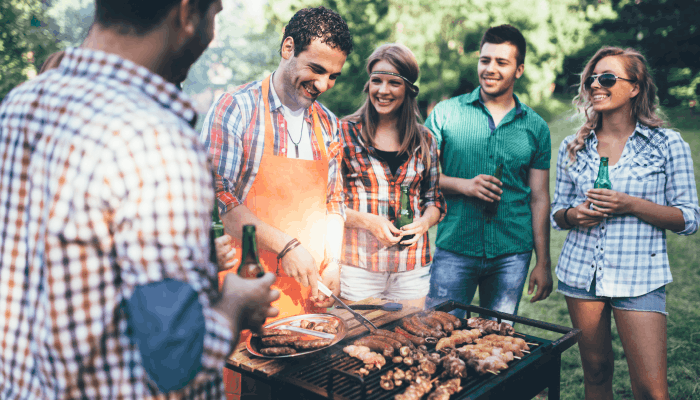 Kookworkshop vrijgezellenfeest
Een kookworkshop als vrijgezellenfeest is ideaal voor wie van lekker tafelen houdt. Niet alleen culinaire kookworkshops vallen hieronder, ook een typisch vrouwelijke cocktailworkshop. Mix de lekkerste drankjes en probeer diverse smaken te combineren. Tijdens de cocktail workshop leer je meer over cocktail technieken en welke smaken bij elkaar passen.
Uiteraard moet dit geproefd worden! De unieke combinaties doen je vast denken aan mooie herinneringen op een strand in Spanje of een gezellig terrasje in Frankrijk. Om de vrijgezel te verrassen kun je haar alle gemaakte cocktails laten proberen. Kan of mag iemand uit de groep niet drinken? Dan zijn de meeste cocktails ook in virgin-variant (zonder alcohol) te maken. Zo kan iedereen meegenieten van een heerlijke cocktail party.
---
Boek Culinaire Workshop
Is je groep te groot om te boeken?
Vraag dan een offerte aan!
---