Levend Monopoly
Koop de hele stad!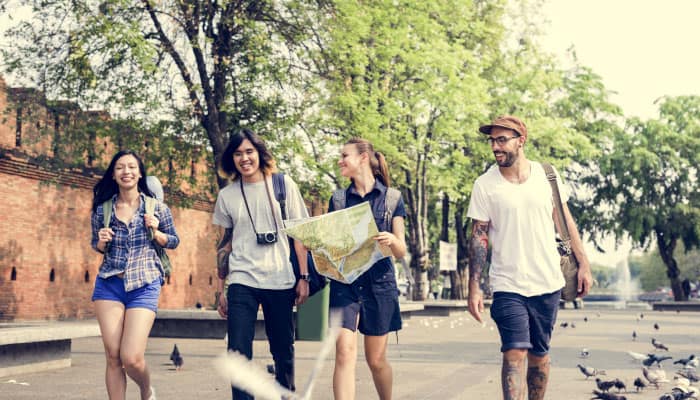 ✓

Citygame Levend Monopoly
Boek
Fundustry Deal XXL
Compleet pakket!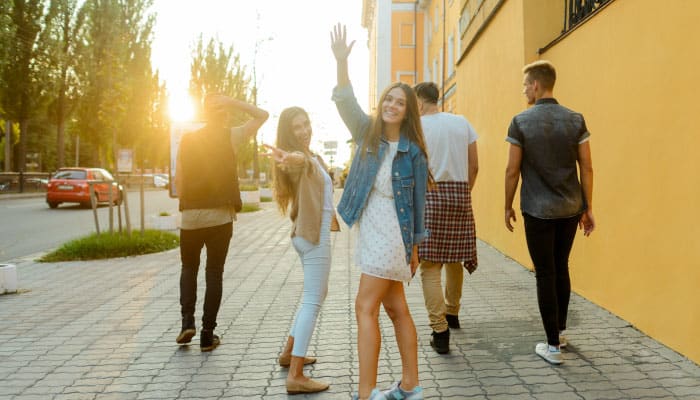 ✓

Ontvangst met koffie & muffins

✓

Citygame Levend Monopoly

✓

1 extra activiteit naar keuze

✓

BBQ (do it yourself) + 2 drankjes
Fundustry Deal TOP
Meest populair!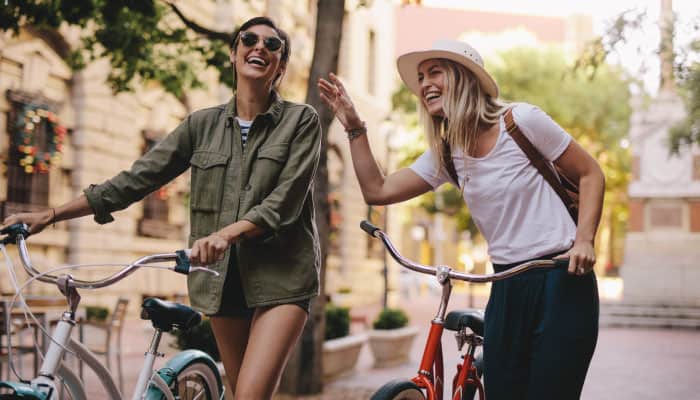 ✓

Ontvangst met koffie & muffins

✓

Citygame Levend Monopoly

✓

2 extra activiteiten naar keuze

✓

BBQ (do it yourself) + 3 drankjes
---
Deze bedrijven zijn al fan!



---
Het levensechte spel voor jong en oud!
Programma
Bij aankomst op locatie staat een enthousiaste spelbegeleider klaar om jullie klaar te maken voor het spel. Er wordt een korte uitleg gegeven en dan kunnen jullie al meteen tegen elkaar gaan spelen. Tijdens het spel gaan jullie gewapend met een telefoontje, dobbelsteen en het speciale Monopoly bord op stap in de stad verdeeld in teams.
Elk team krijgt allerlei leuke opdrachten die uitgevoerd moeten worden. Per stad verschillen de opdrachten. Een goed uitgevoerde opdracht levert straten op. De straten zijn net als in het bordspel veel waard en als de tegenstander jouw straat passeert, moet er natuurlijk huur betaald worden! Na een uur komen jullie bij elkaar om de straten op de beurs te kunnen verkopen aan elkaar. Zo kun je een complete straat bij elkaar verzamelen. Welk team het lukt om de meeste straten te kopen en de tegenstander blut te maken wint het spel.
Levend Monopoly Teamuitje
Beleef de levensechte versie van dit populaire spel tijdens een vrijgezellenfeestje, vrienden- en vriendinnenuitje of als teamuitje. Een superleuke activiteit om aan mee te doen als ieder soort uitje. Koop huizen en gebouwen en verover de straat. Kijk wel uit dat je niet direct naar de gevangenis moet!
Koop de straat van je dromen en ga ervandoor met de Levend Monopoly prijs!
Dit spel kan perfect worden gecombineerd met een lunch, diner of borrel. Vraag een offerte aan en geef je voorkeuren door. Fundustry organiseert graag jouw uitje op maat!

---
Boek Levend Monopoly
De leukste citygame boek je snel en gemakkelijk. Direct een datum reserveren en betalen, meteen klaar voor het leukste dagje uit! Heb je een cadeaubon gekregen? Dan kun je de ontvangen code tijdens het boeken invullen. Boek dan het juiste uitje waar je een cadeaubon voor hebt. De prijs wordt dan automatisch verrekend.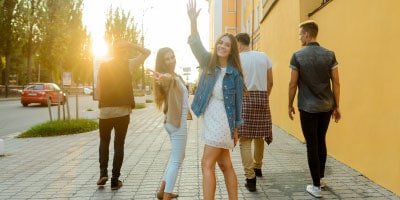 Is je groep te groot om te boeken?
Vraag dan een offerte aan!
---