Men's Special
2 uur op wielen!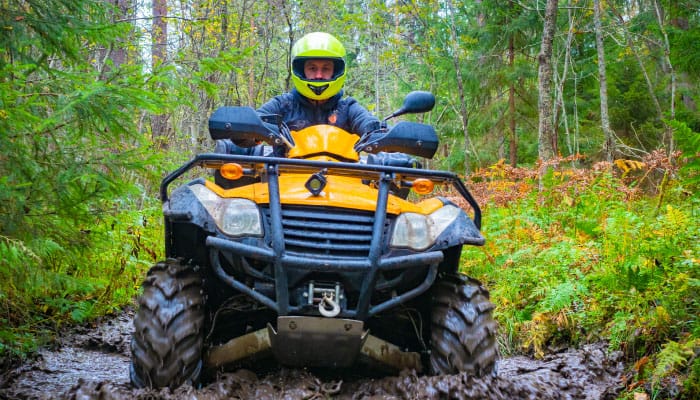 ✓

Quad rijden

✓

Offroad rijden
Boek
Men's Special XL
3 uur op wielen!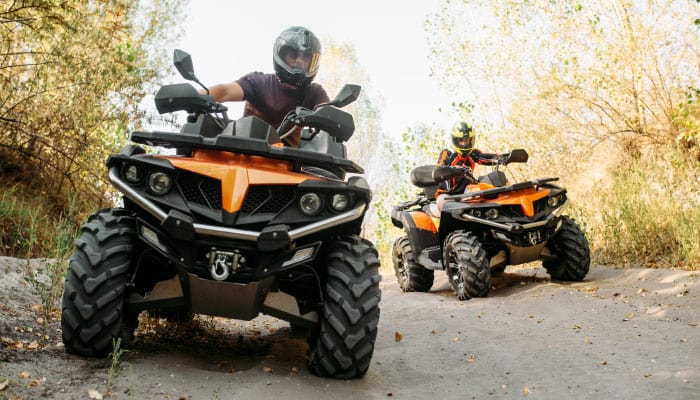 ✓

Quad rijden

✓

Offroad rijden

✓

Driften
Boek
Fundustry TOP Deal
Compleet pakket!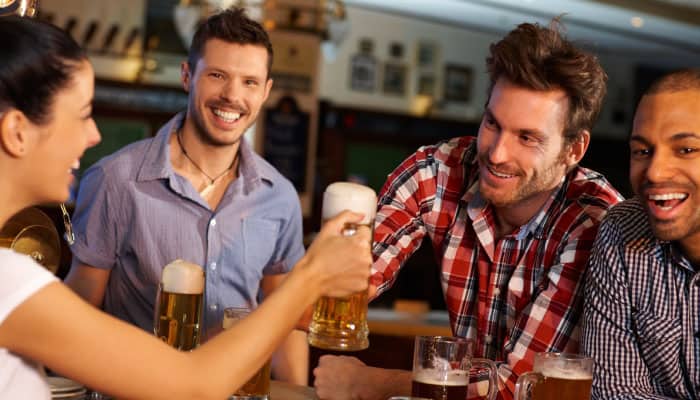 ✓

Koffie of Prosecco met Muffin

✓

Quad rijden

✓

Extra 2 activiteiten naar Keuze

✓

Keuze uit BBQ of Kipmenu incl. onbeperkt drinken
---
Deze bedrijven zijn al fan!



---
Een compleet mannenuitje!
Mens Special XL
Je komt samen met je vrienden drie uiterst mannelijke activiteiten doen, namelijk quad rijden, offroad rijden en driften. Snelheid, adrenaline, actie, avontuur en plezier. Dit zijn de kernwoorden van de Mens special XL. Met minimaal 4 deelnemers kunnen zowel kleine- als grote groepen langskomen. Ook is het ideaal als vrijgezellenfeest, bedrijfsuitje of familiedag. Ook zin in een speciale mannendag, boek dan nu de Mens special XL!
Programma
Na aankomst op onze locatie wordt je ontvangen door een instructeur die je in het kort verteld wat er die dag gedaan zal worden. Je begint bij ons speciale parcours om quad te rijden. Na een korte instructie is het tijd om op de stoere quads te berijden en je vrienden te snel af te zijn! Na een intensief ritje met de quad ga je vervolgens een grotere en ruigere auto instappen, namelijk een 4×4 terreinwagen. In tegenstelling tot het quad rijden is nu de uitdaging om met de auto zo beheerst en effectief mogelijk door de bossen te rijden.
Na veel actie is het tijd om het adrenaline niveau tot de max te brengen met driften! Stap de auto in en ga driften op onze speciale baan. Ervaar ook wat de acteurs van Fast & Furious ervaren. Na zo'n dag vol actie en adrenaline is het natuurlijk tijd om even bij te komen aan onze bar. Hier heb je de mogelijkheid om na te borrelen aan en verhalen uit te wisselen over de leuke ervaringen.
* Bij de Fundustry Top kies je naast Quad rijden nog 2 (niet gemotoriseerde) activiteiten, zo stel je zelf een afwisselend programma samen.
Programma Men's Special XL
14:00 – Ontvangst op onze locatie
14:15 – Offroad rijden
15:15 – Pauze
15:30 – Quad rijden
16:30 – Driften
17:30 – Afsluiting aan de bar
---
Boek Men's Special XL

Is je groep te groot om te boeken?
Vraag dan een offerte aan!
---