Een personeelsfeest organiseren
Een personeelsfeest is natuurlijk erg leuk, maar het organiseren ervan kost altijd veel meer tijd dan dat je eigenlijk had verwacht. Daarom helpen wij je in dit blogartikel met het organiseren van een personeelsfeest en vertellen we je waar je allemaal rekening mee moet houden. Ook vind je hier een aantal leuke thema's die jullie eventueel kunnen gebruiken tijdens jullie personeelsfeest. Na het lezen van dit blogartikel gaat het organiseren van jullie personeelsfeest helemaal goed komen!
Organiseer tips
Als je een personeelsfeest of wat voor een feest dan ook gaat organiseren, is het altijd handig om jezelf een aantal vragen te stellen. Doordat je deze vragen aan jezelf stelt en vervolgens onder elkaar neerzet, krijg je een mooi overzicht van wat je wensen zijn en wat je allemaal moet gaan doen. Hieronder hebben wij een aantal vragen op een rijtje gezet die erg handig zijn bij het organiseren van een personeelsfeest!
Wat is het thema
Hoeveel personen komen er naar het personeelsfeest?
Waar gaat het personeelsfeest plaatsvinden?
Wanneer gaat het personeelsfeest plaatsvinden?
Hoelang gaat het personeelsfeest duren?
Wordt het alleen een personeelsfeest of gaan jullie ook gezamenlijk dineren?
Wat is het budget?
Leuke Personeelsfeest thema's
Wat is een feest zonder een thema? Niks dus! Een leuk thema geeft jullie personeelsfeest extra sfeer, maar zorgt er ook voor dat mensen het feest niet snel meer zullen vergeten. Om ervoor te zorgen dat jullie personeelsfeest onvergetelijk wordt, hebben wij een aantal leuke thema's bedacht die jullie kunnen gebruiken!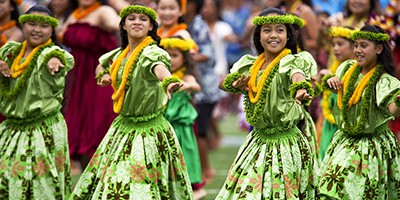 Gala
Hawaii
Foute Party
Rock 'n Roll
Western
Disco
Gemaskerd Bal
Gangsters
Het is ook erg leuk om een aantal activiteiten voor tijdens het personeelsfeest te organiseren, die te maken hebben met het gekozen thema. Laat de mensen, bij het thema 'hawai', Bijvoorbeeld limbo dansen of 'surfen' op een plank met daaronder een balance roll.
---