Spelbegeleider Amsterdam of Apeldoorn
Original Tours & Activities Nederland is sinds 1 januari 2019 onderdeel van Fundustry Events! Wij zijn op zoek naar spelbegeleiders / animatie. Zoek jij een leuke flexibele baan en vind jij het leuk om voor groepen te staan en te begeleiden? Reageer dan nu!
Ben jij…
Enthousiast en vol overtuigingskracht?
Een persoon met een hands-on mentaliteit en denk je in oplossingen?
Spontaan en laat jij je niet uit het veld slaan? (Verlegen staat niet in jouw woordenboek)
Gewend om in het openbaar te spreken en vind jij het leuk om voor groepen te staan?
Servicegericht en gastvrij, en is dit voor jou heel normaal?
Op zaterdagen en/of zondagen beschikbaar?
Wat ga je voor ons doen?
We bieden meer dan 200 verschillende activiteiten aan in 26 steden in Nederland. Je zal altijd starten vanuit een van onze vestigingen: Amsterdam of Apeldoorn (afhankelijk van waar je woont). Het is jouw taak om ervoor te zorgen dat de mensen enthousiast weggaan en enthousiast worden en zijn over ons bedrijf en onze activiteiten. Een grote verantwoordelijkheid dus! En veel vrijheid!
Uit het dagboek van een Spelbegeleider
" 's Morgens kom ik aan op kantoor, op tijd natuurlijk want een goede voorbereiding is het halve werk! De spullen die ik nodig heb voor mijn activiteit staan al klaar en ik check nog even of alles in orde is. Het zou jammer zijn als ik op locatie sta en ik blijk iets te missen. Daarna vertrek ik vol frisse moed naar de locatie waar het gaat gebeuren. Bij aankomst lig ik alles klaar voor de groep die zo gaat komen.
In de verte zie ik de groep al aan komen en ik zet mijn "Happy Face" op, ik ben enthousiast en heb er net als de groep ontzettend veel zin in! Na het uitleggen van de regels kunnen we beginnen. Tijdens de activiteit ben ik nauw betrokken bij de groep en moedig ik ze fanatiek aan. Uiteraard houd ik het overzicht, ben ik niet partijdig, maar haal ik het beste in ze naar boven. Als alles goed loopt ben ik tevreden en voel ik dat ik mijn verantwoordelijkheden goed kan dragen. Na afloop van de activiteit juich ik onwijs hard mee met de prijsuitreiking!
Wat een MEGA uitje was dit weer! Ik bedank de groep, verzamel alle spullen weer en laat de locatie opgeruimd achter. Dan breng ik de spullen terug naar kantoor en vertel ik vol enthousiasme aan mijn collega's hoe FABULOUS  deze activiteit is verlopen. Weer een hilarische dag om op terug te kijken. Met een voldaan gevoel ga ik terug naar huis en maak ik me klaar voor weer een dag vol FUN!"
Daar staat ook wat tegenover…
Een salaris dat bij jou past
Flexibele werktijden waar wij graag in meedenken
Werken bij het leukste en het snelstgroeiende evenementenbureau van Nederland
Natuurlijk jaarlijks de leukste bedrijfsuitjes van Nederland 😉
Wie is Fundustry Events?
Wij zijn Fundustry Events! Ons doel is in 2030 leuke uitjes te organiseren voor 1 miljoen mensen! Ambitieus? Zeker! Haalbaar? Ongetwijfeld! Maar daar kunnen we jouw hulp goed bij gebruiken. Naast workshops en citygames zijn er nog veel meer uitdagende uitjes die bij ons plaatsvinden. Wij organiseren vrijgezellenfeesten, bedrijfsuitjes en groepsuitjes in heel Nederland. Kijk gerust eens op onze website voor meer informatie.
Enthousiast geworden?
Denk jij nou: jaaaaaa, hier MOET ik gaan werken?
Stuur dan een mail met je CV en een korte motivatie over hoé enthousiast je bent om bij ons te werken!

Ben je wat creatiever aangelegd, of houd je niet zo van schrijven? Stuur dan gerust een leuke vlog of een video van jezelf via mail of WhatsApp.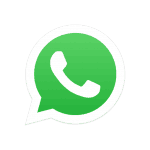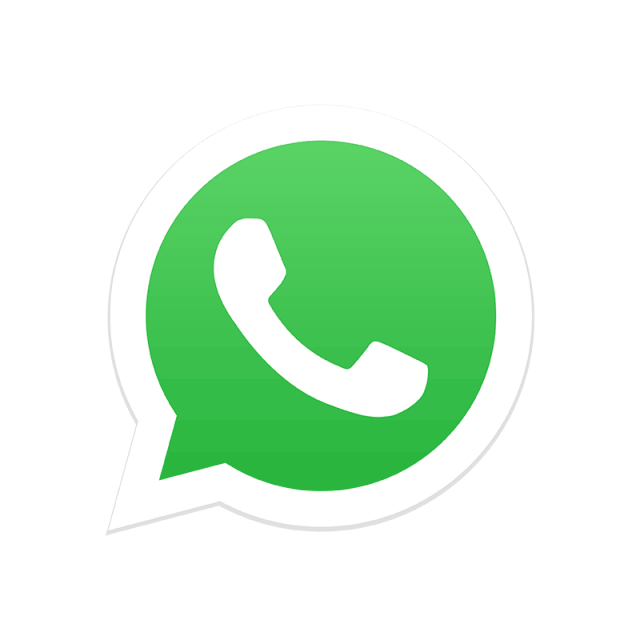 ---
Het leukste dagje uit vind je bij Fundustry!
Een dagje uit organiseer je bij Fundustry Events! Met tien centrale liggingen en talloze activiteiten is niets te gek voor ons!
Fundustry Events organiseert al jaren succesvolle dagjes uit. Jij geeft aan wat je wilt doen en wij maken een dagje uit geheel op maat. Je hebt keuze uit tientallen verschillende activiteiten als: quad rijden, slipcursus, 4×4 rijden, paintball, driften en nog veel meer! Daarnaast biedt Fundustry Events ook uitgebreide horeca mogelijkheden om je dagje uit helemaal compleet te maken.
Met zeven centraal gelegen locaties in Nederland is Fundustry Events goed bereikbaar voor iedereen. Op onze locaties in: Assen, Gouda, Rotterdam, Eindhoven, Nijmegen, Rijkevorsel, Dordrecht, Amsterdam, Apeldoorn en Harderwijk is er voldoende plek om zowel kleine- als grote groepen te ontvangen. Daarnaast zijn de locaties goed bereikbaar en zijn er voldoende parkeerplekken aanwezig.
Waarom Fundustry Events? Jaarlijks ontvangen wij ruim 200.000 bezoekers en houden er vele positieve reacties aan over. Fundustry Events heeft vele combinatie mogelijkheden en biedt relatief goedkope uitjes aan. Met de vele locaties zijn wij altijd wel in de buurt!
Een dagje uit bij Fundustry Events begint al vanaf slechts €19,95 per persoon! Alle dagjes uit zijn inclusief begeleiding en groepsfoto. Kies uit onze dagjes uit of vraag een offerte aan om zelf een dagje uit samen te stellen. Neem contact met ons op om alle mogelijkheden te bespreken!