Alle Bijbaan Vacatures
De leukste vacatures om te werken bij Fundustry Events. Wil jij graag werken in de Horeca of als activiteitenbegeleider? Kijk of er voor jou een passende vacature open staat. We zoeken ook vaak stagiaires voor de afdelingen HR, Sales en Marketing. Heb je vragen met betrekking tot de vacatures, neem dan contact met ons op en we vertellen je alles over de leukste bijbaan!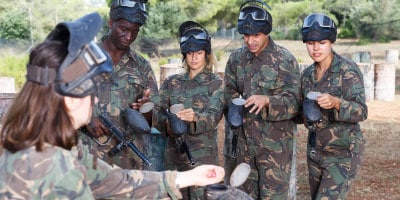 ---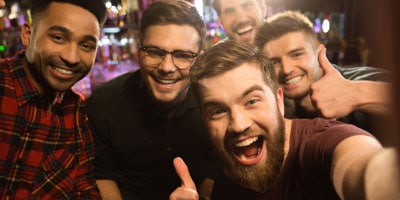 Vacature Entertainer
Een vrolijke bijbaan in de buurt!
Flexibele werktijden
Enthousiaste collega's
Mogelijk op alle locaties
---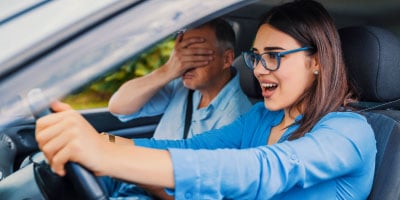 ---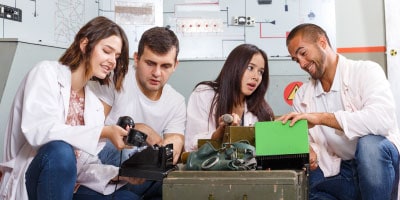 ---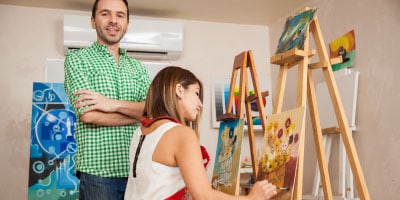 ---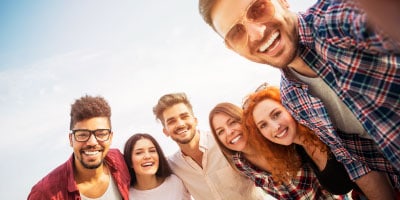 ---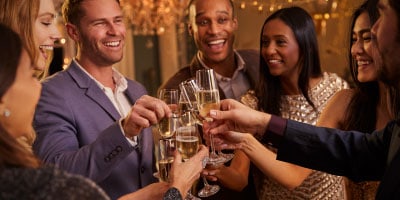 ---
---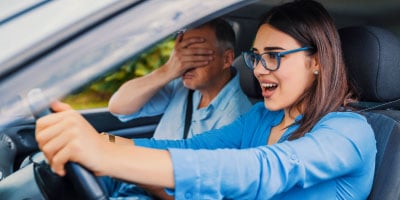 Escape the interview
Een actieve bijbaan in de buurt!
Flexibele werktijden
Enthousiaste collega's
Interne opleidingen
---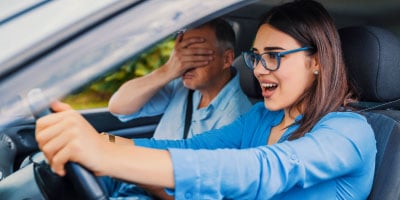 ---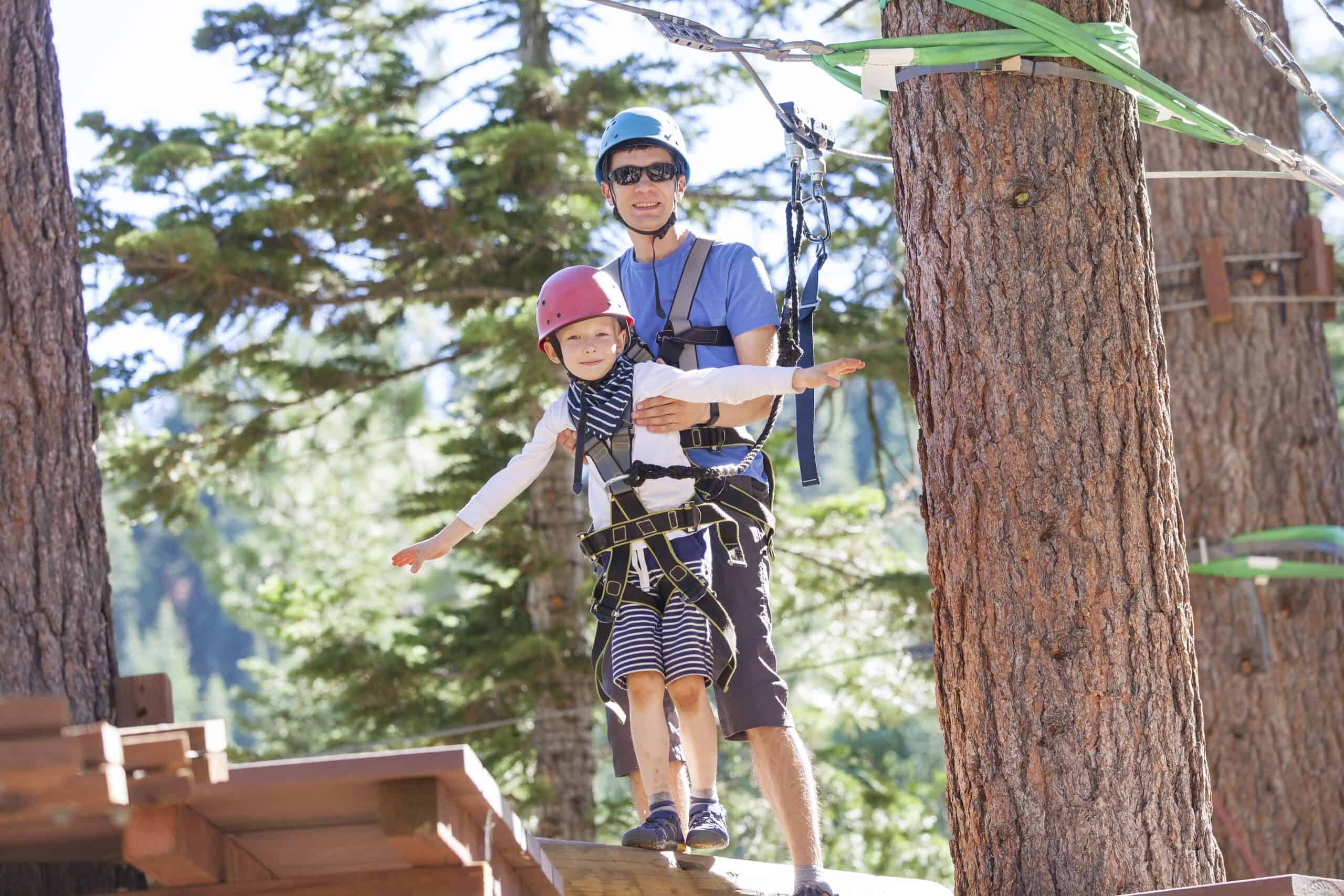 ---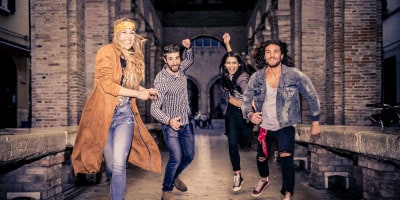 ---
Onze collega's



---
De leukste bijbaan bij Fundustry
Kom jij ons team versterken? Werk samen met de leukste collega's!
Fundustry Events organiseert jaarlijks voor meer dan 200.000 mensen een leuk uitje! Wij zoeken volop collega's om ons te helpen bij dit dagelijkse feestje! Heb jij interesse in de leukste bijbaan van Nederland en vind je het leuk om met gasten te werken?
Je mag bij Fundustry je eigen werktijden bepalen, je kiest zelf welke uitjes je leuk vindt om te doen en hebt de leukste collega's! We organiseren de leukste bedrijfsuitjes en vrijgezellenfeesten. Vind jij het leuk om een workshop te begeleiden, in de horeca te werken, paintball instructeur te zijn of bijvoorbeeld quad rijden te organiseren? Laat het ons direct weten!