Geen inspiratie voor vaderdag?
Bekijk onze leukste vaderdag uitjes!
Tip 1: Plata o Plomo, Escobar voor een dag
De fans van Narcos kennen Plata o Plomo wel, het was de lijfspreuk van deze beruchte Colombiaanse druglord. Kruip voor 1 dag in de huid van deze Kingpin en ga tussen de kisten met verdachte pakketjes op jacht naar Pablo Escobar. Of draai de rollen om en ga tijdens dit paintball-avontuur de strijd aan met de Amerikaanse DEA. Lood of goud…plata o plomo!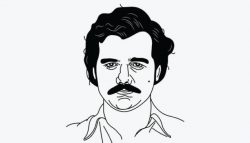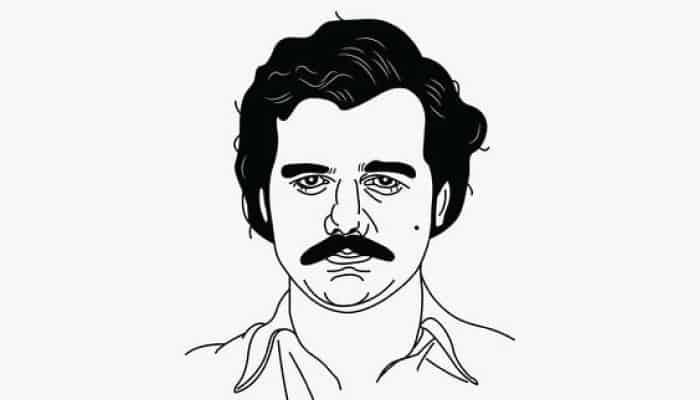 Tip 2: Lekker proeven
Houd je vader van een lekker pilsje na een dag hard werken? Of kan hij genieten van een goed glas whiskey op zijn tijd? Dan is een bier- of whiskeyproeverij vast wat voor jullie! Laat de smaakpapillen het werk doen en dompel je onder in de wereld van deze heerlijke dranksoorten. Natuurlijk mogen hapjes niet ontbreken, dus die krijgen jullie er vanzelfsprekend bij geserveerd!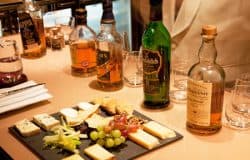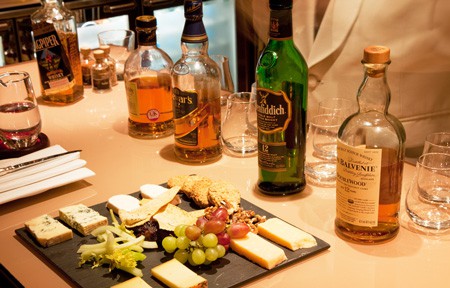 Tip 3: Drift away
Je hebt het al vaak gehoord tijdens films: je vader die zegt dat hij die stunts met auto's ook wel kan. Nou…geef hem de kans maar! Tijdens 1 of meerdere uren driften kom je er zeker achter of het grootspraak van hem was, of dat hij de next Action-hero van Hollywood kan worden.
Tip 4: Op pad met de Solex
Is je vader niet zo'n snelheidsmaniak en meer nostalgisch aangelegd? Dan kun je de snelle sportwagens inruilen voor een ouderwetse Solex. Neem hem mee en ga lekker toeren op deze oldschool-brommer. Leuk om te combineren met een spelletje, dus misschien is de Solex Game Tour wel wat voor jullie. Gezellig speuren en rijden met je vader: wat wil je nog meer?
Tip 5: Geef een vliegles cadeau
Ok. Dit is wel een iets duurder cadeau, maar eigenlijk zit er geen prijs op het geluk van je vader toch? Stijg naar grote hoogtes en boek een vliegles! Super gaaf en ook nog eens heel leuk! Zet je vader achter de stuurknuppel en wie weet vervul je wel een langgekoesterde (jeugd)wens. Zorg er wel voor dat je oordoppen bij je hebt, want op de terugreis zal hij niet stoppen met praten over zijn vliegskills…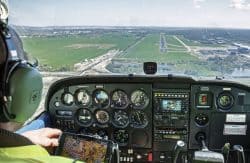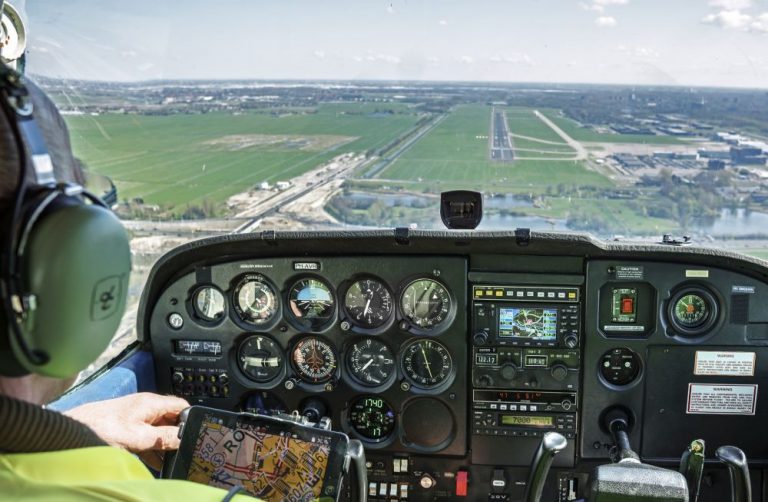 Tip 6: Boek een onvergetelijke sportreis
Is je vader gek van sport en niet achter de tv weg te slaan? Lok hem dan weg met een unieke en geweldige sportreis! Een uitstap naar een prachtige wedstrijd in de Engelse Premier League, Max Verstappen het gaspedaal vol in zien trappen tijdens een GP of spannende tennisrally's van dichtbij bekijken? Dit Vaderdag uitje zal je vader nog lang heugen!
---
Genoeg inspiratie opgedaan? Mooi! Om je nog verder op weg te helpen, krijg je van ons extra korting op de leukste tickets! Voer de code VADER18 in en ontvang 10% korting op je cadeaubon!
---