Ibiza Armbandjes
Zomerse accessoire!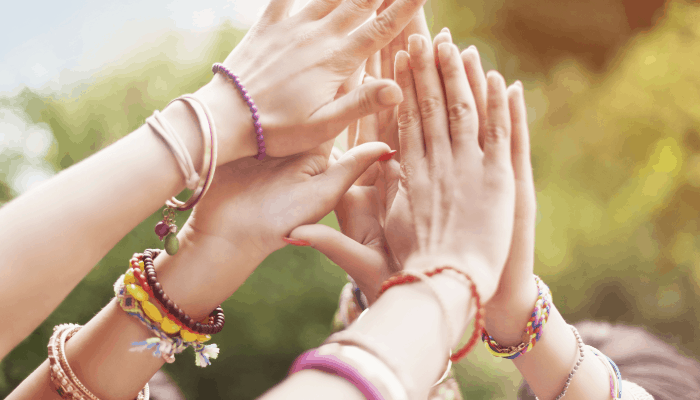 ✓

Workshop Ibiza Armbandje
Boek
Fundustry Deal XXL
Compleet pakket!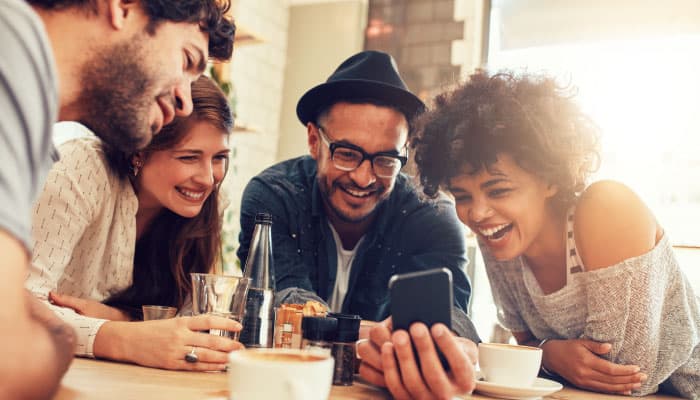 ✓

Ontvangst met koffie & muffin

✓

Workshop Ibiza Armbandje

✓

1 extra activiteit naar keuze

✓

BBQ (do it yourself) + 2 drankjes
Fundustry Deal TOP
Meest populair!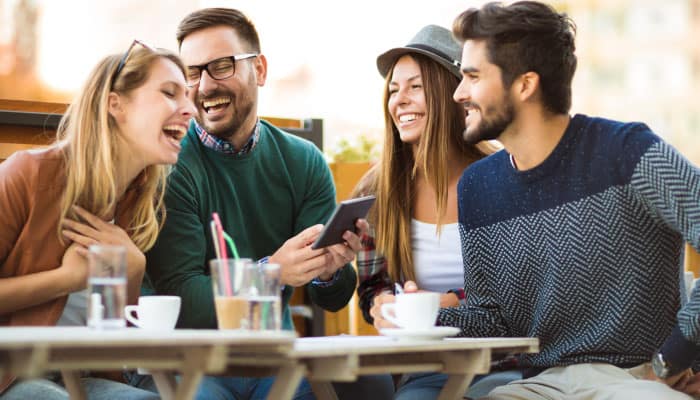 ✓

Ontvangst met koffie & muffins

✓

Workshop Ibiza Armbandje

✓

2 extra activiteiten naar keuze

✓

BBQ (do it yourself) + 3 drankjes
---
Deze bedrijven zijn al fan!



---
Armband Ibiza Style
Ibiza, zomer, bohemian, deze begrippen doen je vast denken aan een prachtig strand op een warme zomerdag. Wat is er nou leuker dan er kleurrijk bij lopen in ibiza style?! Maak zelf diverse armbandjes of draag ze als enkelbandjes en waan je helemaal in deze zomerse stijl. Touwtjes knopen en draaien en aanvullen met hangertjes, bedeltjes, kraaltjes of schelpjes. Een prachtige zelfgemaakt ibiza armbandje is een aanvulling op je outfit.
DIY Ibiza Armband
Tijdens de workshop ibiza armband maken ga je samen met je vriendinnen aan de slag om de mooiste creaties te maken. Ibiza armbandjes worden gemaakt van een stevig soort touw dat toch prettig zit aan je pols. Een armbandje moet geknoopt of gedraaid worden met speciale technieken. Dit leer je tijdens de workshop. Kies de kleuren die bij jou passen en maak een match met de diverse hangertjes. Maak een ibiza armband met kralen of schelpen en maak je eigen stijl compleet.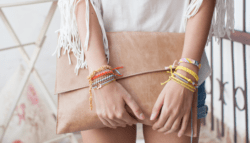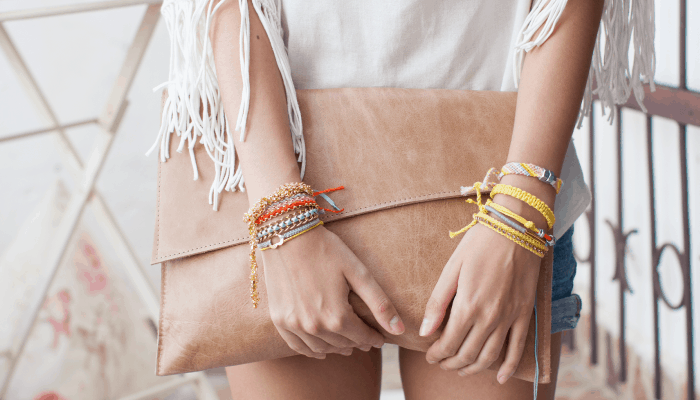 DIY Ibiza armbandjes kun je ook weggeven als vriendschapsarmbandjes, of maak een stoere variant en geef deze aan je vriend cadeau. Ook leuk is het om de armbandjes iets groter te maken en ze te dragen als enkelbandjes. De ibiza armbandjes worden gemaakt met een speciale schuifknoop zodat je ze makkelijk af en om kunt doen.
Creatieve workshop
Een creatieve workshop is leuk voor iedereen, ook als je zelf nog niet heel creatief bent. Tijdens een workshop wordt deze onontdekte kant in je naar boven gehaald. Je zult merken dat een creatieve workshop heel ontspannen werkt en dat je uiteindelijk met een prachtig resultaat naar huis gaat.
Een workshop is leuk om te doen tijdens een vrijgezellenfeest. Alle vrouwen bij elkaar om er samen een gezellige middag van te maken. Samen aan de slag met touwtjes en kralen om ibiza armbandjes te maken, of pak een kwast en naald en draad erbij en maak een bijpassende ibiza tas of ibiza hoed. Met verf, strikjes, lovertjes en franjes pimp je zo als je zomerse accessoires tijdens een creatieve workshop.
---
Boek Ibiza Armbandjes












Is je groep te groot om te boeken?
Vraag dan een offerte aan!
---