Piemel schilderen
1,5 uur Workshop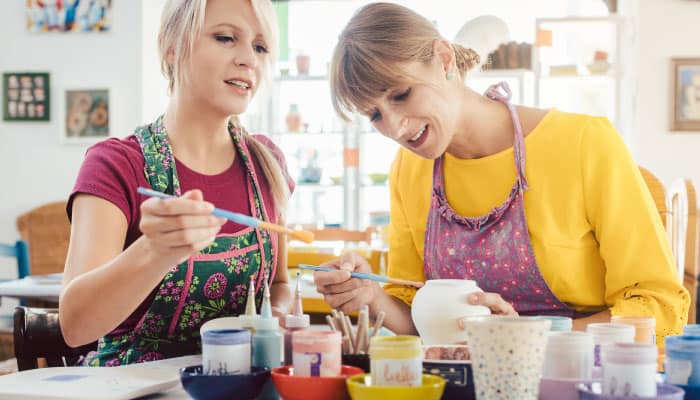 Boek
Fundustry XL Deal
Compleet pakket!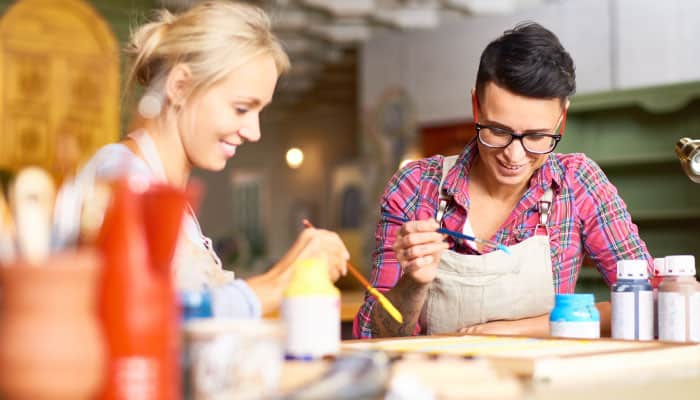 ✓

Koffie met Muffin

✓

Workshop Pimp je Willy

✓

Kipmenu incl. drankje
Fundustry XXL Deal
Meest populair!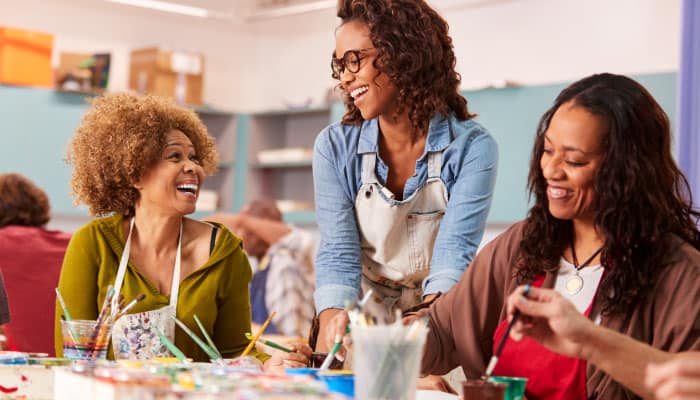 ✓

Koffie of Prosecco met Muffin

✓

Workshop Pimp je Willy

✓

Extra activiteit naar Keuze

✓

Keuze uit BBQ of Kipmenu incl. 2 drankjes
---
Deze bedrijven zijn al fan!



---
Een sexy workshop voor vrouwen
Workshop piemel schilderen
Op jouw locatie naar keuze word je ontvangen door onze enige echte piemel kunstenares! Gezellig babbelen en daarna wordt even kort het programma uitgelegd om hierna samen met de piemel kunstenares de workshop gezellig te kunnen starten. Jij en je vriendinnen worden allemaal echte piemel kunstenaressen!
Natuurlijk ga je jouw piemel hartstikke mooi verven, versieren en helemaal oppimpen. Een leuk aandenken voor thuis maar bij een gezellig vrijgezellenuitje vol piemels hoort natuurlijk ook de grappigste piemelquiz! Wat weet jij allemaal over de piemel? Een supergrappige quiz om erachter te komen wie in de vriendinnengroep een echte piemel kenner is!
Coronaproof Pimp je Willy op 1.5 meter
De Pimp je Willy Workshop wordt aan een tafel gehouden. Om onderling afstand te bewaren zijn de stoelen ruim opgesteld. Zo zitten we met een kleinere groep aan een grotere tafel. Voor iedereen liggen de materialen al klaar, waar mogelijk extra schoongemaakt. Er zijn schoonmaakdoekjes aanwezig om dingen als kwasten en verftubes schoon te maken. Ook biedt iedere locatie ruim de mogelijkheid om je handen te wassen, tussendoor en na afloop.
Creatieve workshop vrijgezellenfeest
Een piemel pimpen is de perfecte creatieve workshop voor een vrijgezellenfeest. Maak er een gezellige middag van met als resultaat diverse creaties voor op het nachtkastje. Een waar stuk kunst om mee naar huis te nemen. Tijdens deze originele workshop voor vrouwen ga je niet alleen met verf aan de slag, maar kun je ook kiezen voor versiersels als veertjes, plaksteentjes en glitters.
Deze sexy workshop kun je makkelijk uitbreiden met nog een activiteit of één van onze heerlijke horeca opties. Een compleet arrangement voor je vrouwen vrijgezellenfeest is zo samengesteld. Het wordt hoe dan ook een hilarische dag, maar wie van jullie kan nou het beste piemels pimpen?! 😉
Onze coronaproof locaties
Op al onze locaties is de aankomst van groepen volledig afgestemd op de capaciteit van het gebouw. Gedoseerd worden jullie toegelaten tot een ruime ontvangstruimte waar je rustig in alle ruimte kunt plaatsnemen voor de ontvangst. Jullie drankjes en hapjes serveren we momenteel niet, maar plaatsen we op de bar. De tafels zijn extra ruim opgezet en de toiletten hebben een speciale wachtrij en worden extra vaak schoongemaakt.

---
Boek Pimp je Willy
Is je groep te groot om te boeken?
Vraag dan een offerte aan!
---