Zeep Maken
Heerlijk frisse geuren!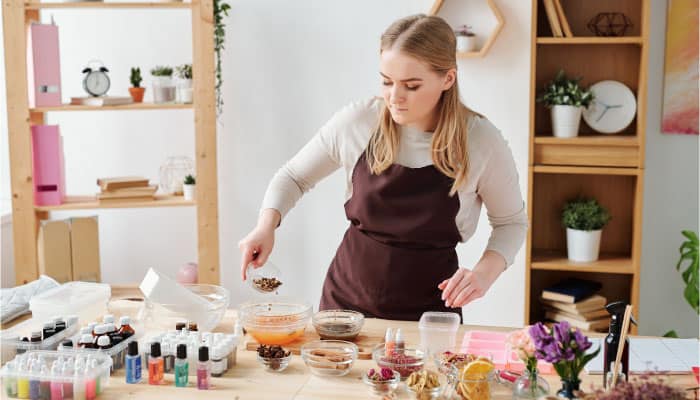 ✓

Zeep maken

✓

Parfum maken

✓

Bodyscrub maken
Boek
Fundustry XL Deal
Compleet pakket!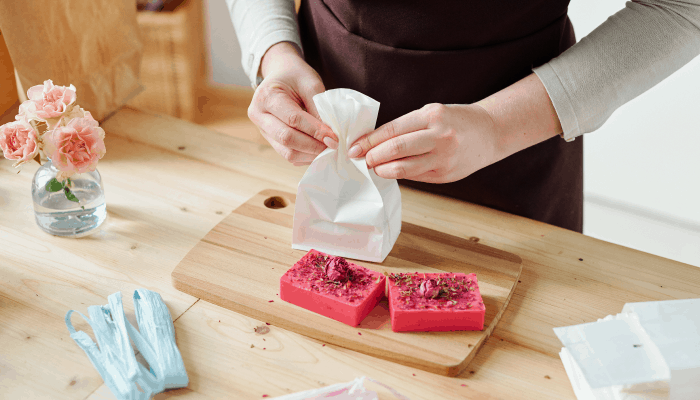 ✓

Koffie met Muffin

✓

Workshop Zeep maken

✓

Kipmenu incl. drankje
Fundustry XXL Deal
Meest populair!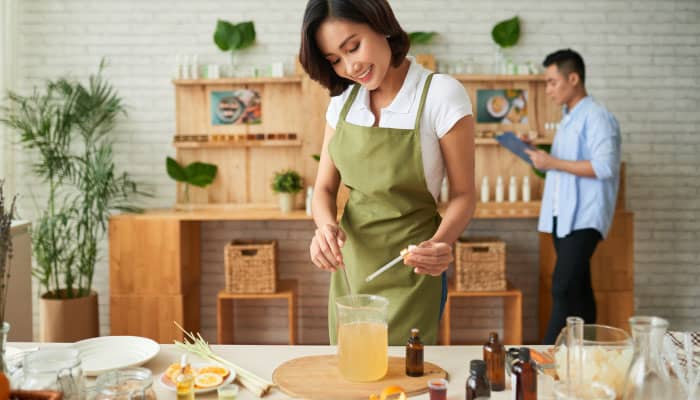 ✓

Koffie of Prosecco met Muffin

✓

Workshop Zeep maken

✓

Extra activiteit naar Keuze

✓

Keuze uit BBQ of Kipmenu incl. 2 drankjes
---
Deze bedrijven zijn al fan!



---
Heerlijke zeepjes en parfum maken!
Een heerlijk ontspannen beauty workshop waarbij je niet alleen zeep gaat maken maar ook een uniek parfum en persoonlijke bodyscrub. Een echte verwenmiddag met een gezellige workshop voor vrouwen. Aan het einde van de dag ga je naar huis met een tasje vol beauty producten vóór en dóór jou.
Workshop Zeep maken
Heb jij al eens zelf zeep gemaakt? Tijdens deze wellness workshop is dat misschien wel de eerste keer! Je kunt zelf bepalen hoe je zeepje eruit komt te zien. Verschillende vormen, geuren en kleuren kun je eraan toevoegen. De basiszeep moet gesmolten worden en kan vervolgens in een mal worden gegoten. Daarna kun je er je eigen twist aan geven door kleurstof en geurdruppels er aan toe te voegen. Het verpakken van het zeepje kan pas aan het einde van de workshop aangezien het eerst nog moet uitharden voordat het mee naar huis kan.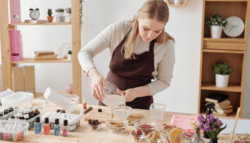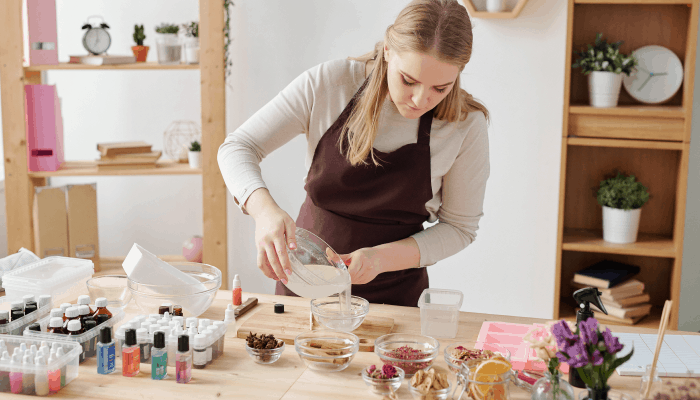 Workshop Parfum maken
Een klein meeneemflesje parfum maken doe je ook tijdens deze wellness workshop. Je leert nieuwe geuren (her)kennen en kiest daaruit je favoriete combinatie. De lekkerste geurtjes ga je samen in een flesje druppelen. Je gaat bezig met het mengen van hoogwaardige geuren en oliën om zo een uniek parfum te componeren. Laat je leiden door je neus, daarmee kies je de lekkerste geurtjes uit voor in jouw eigen parfum.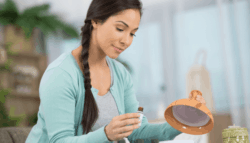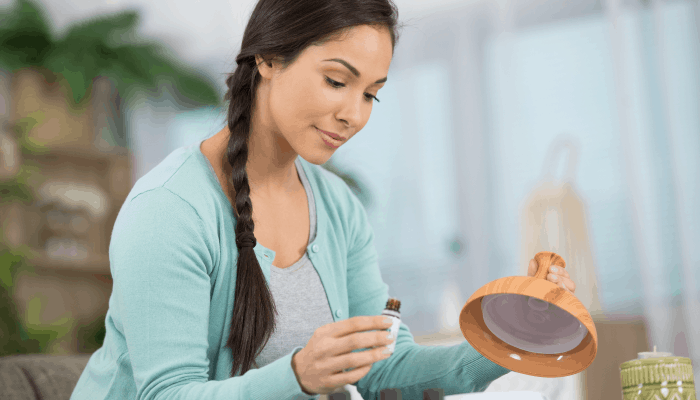 Workshop Bodyscrub maken
Onder de douche lekker scrubben met een persoonlijke bodyscrub is het allerlekkerste! Maak zelf een bodyscrub die past bij jouw huid. De verhoudingen van de ingrediënten staan niet vast, je kunt de substantie dus precies zo maken zoals jij fijn vindt. Voor de persoonlijke touch voeg je er een paar geurdruppels aan toe. Om de pot scrub compleet te maken komt er een sierlijk lint aan en krijg je er een scrub lepeltje bij. Daarmee heb je een prachtige pot voor in de badkamer of om cadeau te geven aan iemand.
Wellness Workshop
Het maken van zeep als onderdeel van de wellness workshop is een uitstekende activiteit voor een vrouwelijk gezelschap. Een workshop ideaal voor een vrijgezellenfeest of als bedrijfsuitje voor een afdeling vol vrouwen. Iedereen gaat met een goed gevulde beauty bag naar huis met alle zelfgemaakte producten.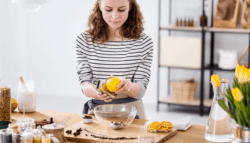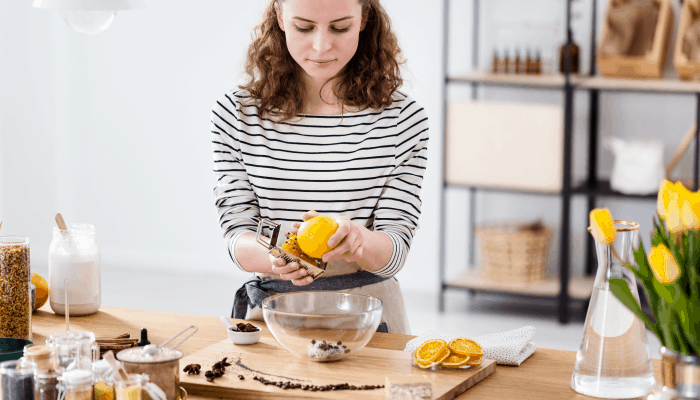 ---
Zeep Workshop Boeken
Is je groep te groot om te boeken?
Vraag dan een offerte aan!
---