Een griezelig actieve Halloween
Tijdens Halloween ga je normaal gesproken naar een feest of ga je verkleedt langs de deuren om snoep op te halen, maar het is natuurlijk ook super leuk om griezelige Halloween activiteiten te doen tijdens deze dag! Bij Fundustry Adventures hebben wij een hoop Halloween activiteiten die hier uitermate geschikt voor zijn en die jullie Halloween nog leuker en griezeliger maakt! Hieronder vind je een aantal leuke Halloween activiteiten die je kunt doen tijdens jullie Halloween uitje!
Top 4 Halloween Activiteiten
1. Paintball
2. Klimmen
3. Moord Citygame
4. Escape room
1. Paintball
Het is erg leuk en griezelig om tijdens Halloween avond bij Fundustry Adventures te komen paintballen! De schemering, het geluid van de wind en van de mensen die geraakt worden, maakt het een uitstekend geschikte activiteit voor tijdens Halloween! Trek allemaal een eng Halloween kostuum, kies een wapen die het beste bij jou past en schieten maar! Ga helemaal op in het spel en schiet zoveel mogelijk zombies af, tijdens de gamemode "Zombies"!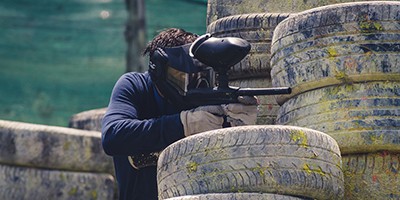 2. Klimmen
Er gaan geruchten rond dat het tijdens Halloween spookt in ons klimpark, durven jullie ons klimpark alsnog te betreden? Doe een leuk Halloween kostuum aan en geniet van het vele dat ons klimpark jullie te bieden heeft. Vlieg bijvoorbeeld over het meer heen met de zipline, klauter tussen de bomen door met ons professionele klimparcour of doe een van de vele andere spannende activiteiten!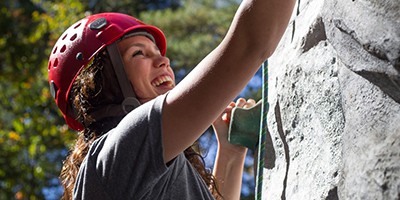 3. Moord Citygame
Wat is er nog spannender dan tijdens Halloween verschillende horror moorden op te lossen? Bij Fundustry Adventures kun je dit doen! Tussen ons ruime assortiment aan citygames, vinden jullie ongetwijfeld een thema die jullie Halloween onvergetelijk maakt! Klik op deze link en vind al onze Citygames!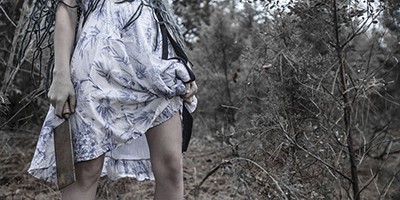 4. Escape Room
Houden jullie nou echt van spanning en thrillers tijdens Halloween, dan is een Escape Room echt iets voor jullie! Kies uit een ruim assortiment aan Escape Room thema's en moeilijkheidsgraden. Wordt het een ontzettend enge Escape Room met een super laag ontsnappingspercentage of wordt het een wat milder en makkelijkere Escape Room? De keuze is aan jullie! Klik op deze link en vind al onze Escape Rooms!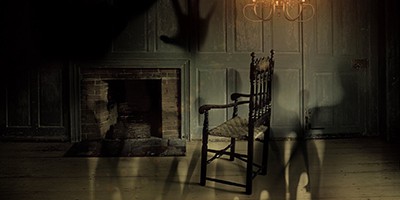 ---