Lasergamen!
Lasergamen
Even uitproberen!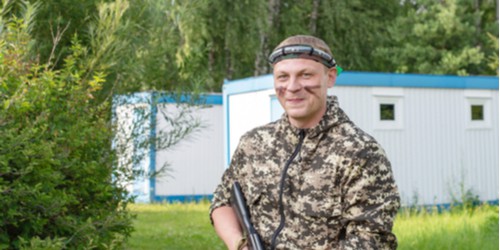 Inclusief

✓

Lasergamen

✓

Onbeperkt kogels
Fundustry XL Deal
Meest populair!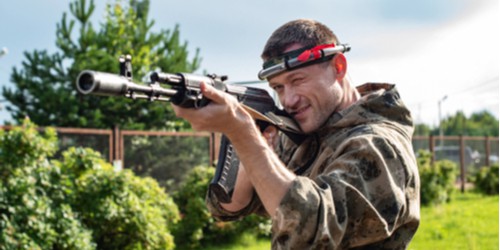 Inclusief

✓

Koffie met Muffin

✓

Lasergamen

✓

Onbeperkt kogels

✓

Kipmenu incl. drankje
Fundustry XXL Deal
Extra fun!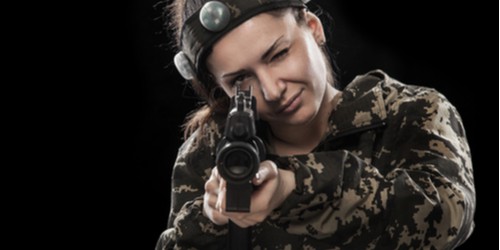 Inclusief

✓

Koffie of Prosecco met Muffin

✓

Lasergamen

✓

Onbeperkt kogels

✓

Extra activiteit naar Keuze

✓

Keuze uit BBQ of 3 gangen menu
---
Deze bedrijven zijn al fan!



---
Lasergamen is HET zenuwslopende spel!
Lasergamen op de ruigste velden doe je in Amsterdam. Stap de lasergame arena in en blaas al je tegenstanders van het veld. Beleef de actievolle shooter game samen met je vrienden, familie of collega's. Dit maakt lasergamen uitermate geschikt voor een familiedag, vrijgezellenfeest of bedrijfsuitje. Lasergamen is het bloedstollende spel waarvan je adrenaline hevig opgepompt zal raken. Het spel lijkt op airsoft of paintball, maar in plaats van fysieke kogels schiet je super snelle laser stralen. Ren, duik en spring door het veld en maak gebruik van de verschillende obstakels tijdens de gaafste gamemodes.
Lasergamen in teams
Wanneer de teams definitief besloten zijn, gaat de strijd meteen van start. Bespreek je tactieken en neem je posities in. Beiden teams hebben een doel voor ogen, maar één kan er met de winst naar huis gaan. Werk goed samen en schakel je tegenstanders een voor een uit. Pas je lasergame tactieken aan per gamemode en wees je tegenstanders altijd twee stappen voor.
Lasergamen combi's
Heb jij na het lasergamen nog genoeg energie om van alles te doen? Kan je het niet laten bij alleen lasergamen? Combineer lasergamen met een van onze geweldige uitjes! Wissel bijvoorbeeld van shooter en ga paintballen of airsoften. Natuurlijk kun je het ook combineren met een uitje naar keuze, het kan allemaal! Na alle actie kun je afkoelen en een heerlijk drankje of hapje doen. Geniet van onze diverse horecamogelijkheden. Een drankje, snack of uitgebreid diner, het is allemaal mogelijk.
Bij Fundustry kun je lasergamen in Nijmegen en Harderwijk.
---
Lasergamen in Amsterdam
Op de gaafste lasergame velden in de hoofdstad van Nederland kun jij jezelf helemaal laten gaan! Met de vetste laserguns, obstakels en geweldige begeleiding is het lasergamen in Amsterdam een onvergetelijk uitje! Om jullie strijd klaar te maken, ontvangt ieder van jullie een lasergun, kleding en onbeperkte kogels. En wil je alles uit het lasergamen halen? Kies dan uit de verschillende pakketten voor nog meer spelplezier!
---