Lasergamen!
Lasergamen
Even uitproberen!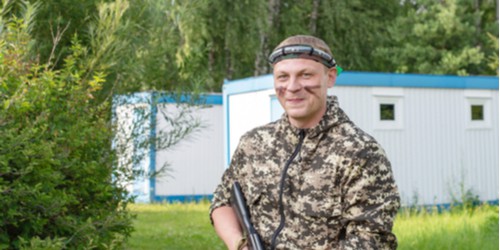 Inclusief

✓

Lasergamen

✓

Onbeperkt kogels
Fundustry XL Deal
Meest populair!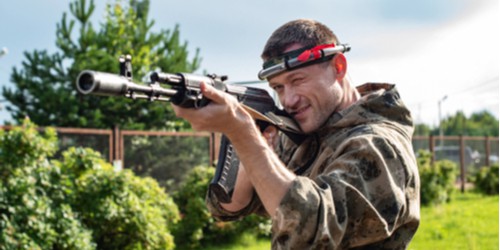 Inclusief

✓

Koffie met Muffin

✓

Lasergamen

✓

Onbeperkt kogels

✓

Kipmenu incl. drankje
Fundustry XXL Deal
Extra fun!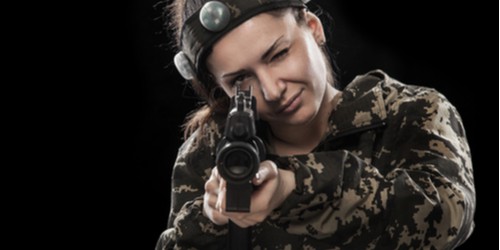 Inclusief

✓

Koffie of Prosecco met Muffin

✓

Lasergamen

✓

Onbeperkt kogels

✓

Extra activiteit naar Keuze

✓

Keuze uit BBQ of 3 gangen menu
---
Deze bedrijven zijn al fan!



---
Het gaafste uitje van Apeldoorn!
Bereid je goed voor want lasergamen in Apeldoorn haalt vandaag je innerlijke soldaat naar boven. Duik in de arena en domineer je vrienden, familie of collega's in een potje lasergamen! Haal het uiterste uit lasergamen en ervaar de verschillende gamemodes die elk potje een stukje fanatieker maken. schud iedereen weer wakker worden en ga lasergamen als bedrijfsuitje, vrijgezellenfeest of familiedag. Met de gaafste velden en de verschillende obstakels in het veld overtref jij al je tegenstanders!
Lasergamen in teams
Nadat de teams zijn gemaakt is er geen tijd meer te verliezen. De strijd gaat beginnen en beide teams gaan voor de winst. Bespreek dus snel nog je tactieken en neem de posities in, want zodra het startsein afgaat is er geen tijd meer voor getreuzel! Ren door het veld en schakel je tegenstanders uit. Teamwork zal bepalen welk team er winnend uitkomt, dus zet samen het beste beentje voor en wees je tegenstanders altijd voor. Rennend ga je af op je tegenstander, onwetend van jouw positie schakel jij hem uit in een sluipaanval. Haal nog meer actie uit het lasergamen door verschillende gamemodes te spelen voor een extra adrenaline boost!
Lasergamen in Apeldoorn
Lasergamen in het natuurlijke Apeldoorn haalt het uiterste uit jouw uitje! Op de leukste velden met de verschillende unieke obstakels kun jij je tegenstanders altijd twee stappen voor zijn. Apeldoorn is een geweldige locatie voor al jouw vrijgezellenfeesten, bedrijfsuitjes en familiedagen. Maak iedereen wakker tijdens een intensief potje lasergamen! Voorzien van een lasergun, kleding en onbeperkte kogels kun je eindeloos genieten.
Bij Fundustry kun je lasergamen in Nijmegen en Harderwijk.
---
Lasergamen Combineren
Nadat de adrenaline je uit je bol is gestegen door het lasergamen, zal je vast nog meer energie hebben gekregen. Dit is daarom het juiste moment voor nog een uitje. Combineer lasergamen met een uitje naar keuze voor een dag vol met FUN! Combineer bijvoorbeeld lasergamen en paintballen voor een extreme ervaring. Na al het rennen en duiken zal je vaak trek hebben.
---