Lasergamen!
Lasergamen
Even uitproberen!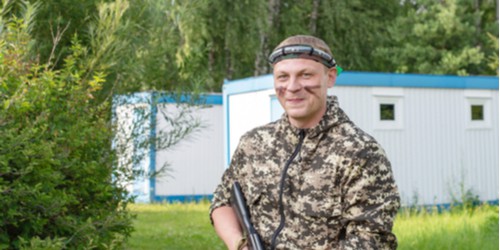 Inclusief

✓

Lasergamen

✓

Onbeperkt kogels
Fundustry XL Deal
Meest populair!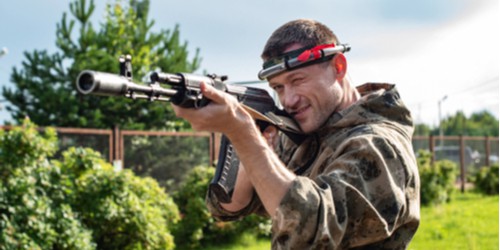 Inclusief

✓

Koffie met Muffin

✓

Lasergamen

✓

Onbeperkt kogels

✓

Kipmenu incl. drankje
Fundustry XXL Deal
Extra fun!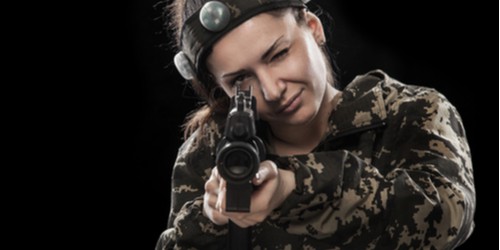 Inclusief

✓

Koffie of Prosecco met Muffin

✓

Lasergamen

✓

Onbeperkt kogels

✓

Extra activiteit naar Keuze

✓

Keuze uit BBQ of 3 gangen menu
---
Deze bedrijven zijn al fan!



---
Lasegamen is nog nooit zo leuk geweest!
Lasergamen in Eindhoven is nog nooit zo leuk geweest! Heerlijk in de frisse buitenlucht domineer jij zo je tegenstanders. Geen enkel potje lasergamen is hetzelfde, speel de verschillende gamemodes en laat de adrenaline uit je bol stijgen! Bespreek verschillende tactieken of ren dwars door het veld recht op je tegenstanders af, alles mag! Samen met je vrienden, familie of collega's krijgen jullie een korte uitleg over hoe het spel in werking gaat en daarna kan het gevecht beginnen!
Lasergamen in teams
De vriendschappelijke sfeer verdwijnt al heel snel nadat de teams zijn gemaakt. Het is tijd voor actie. Je voelt de adrenaline door je lichaam pompen terwijl je streeft naar de overwinning! Met de afgesproken posities verwachten jullie de tegenstanders te overmeesteren. Het is tijd en het startsignaal gaat af. Rennend, duikend en schuilend probeer je jouw tegenstanders uit te schakelen. Laat je leiden door de adrenaline en ga naar huis met de winst!
Lasergamen combi's
Heb je geen genoeg kunnen krijgen van het lasergamen? En heb je nog genoeg energie over? Laat dit moment dan niet liggen en combineer het lasergamen met een van onze geweldige uitjes! Toch hongerig geraakt door de fanatieke strijd? Verwen jezelf en maak het uitje compleet door te genieten van onze diverse horeca mogelijkheden. Ontspan en neem een drankje, snack of zelf een uitgebreid diner.
Bij Fundustry kun je lasergamen in Nijmegen en Harderwijk. Wil je in Eindhoven een uitje doen, kom dan paintballen.
---
Lasergamen in Eindhoven
Blaas wat stoom af en kom outdoor lasergamen in de hippe cultuurstad Eindhoven! Lasergamen in Eindhoven is geschikt voor een bedrijfsuitje, vrijgezellenfeest of om je vrienden in te maken in een intensieve strijd. Duik de arena in met een lasergun en overall en schiet je tegenstanders het veld uit! Met de gaafste gamemodes is er altijd genoeg speelplezier!
---