Teambuilding indoor
Teambuilding uitjes zijn erg goed voor de verbetering van de onderlinge band van de collega's. Wanneer collega's onderling een goede band met elkaar hebben, zorgt dit voor minder verzuim, betere prestaties op de werk vloer, meer creativiteit en ga zo maar door. Met de winterperiode in het vooruitzicht, moet er bij een teambuilding uitje natuurlijk wel rekening worden gehouden met slecht weer en kou, daarom hebben wij voor jullie een top 5 samengesteld met daarin de leukste teambuilding activiteiten voor tijdens de winterdagen!
Top 5 teambuilding winter activiteiten
1. Escape Rooms
2. Indoor Paintballen
3. Workshops
4. Pokeren
5. Bierproeverij
1. Escape Rooms
Houden jullie van spanning en raadsels? Dan is een Escape Room echt iets voor jullie! Bij een Escape Room is het doel om binnen één uur tijd uit de Escape Room te ontsnappen doormiddel van verschillende raadsels en puzzels op te lossen. Samenwerken is essentieel, waardoor het ideaal is voor een teambuilding uitje! Verder is het ook ideaal voor in de winter, omdat het overdekt is en je dus geen last hebt van slecht weer!
Lijkt jullie een Escape Room nou een geschikt uitje voor tijdens jullie teambuilding uitje? Klik dan op deze link en zie ons ruime assortiment aan teambuilding uitjes!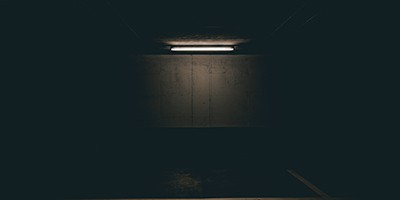 2. Indoor Paintballen
Je zou misschien denken; 'huh, paintball is toch altijd buiten?', maar dit is niet altijd het geval! Fundustry Adventures heeft in Rotterdam, Assen, Rijkevorsel en Merkplas indoor paintball velden waar je dus overkapt kunt paintballen! Zo heb je dus geen last van dat akelige winter weer! Bij paintball is het erg belangrijk om goed samen te werken, zodat jullie de meeste overwinningen kunnen binnen harken!
Vinden jullie deze teambuilding activiteit nou super gaaf? Klik dan op deze link en boek jullie indoor paintball uitje!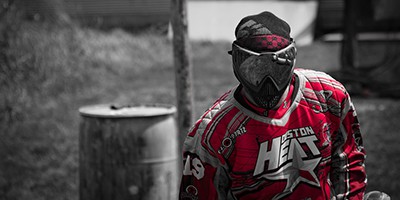 3. Workshops
Houden jullie meer van een wat rustigere en creatievere activiteit, dan is een workshop echt iets voor jullie! Tijdens een workshop kunnen jullie lekker creatief samenwerken en een mooi en leuk eindresultaat maken. Tussen ons ruime assortiment aan workshops zit ongetwijfeld een workshop die goed bij jullie past. Een workshop is ook weer ideaal tijdens de winterdag, omdat je lekker warm binnen zit en geen last hebt van het vieze weer!
Willen jullie een workshop volgen tijdens jullie teambuilding uitje? Klik dan op deze link en zie ons ruime assortiment aan workshops!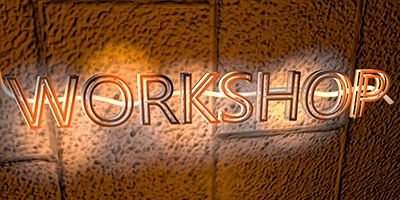 4. Pokeren
Zijn jullie nou helemaal fan van pokeren en spelen jullie het kaartspel met regelmaat of hebben jullie het nog nooit gedaan en willen jullie het graag leren spelen? Iedereen is welkom! Bij Fundustry kunnen jullie gewoon lekker een middagje of avondje komen pokeren, maar jullie kunnen ook een masterclass pokeren nemen bij ons! Aan jullie de keus!
Lijkt deze activiteit jullie wel iets? Klik dan op deze link en zie wat de mogelijkheden en prijzen zijn!
5. Bierproeverij
Houden jullie wel van een pilsje? Kies dan voor een bierproeverij! Klets gezellig bij met al je collega's en leer ze dus ook beter kennen. Jullie gaan tijdens deze bierproeverij 6 verschillende heerlijke speciaal biertjes proeven, waarbij ook allerlei informatie over de speciaal biertjes wordt verteld. Super lekker en interessant dus!
Lijkt dit jullie nou een leuke en goede opvulling voor jullie teambuilding uitje? Klik dan op deze link en boek jullie bierproeverij!
---
Geïnteresseerd in meer informatie over bedrijfsuitjes?
Meld je aan voor onze speciale Bedrijfsuitjes Nieuwsbrief!
---