Onze collega's!



---
De leukste bijbaan ever!
Bij binnenkomst sta jij met een brede glimlach klaar om de gasten enthousiast te verwelkomen. Je bent het eerste én het laatste aanspreekpunt voor de gast, dus jij weet precies hoe je met gasten om moet gaan.
Je zorgt ervoor dat de gast kan genieten van een drankje en iets te eten. Je houdt goed in de gaten wat er op de werkvloer gebeurt. Moeten de tafels leeggehaald worden of heeft de gast een nieuw drankje nodig? Het is allemaal geen probleem!
Als je bij ons werkt ben je:
Gastvrij, een keer extra lopen voor een gast is voor jou vanzelfsprekend
Altijd in bezit van een brede glimlach
Enthousiast
Een dag vrij in het weekend
Rekening houdend met flexibele werktijden kun je vast bedenken wat wij zoeken en of jij jezelf geschikt acht voor deze functie.
Solliciteer direct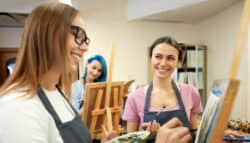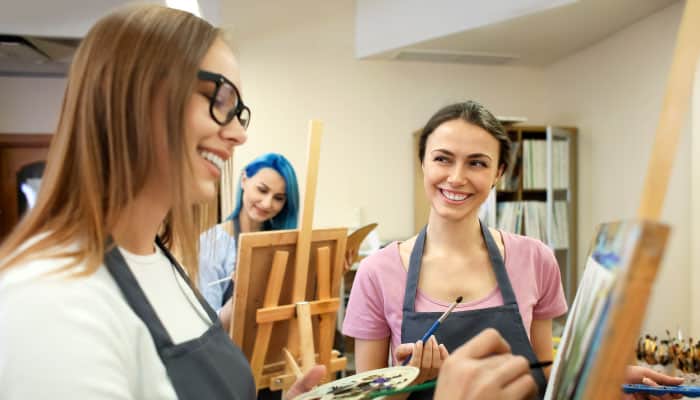 Wat kun jij van ons verwachten?
Geld (wel pas nadat je hebt gewerkt)
Werken wanneer het jou uitkomt!
Natuurlijk jaarlijks de leukste bedrijfsuitjes van Nederland 😉
Een gezellige werkplek in Nijmegen, Rotterdam, Assen, Harderwijk, Gouda, Eindhoven of Antwerpen.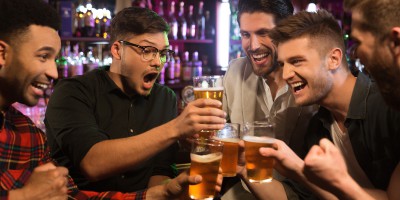 ---
Wat doet Fundustry?
Ons doel is in 2030 leuke uitjes te organiseren voor 1 miljoen mensen!
Ambitieus? Zeker! Haalbaar? Ongetwijfeld!
Wij kunnen jouw hulp goed gebruiken! Naast paintball en driften zijn er nog veel meer uitdagende uitjes die je bij ons kunt begeleiden.
Bekijk ook onze vacatures voor Entertainer, Paintball begeleider, Quad / Drift instructeur, Spel / Workshop / Escape Room begeleider.
Denk jij nou: jaaaaaa, hier MOET ik gaan werken? Vul dan direct onderstaand sollicitatieformulier in.
---
Deel deze vacature met je vrienden!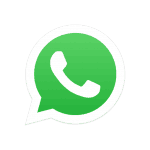 ---