The Trophy Room
Vind het succes!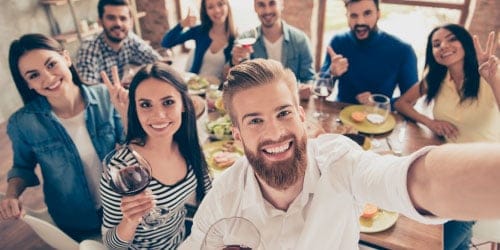 ✓

Ontsnap uit The Trophy Room!

✓

1 uur de tijd

✓

Te spelen in Gouda

✓

Coronaproof uitje
Boek
Fundustry XL Deal
Compleet pakket!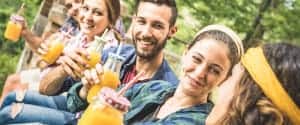 ✓

Koffie met Muffin

✓

Ontsnap uit The Trophy Room!

✓

Kipmenu incl. drankje
Fundustry XXL Deal
Meest populair!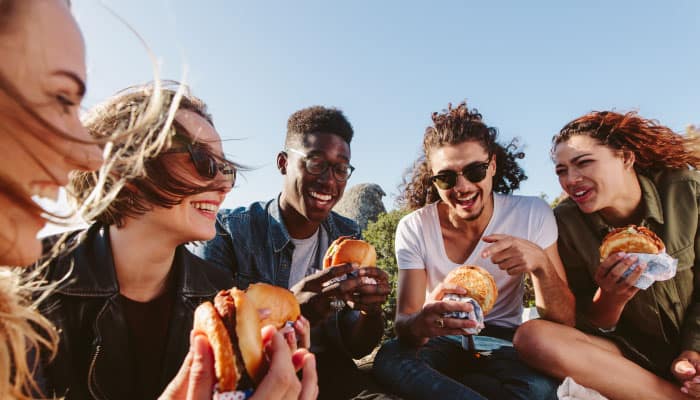 ✓

Koffie of Prosecco met Muffin

✓

Ontsnap uit The Trophy Room!

✓

Extra activiteit naar Keuze

✓

Keuze uit BBQ of Kipmenu incl. 2 drankjes
---
Deze bedrijven zijn al fan!



---
The Trophy Room
Het escaperoom spel
Nadat het spel spectaculair begint breken jullie in in de trofeeën kamer. Dit is de kamer van een succesvolle rally coureur. In deze escaperoom gaan jullie op zoek naar clues voor zijn bizarre succes en de reden waarom hij zo plotseling is gestopt met racen. Deze spectaculaire opdrachten zorgen voor een ultieme ervaring die jullie niet snel zullen vergeten! Weten jullie het geheim van het succes van de rally coureur te achterhalen? Boek dan nu deze escaperoom!
Ben jij creatief van geest? Denk jij in oplossingen en niet in problemen? Dan weet jij misschien wel het mysterie van deze escaperoom te ontrafelen!
De escaperoom is uitgerust met licht- en geluidseffecten. De adviesleeftijd is 16+ en de ideale groepsgrootte is 5 of 6 personen. Maar groepen tot wel 10 personen kunnen terecht!
The Trophy Room Informatie
Capaciteit: minimaal 2 personen, maximaal 8 personen
Ideale groepsgrootte: 5 tot 6 personen
Moeilijkheidsgraad: Moeilijk
Belevingsfactor: Hoog
Adrenalinefactor: Gemiddeld
Ontsnappingspercentage: 39%
Tijdsduur: Maximaal 60 minuten
Adviesleeftijd: 12 jaar*
Ook in het Engels mogelijk
Puzzeltypes: wiskundige puzzels, verborgen, beeld, licht, geluid, samenwerking.
* Er geldt geen minimale leeftijdsgrens, maar wij adviseren onder de 12 jaar met begeleider de kamers te betreden. De beleving kan spannend zijn en voor sommige opdrachten is het handig als er een volwassene in de buurt is.

---
Boek The Trophy Room
De leukste Escape room boek je gemakkelijk en snel. Direct een datum reserveren en betalen, meteen klaar voor het leukste dagje uit! Heb je een cadeaubon gekregen? Dan kun je de ontvangen code tijdens het boeken invullen. Boek dan het juiste uitje waar je een cadeaubon voor hebt. De prijs wordt dan automatisch verrekend.
Onze escaperooms in Amsterdam zijn in het najaar 2022 weer te boeken.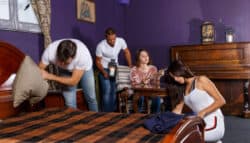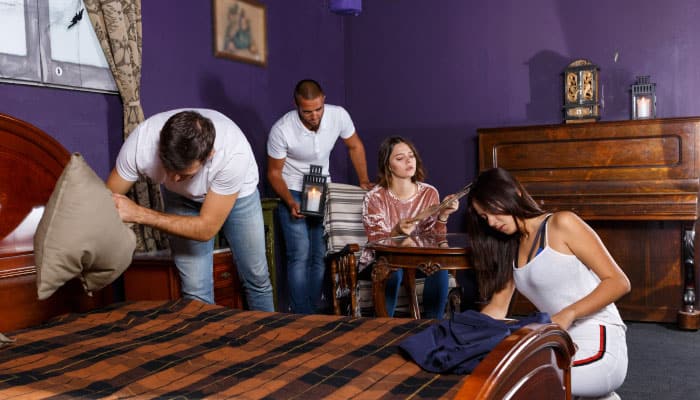 Is je groep te groot om te boeken?
Vraag dan een offerte aan!
Geef een escaperoom cadeau!
---