Mysterious Plague
Laat je opsluiten!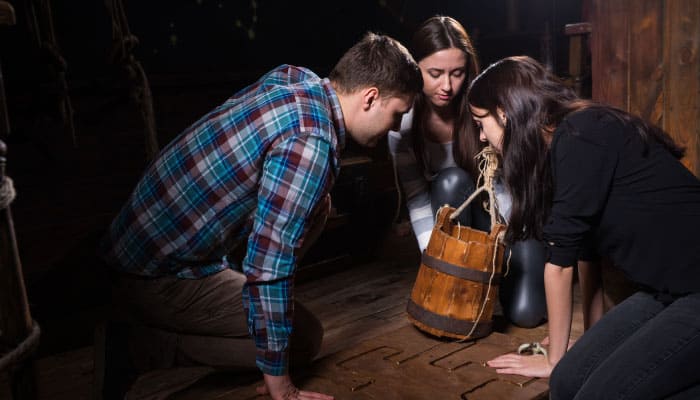 ✓

Ontsnap uit 'Mysterious Plague'!
Boek
Fundustry XL Deal
Compleet pakket!
✓

Koffie met Muffin

✓

Ontsnap uit 'Mysterious Plague'!

✓

Kipmenu incl. drankje
Fundustry XXL Deal
Meest populair!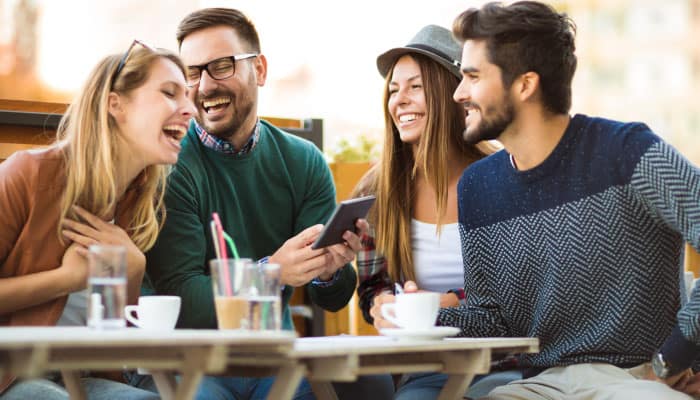 ✓

Koffie of Prosecco met Muffin

✓

Ontsnap uit 'Mysterious Plague'!

✓

Extra activiteit naar Keuze

✓

Keuze uit BBQ of Kipmenu incl. 2 drankjes
---
Deze bedrijven zijn al fan!



---
Blijf jij uit handen van de pestmeester?
Je belandt in 1836, het grote landhuis is nog altijd bewoond door pestmeester Benedict. Want is die pest wel helemaal uitgeroeid? Gedurende het victoriaanse tijdperk werkt de meester nog geregeld met pestslachtoffers. De meeste patiënten gaan in quarantaine bij hem in huis, maar waar precies? Aan jou om dit uit te zoeken. Weet wel dat de pestmeester met zijn masker beschermd is tegen de besmette lucht die er hangt, of probeert hij iets anders te verhullen? Kom gerust binnen in zijn kamer en kijk goed rond. Houd je ogen en oren open want voor je het weet komt Benedict weer thuis van ziekenbezoek. In de kamer kun je diverse hobby's van de meester zien; het lezen van wetenschappelijke boekwerken en zijn verzameling met menselijke ledematen op sterk water. Durf jij een kijkje te nemen…?
---
Escape Room Cadeaubon
Wil je dit uitje graag cadeau geven aan iemand? Dat kan! Bestel nu een cadeaubon voor een spannend uitje in een escape room. Direct na het bestellen en betalen ontvang je de tegoedbon in je mailbox. Deze kun je digitaal versturen of uitprinten en afgeven aan de gelukkige ontvanger. De ontvanger kan op fundustry.nl/cadeaubon-boeken zijn cadeaubon verzilveren in slechts een paar stappen.
---
Mysterious Plague Informatie
Tijdsduur: max. 60 minuten
Capaciteit: Minimaal 4, maximaal 8 (4/5 personen is ideaal)
Adviesleeftijd: vanaf 16 jaar*
Moeilijkheidsgraad: moeilijk
Ontsnappingspercentage: 65%
Taal: Nederlands- en Engelstalig mogelijk, neem een leesbril mee indien nodig
Puzzeltypes: Van alles wat, laat je verrassen
Niet geschikt voor mensen slecht ter been/rolstoelafhankelijk.
Wel geschikt voor mensen met epilepsie.
* Er geldt geen minimale leeftijdsgrens, maar wij adviseren onder de 16 niet zonder begeleider de kamers te betreden. De beleving kan spannend zijn en voor sommige opdrachten is het handig als er een volwassene in de buurt is.
---
Boek Mysterious Plague
De leukste escaperoom boek je gemakkelijk en snel. Direct een datum reserveren en betalen, meteen klaar voor het leukste dagje uit! Heb je een cadeaubon gekregen? Dan kun je de ontvangen code tijdens het boeken invullen. Boek dan het juiste uitje waar je een cadeaubon voor hebt. De prijs wordt dan automatisch verrekend.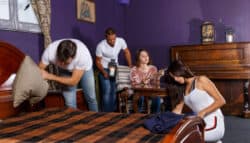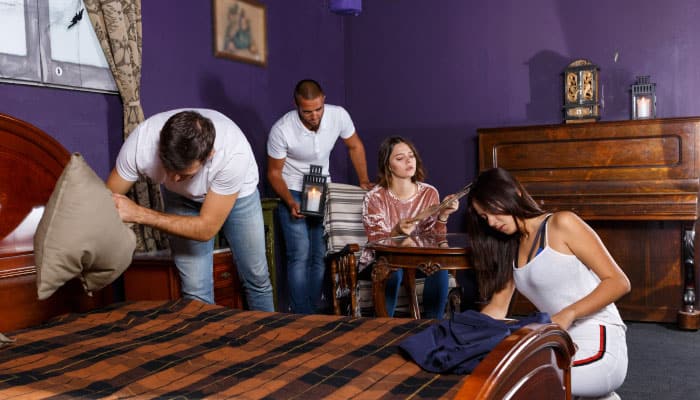 Is je groep te groot om te boeken?
Vraag dan een offerte aan!
Cadeaubon Mysterious Plague
Op zoek naar een leuk cadeau? Ga voor een cadeaubon voor de escaperoom Mysterious Plague en verras je vriend(in) met een spannend uitje! Gemakkelijk en snel bestel je een cadeaubon, even afrekenen en binnen 2 minuten een mooie cadeaubon in je mailbox. Klaar om uit te printen en cadeau te geven! Wie ga jij verrassen met dit spannende uitje in een afgesloten ruimte?!
Let op: Eén tegoedbon is geldig voor één persoon. Het boeken van een escape room gaat altijd voor minimaal 4 personen.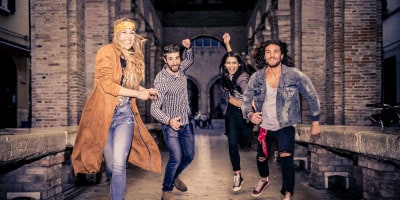 ---